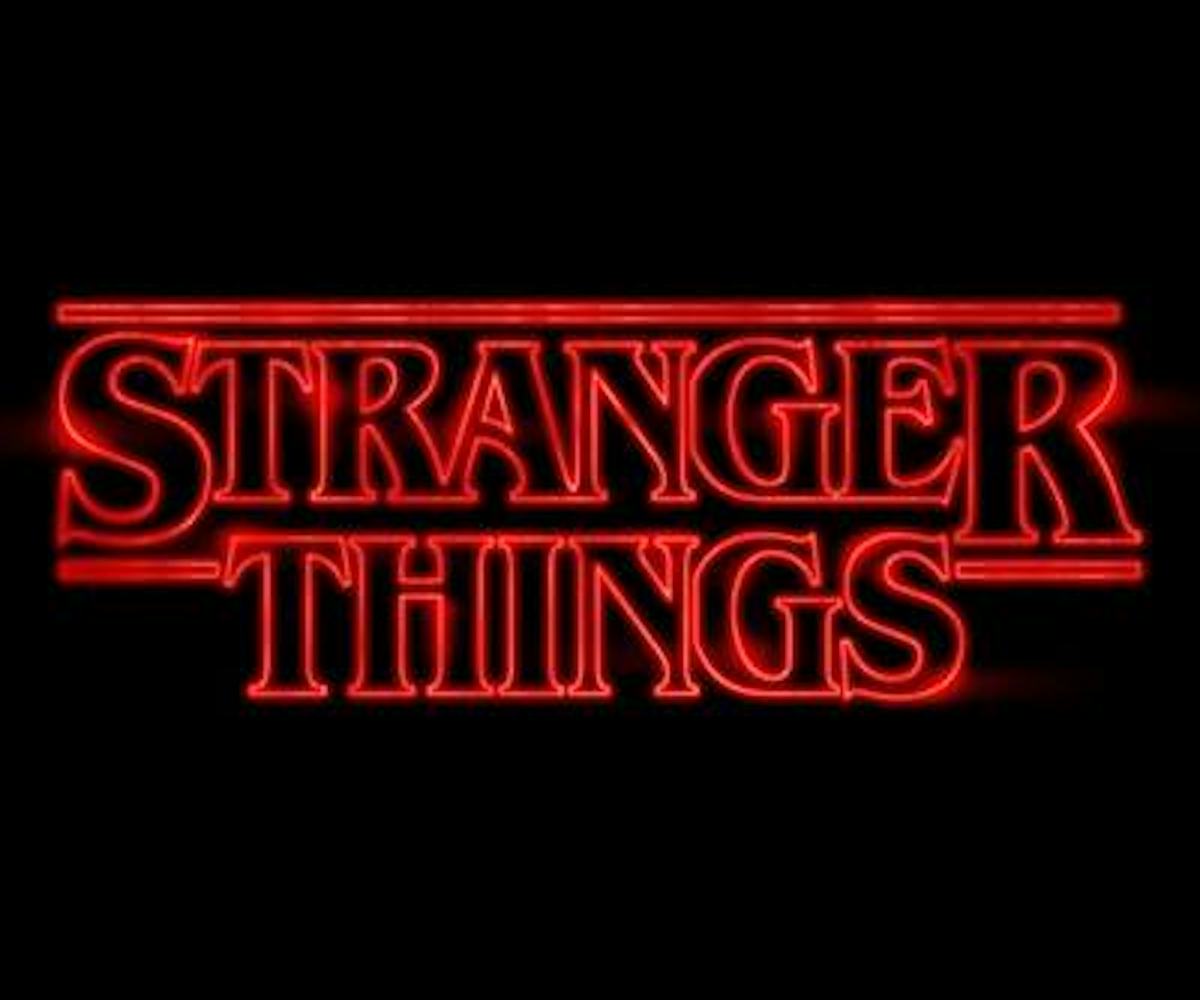 Photo courtesy of @StrangerThingsTV/Instagram
'Stranger Things' Season Two Will Include "Justice For Barb"
Barb will not be forgotten
With all the hype already around the yet-to-be-confirmed "Stranger Things" follow-up season, the creators behind the hit Netflix series are prepping for their sophomore outing by hinting at potential upcoming major events.
During an interview with IGN, the show's creators Matt and Ross Duffer were asked whether or not fan favorite Barb will somehow make a return in the second season. Unfortunately, the straight shooter who captured our hearts probably won't see the light of day again.
"I can't see it happening," Matt Duffer revealed. "But Barb will not be forgotten. We'll make sure there's some justice for Barb. People get very frustrated, understandably, that the town doesn't seem to be really dealing with Barb. That stuff is all happening. We're just not spending any screen time on it."
However, Duffer hinted that despite being gone, have no fear, Barb will still have presence during the upcoming season.
"It's not like her parents are like 'Oh Barb left. She died!' Season 1 actually takes place over the course of six or seven days—it's a really short period of time. So part of what we want to do with hypothetical Season 2 is to explore the repercussions of everything that happened," he explained.
With all the hints the creators are dropping, it's hard to tell what they'll hit us with. But if you were a Barb fan, rest assured we'll find out what happened to our beloved supervirgin eventually.
There is one character that may be returning though: the show's villain Dr. Brenner, who was attacked by the monster at the end of the first season could come back, considering we didn't actually see him die on-screen. Why couldn't it be Barb? Sigh.