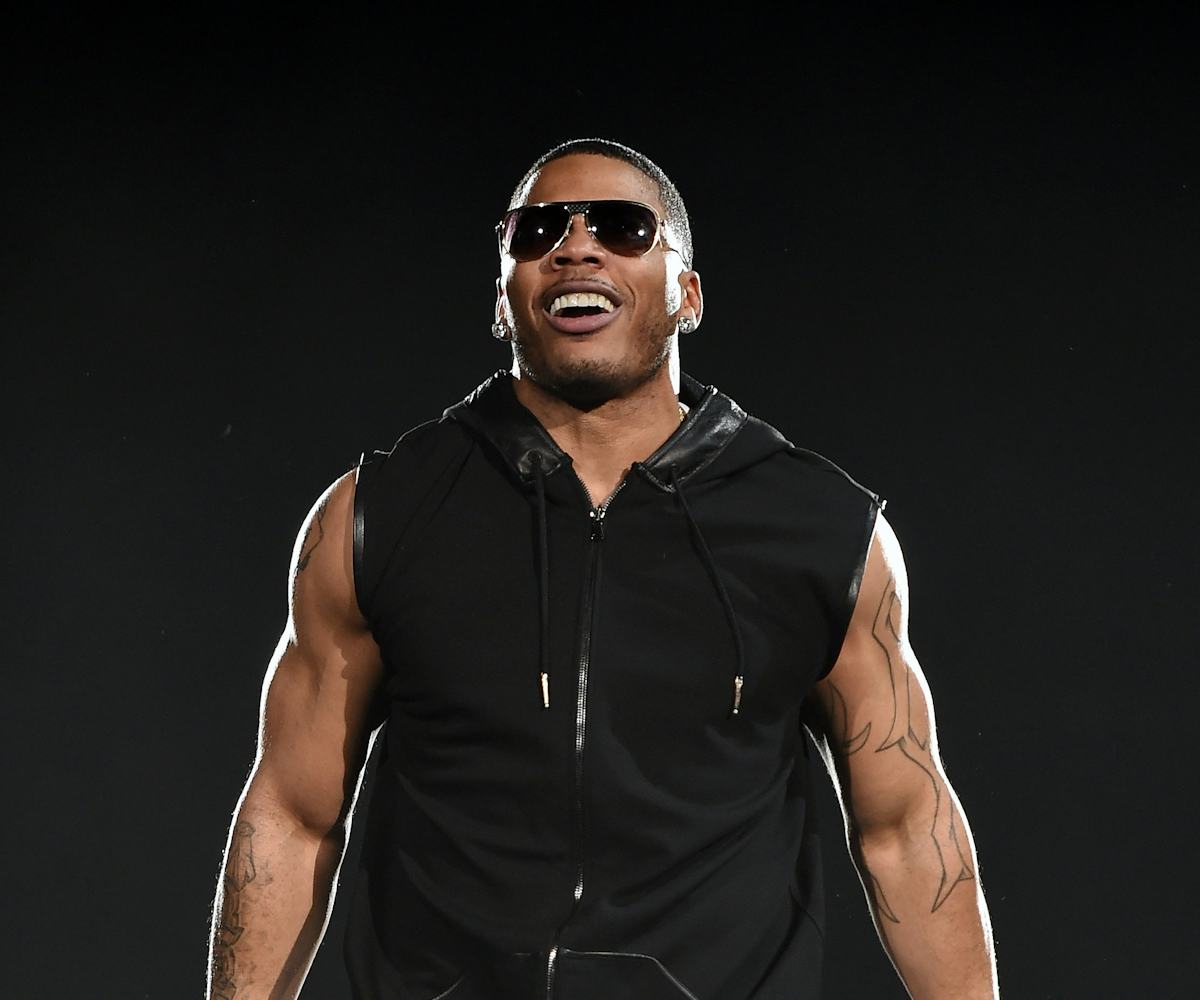 Photo by Ethan Miller / Getty images
Fans Are Streaming Nelly Songs To Help Him Get Out Of Debt
The rapper needs your help
If you were around in the early 2000s, you probably had more than a few memorable nights soundtracked to one of Nelly's juggernaut hit singles. Whether it was "Hot in Herre" sing-alongs in the club or cranking "Ride Wit Me" on summer road trips, Nelly's music has helped enhance our lives in so many ways. Now it's our turn to return the favor. According to TMZ, Nelly is facing a whopping $2.4 million tax lien from the IRS, and he needs our help. 
The St. Louis rapper hasn't had a hit record in years, which means he's likely not equipped to pay off that kind of debt. Luckily, Nelly's fans rallied around the rapper by streaming "Hot In Herre" on Spotify. However, since an artist only gets $0.006 to $0.0084 per stream, Nelly's music will have to be streamed 287,176,547 times to earn the amount he needs to settle his debt with the IRS.
Still, that hasn't slowed the movement. #HotInHerreStreamingParty was trending on Twitter as of yesterday, as fans are doing their best to ensure that Nelly won't have to give up all of his worldly possessions to the U.S. government. That's a lot of Air Force Ones.