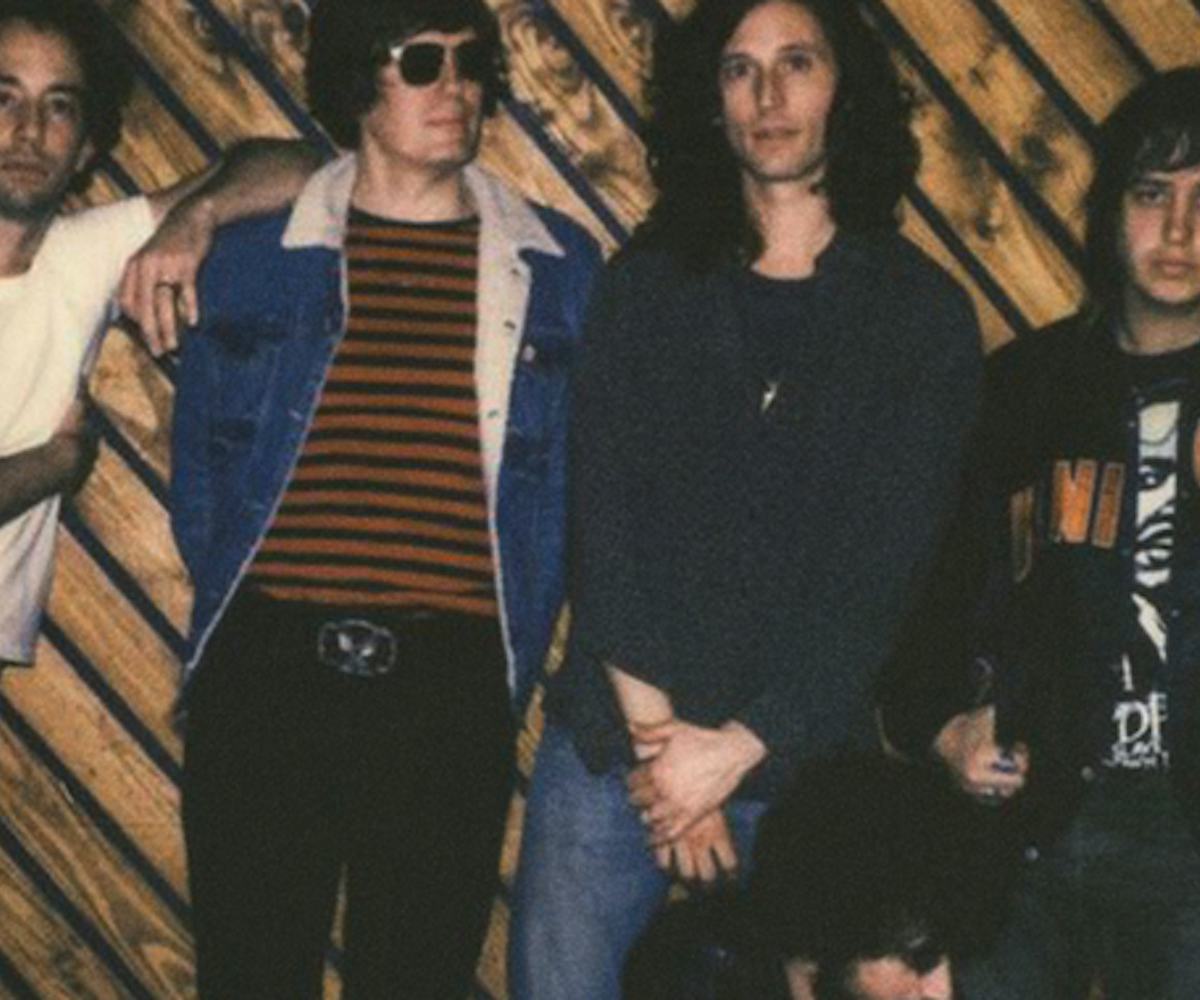 photo courtesy of The Strokes
The Strokes Just Released Their First New Song In Three Years
Three years ago, The Strokes released their fifth album, the sonically diverse Comedown Machine. Today, frontman, Julian Casablancas, announced that the band is dropping new music, an EP titled Future Present Past, on his monthly SiriusXMU radio show, "Culture Void." He also premiered the first song of the three-track compilation, "OBLIVIUS."
With Casablancas' signature rich vocals and strong electric guitar riffs, "OBLIVIUS" is is both energizing and laid-back in a way that only The Strokes could pull off. It's the kind of song you'll want to hear over and over again, which is lucky since you can probably expect to hear it everywhere and anywhere this summer.
Recorded in Austin, Texas, and New York and produced by Gus Oberg, the EP also features unheard songs "Drag Queen" and "Threat of Joy," and an "OBLIVIUS" remix by the band's drummer, Fab Moretti. It's set to drop June 3, the day the band will headline Governors Ball. The full EP will be available to stream in full on Cult Records' website later today.
The band and Cult Records are also launching a pop-up shop in New York City from May 30 to June 5 at 352 Bowery at Great Jones Street. With live DJ sets, it's fair to say that it will be pretty different from Kanye's The Life of Pablo and Justin Beiber's Purpose tour pop-ups.