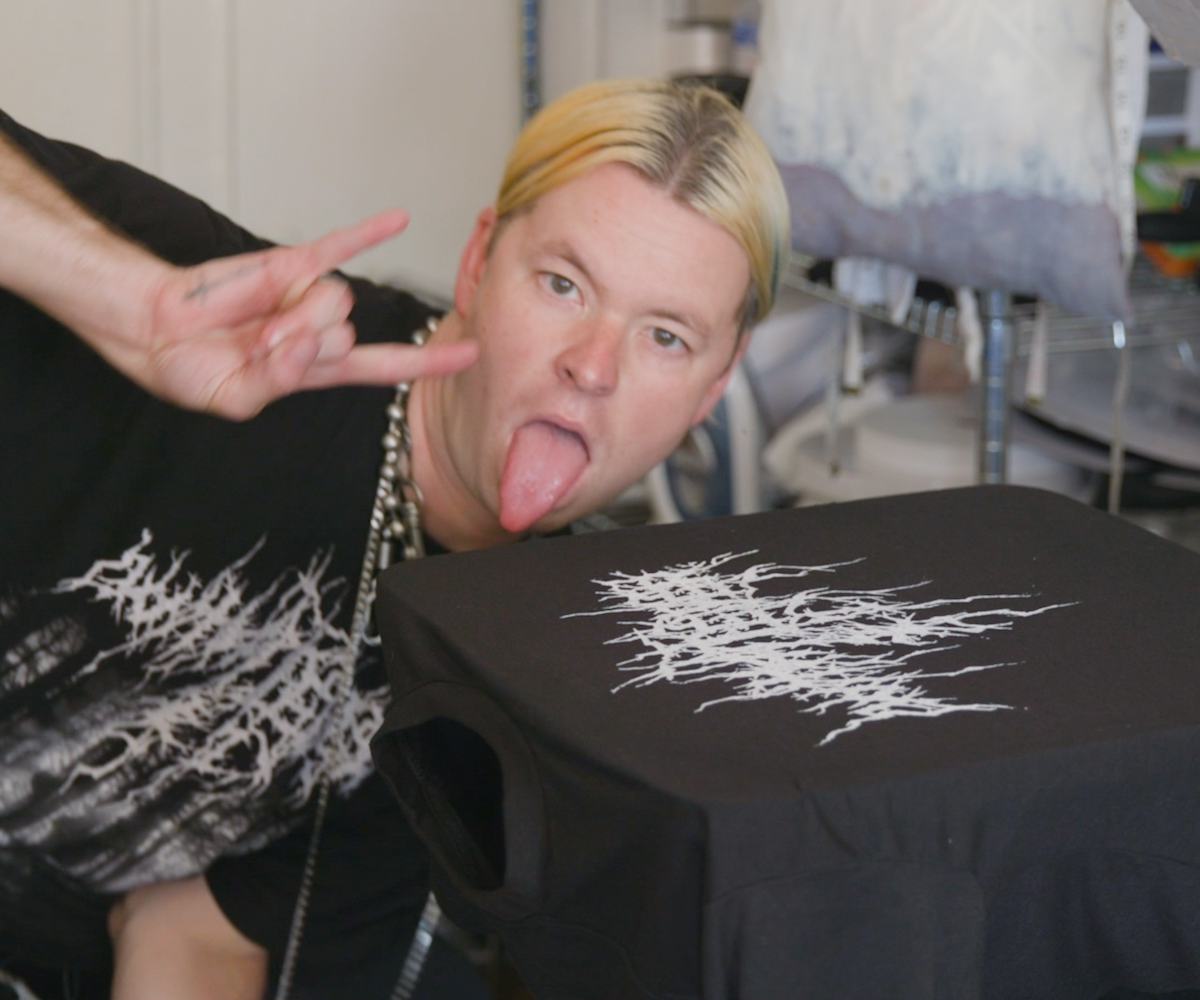 This Designer Tells Us Why He's Inspired By Tackiness
Take a look inside the Whatever 21 studio
Brian Whatever believes that people shouldn't take life so seriously. And he should know, considering that this outlook on life is what made his ironic streetwear brand, Whatever 21, a cult success. We were lucky enough to see some of his best designs up close and personal while on a tour of his studio, and he also revealed the inspiration behind his best work.
"I'm very much inspired by things people think are tacky or bad," says Whatever. "I like to find the beauty in things that maybe other people kind of push away. Finding inspiration in dollar stores, or hardware stores, corporate banners, or, water bottle packaging."
Take a look inside the Whatever 21 studio, above. 
Credits:
Producer/Director/Shooter/Editor: Daniel Huskey
Music: "Freakin Indie 4 dnb" - Wolf Dick via Jingle Punks / "Good Ol' Days 001 Instr" - BRUNETTES via Jingle Punks