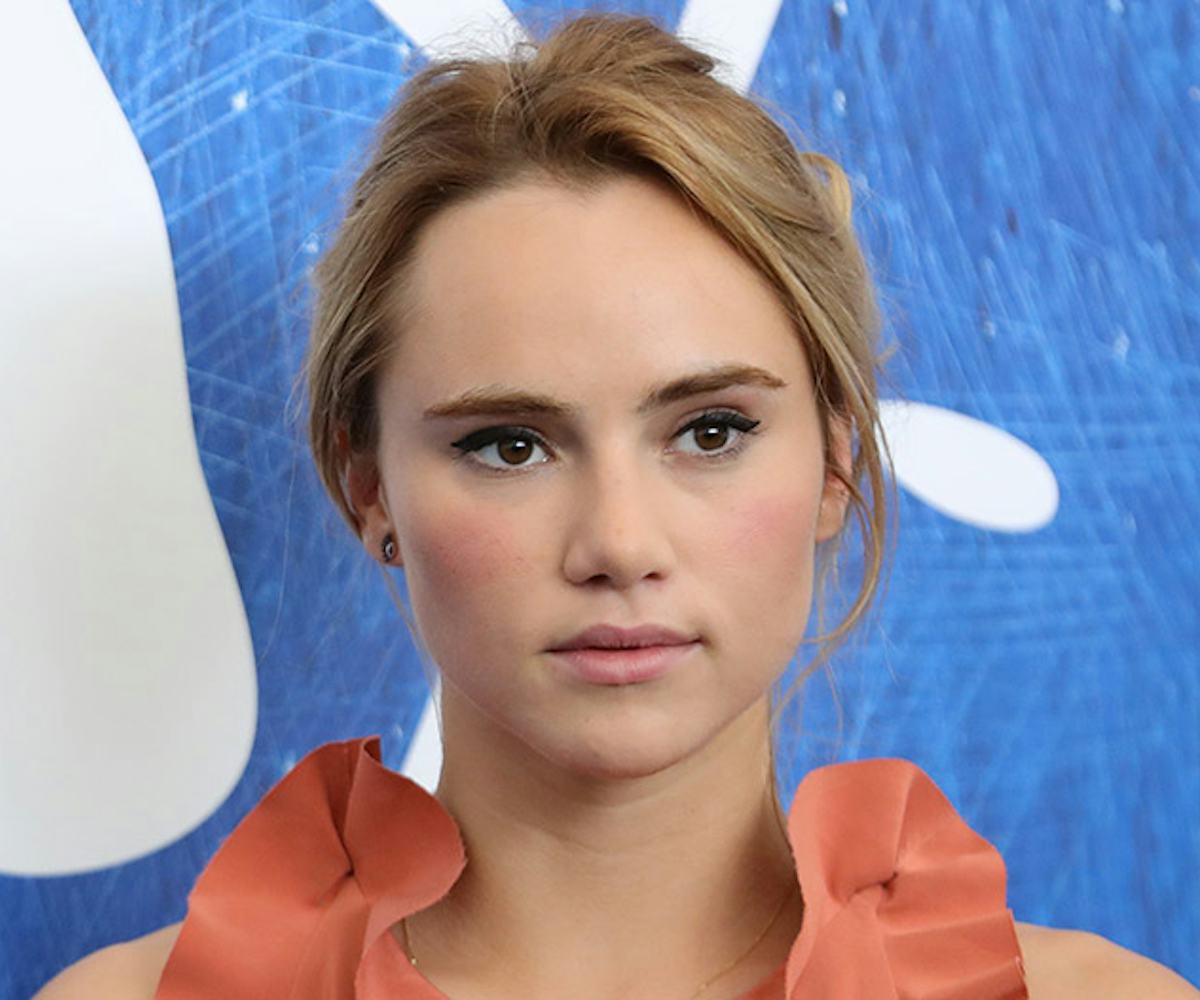 Photo by Vittorio Zunino Celotto/Getty Images
Suki Waterhouse Debuted Her First Song, Ever
Suki Waterhouse is a singer now. Well, according to Instagram, she's been doing this moonlighting gig for a while, but now she's gone public. The model/actor/designer debuted her first single this week on Lena Dunham's incredible podcast, Women Of The Hour.
"I write music in my spare time," she says in an Instagram announcing the song's premiere on the most recent episode of Dunham's podcast. It's called "Brutally," and it's, well, very nice. Waterhouse isn't taking the bubblegum pop approach to music as might have been expected. She's keeping it simple with a guitar and a lofty reverb. "Brutally" sounds like what a Lana Del Rey deep cut mixed with Joni Mitchell's "Both Sides, Now" would sound like. That's all to say "Brutally" is a very promising first single from Waterhouse. Here's to more pleasant surprises like this from her book of talents.
Listen to a preview of "Brutally" below via Apple Music. The full track is available for download at iTunes.