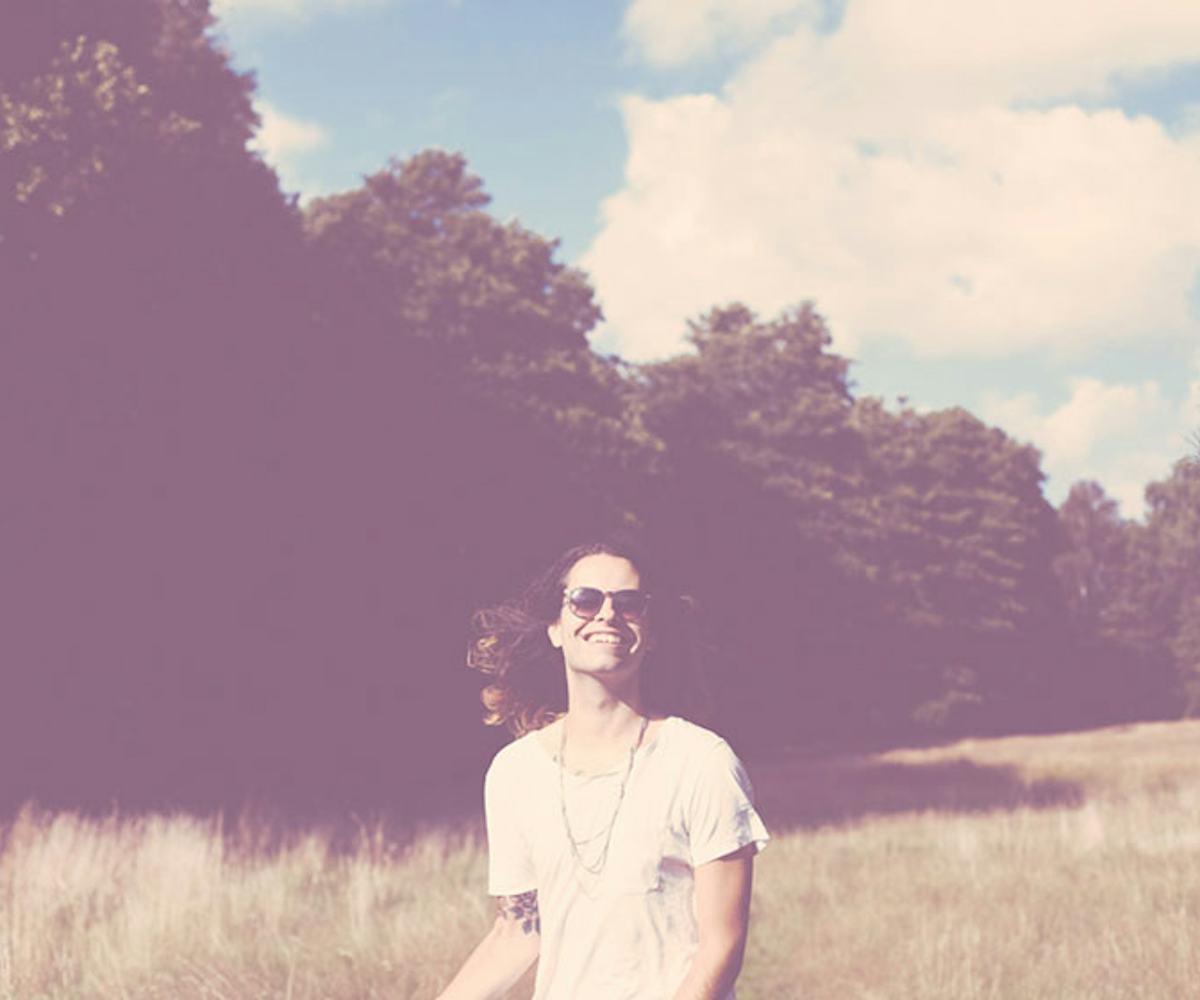 photo by linda lomelino
song premiere: summer heart "beat of your heart"
If there's anything that saves us from bleak winter days, it's a healthy injection of sunshine-powered pop—and Summer Heart's latest track "Beat of Your Heart" is just that. The Swedish one-man band of David Alexander completely exemplifies its name, dripping with bouncy basslines and chill lo-fi vocals that create a dreamy vision of summer any time of year.
"Beat of Your Heart" is the kind of song that we can already imagine blasting in our cars as we cruise down the highway to the beach, salty wind in our hair and huge smiles on our faces. Summer Heart combines twangy guitar chords faintly reminiscent of the The Beach Boys' surf vibes with a fresh mix of Balearic beats. Echoing vocals add the final touch to the upbeat groove, creating a wholly unique mashup of electronic chillwave and reverberated surf pop. From the shores of Sweden to the east and west coasts of the United States, this warm weather jam brings a little sunshine wherever it plays. It's basically an audio representation of the lomography-tinted snapshats of our summer roadtrips and rose-colored memories, and we know it will definitely help us wait out the winter cold. Get cozy, turn up the volume, and summer will be here in no time.
His upcoming EP Thinkin Of U is released April 6. Check out Summer Heart's tour dates and listen to "Beat of Your Heart" below.
Feb. 13, 2015: Norrköping, SE @ Where's the Music Festival 
Mar. 11, 2015: Brooklyn, NY @ Baby's All Right
Mar. 12, 2015: New York, NY @ Piano's
Mar. 15, 2015: Cincinnati, OH @ MOTR Pub
Mar. 17-22, 2015: Austin, TX @ SXSW
Mar. 26, 2015: London, UK @ Birthdays
Mar. 28, 2015: Umeå, SE @ Umeå Open