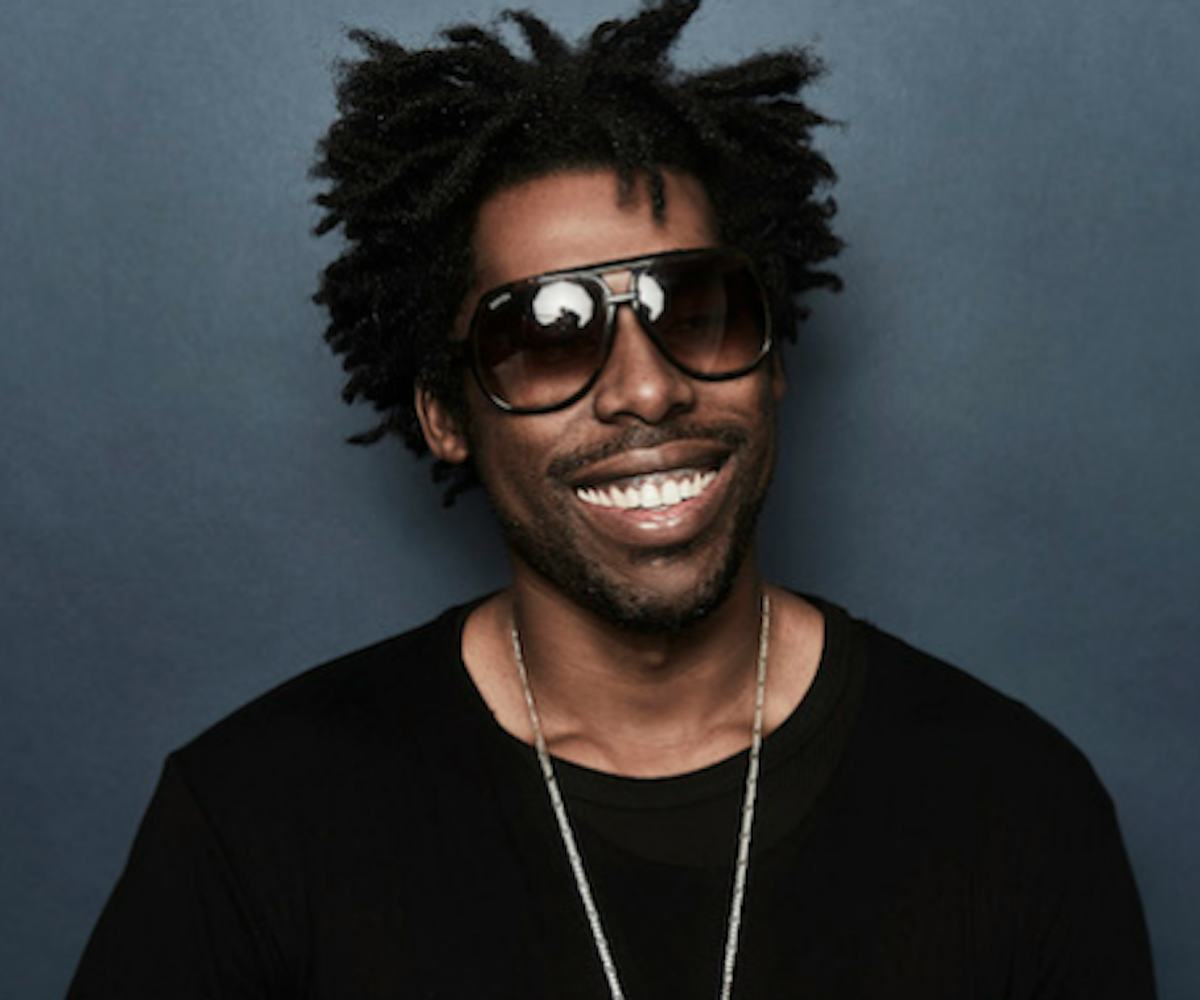 Photo courtesy of Maarten de Boer / Getty Images
Sundance Audiences Couldn't Handle Flying Lotus' New Movie, The 'Grossest Ever Made'
'The Grossest Movie Ever Made.'
Only a handful of films from this past week's Sundance Film Festival will ever get a theatrical release. Ingrid Goes West is definitely one of them. Kuso is definitely—well, probably definitely—not. From the (apparently twisted mind) of Steven Ellison, aka Flying Lotus, Kuso is "a collection of semi-connected short films chronicling the lives of the mutated women, men, and children of Los Angeles, following the earthquake to end all earthquakes," according to a report from The Verge. If that sounds like something you would never want to sit through, well, you're not alone. 
Large chunks of people walked out of Saturday's screening after they were unable to stomach the grotesque images unfolding onscreen. Before you continue reading, we must warn you that a graphic description of these scenes lies ahead.
"Some gross-out films are one-note, but Kuso finds new ways to test viewers' fortitude," The Verge's Chris Plante wrote in his review, whose headline is "Kuso is The Grossest Movie Ever Made."
"Some folks stuck around after a woman chewed on concrete until her teeth disintegrated, but still peaced out when an alien creature force-yanked a fetus from another woman's womb (accompanied by a Mortal Kombat sound clip: 'Get over here!"), then smoked the tiny corpse."
Perhaps the only digestible part of the film is its soundtrack, which includes music from its Grammy-nominated director, as well as contributions from Aphex Twin, Kamasi Washington, Thundercat, and Brandon Coleman.
As for the mass exodus, Ellison took to Twitter to downplay the online hysteria. "It was only like 20 people out of like 400 who walked out," he wrote. "Wasn't as dramatic as they make it out to be. I tried to warn folks."
Catch Kuso, when it screens at an underground cult movie festival in an abandoned burned out loft near you.