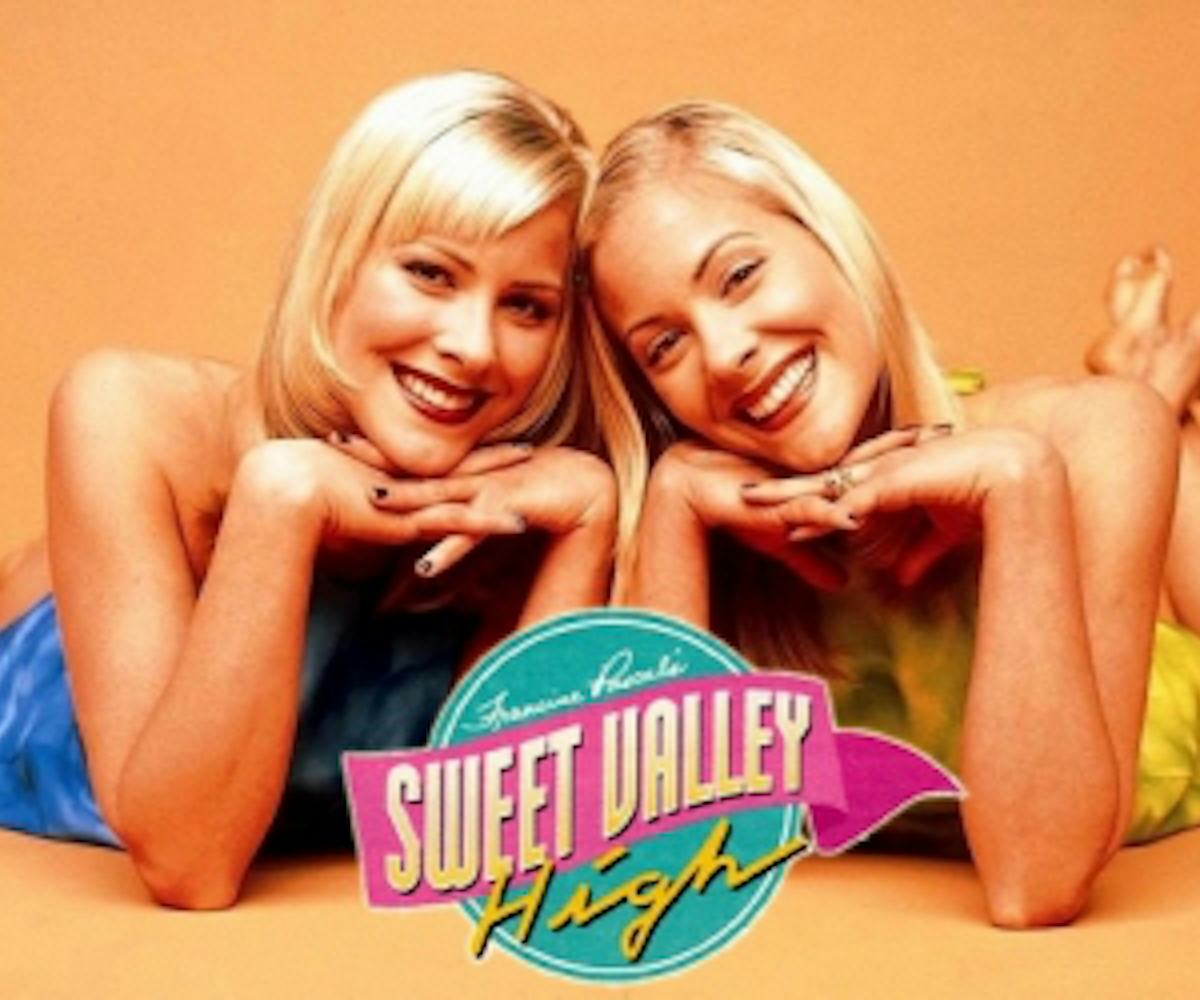 photo courtesy of UPN
$1'sweet valley high' is getting a reboot!
yet another '90s throwback is making a comeback
It doesn't get much better than '90s TV. Now, in addition to X-Files and Twin Peaks, another '90s favorite is potentially making a comeback.
Brittany and Cynthia Daniel, known for playing the beautiful blonde Wi​lliams sisters on Sweet Valley High, told E! News a reboot is in the works. The show, which ran for a total of four consecutive seasons between 1994 and 1997, is based off of the Francine Pascal book series. It chronicles the adventures of the girls and their friends attending the fictitious Sweet Valley High School.
The now 39-year-old identical twin actresses, arguably the Mary-Kate and Ashley of their day, are eager to revive the live-action comedy drama. "That series means so much to my sister and I, and we want to bring that to our kids and the next generation," Brittany said. "So it's only natural for us to want to bring it back."
Though there's no official word on which network would take on the project, we'll be eagerly awaiting the news. In the meantime, we're still pining for a Friends reunion.
(via E!)