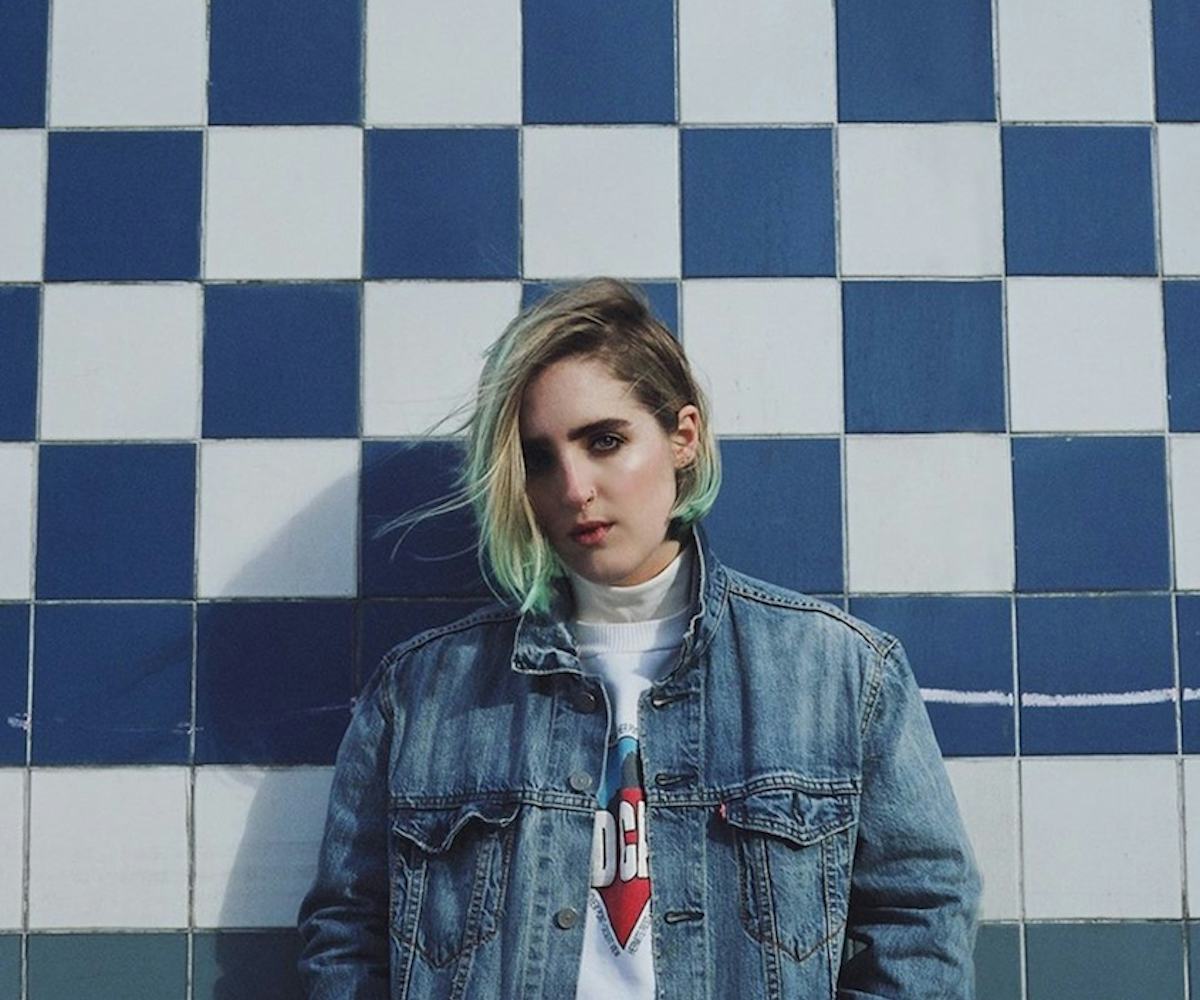 Photo via Shura facebook
sxsw: 11 artists you need to know
In recent years, South By Southwest has ballooned into an extravaganza of movies, technology, commerce. But its foundation is still the music. SXSW was built on the record label showcases, sun-soaked concerts, and late-night parties that made it one of North America's biggest festivals. One of the its defining characteristics has been as a place where young acts transform themselves from borderline-unknowns or music-blog obsessions to full-blown stars. Here are our picks for the 11 acts destined to breakout this week.
St. Paul, Minn. rapper Allan Kingdom has already had a fiery year, which ignited amidst Kanye West's monstrous flamethrowers at the '15 BRIT Awards. Kingdom is one of two vocalists on West's So Help Me God single, "All Day," cooing the weird, cloudy refrain that softens the track's spastic production. Apart from receiving the coveted Yeezy stamp of approval, Kingdom has already built an impressive repertoire of solo work. His summer '14 EP, Future Memoirs, is a standout release, from the subdued Spooky Black collab, "Wavey," to the northern anthem, "Evergreens."
Offering arguably the best underground pop show in music today, Brooklyn-based outfit Avan Lava always serves electric sets that squeeze every bit of potential out of intimate bars or clubs. Curated costumes, confetti guns, campy choreography and a larger-than-life sound have become Avan Lava's signature, all led by dynamic frontman TC Milan. Bubbling tracks, "Leave It All Behind," and, "Wanna Live," each give a bold taste of the forthcoming EP, Make It Real, due out March 31st—listen for refreshingly optimistic lyrics and polished production.
LA-based funktronica outfit Thrillers is composed of brothers Jeremy and Gregory Pearson—a Michael Jackson meets Kate Bush duo with a forthcoming debut EP called Cotton Candy Kisses. The project's lead single, "Can't Get Enough," plays with lo-fi vocals, punchy guitars, and a powerful anthemic chorus that sounds like it'd accompany the closing credits of an '80s film. The Calder Greenwood-directed music video strengthens this nostalgia with campy clips of the brothers doing Robert Palmer-esque choreography amidst billowing clouds of fog.