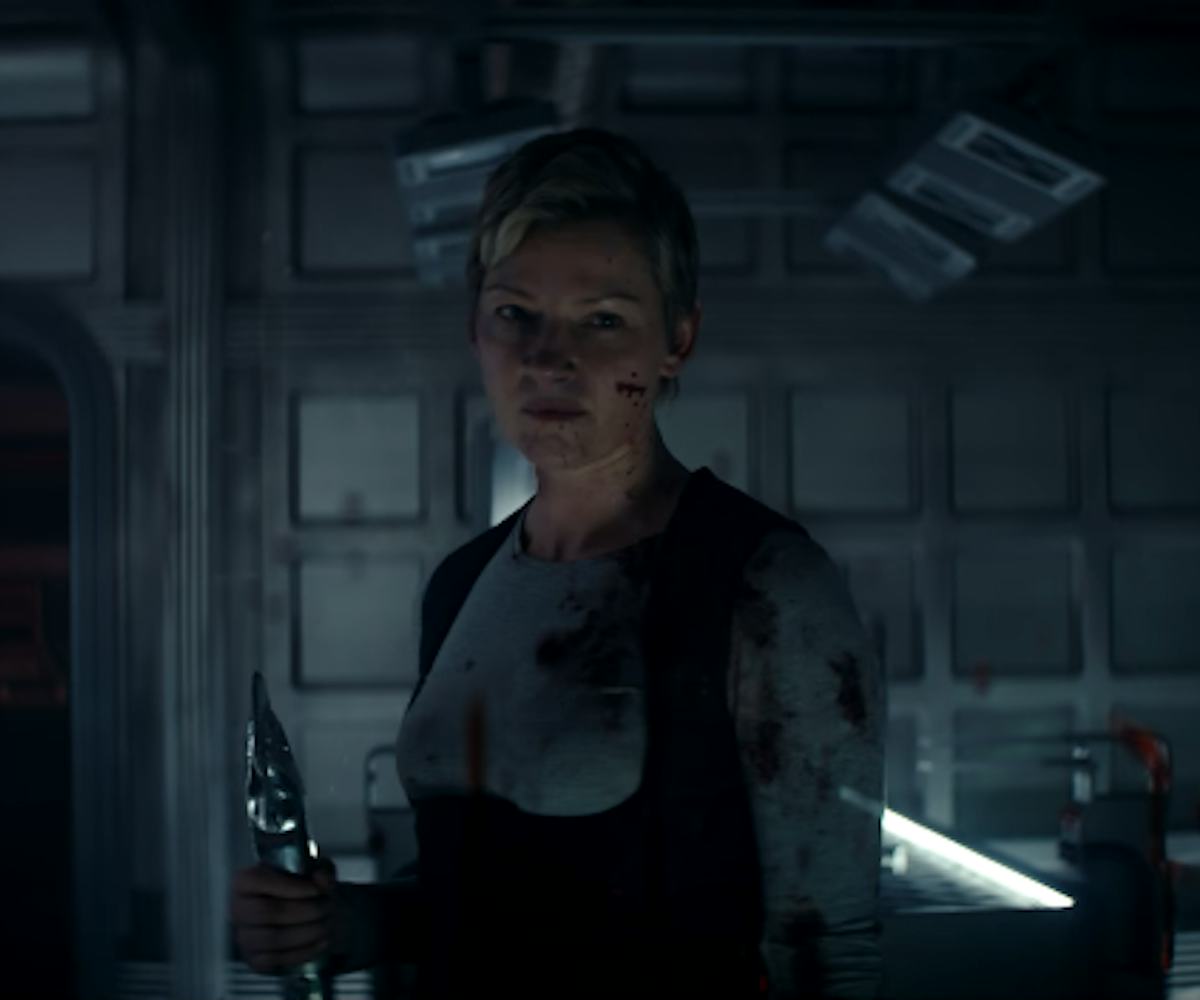 Screenshot via Youtube
Here's Your First Look At George R. R. Martin's New Space Horror Series
'Nightflyers' is the next binge-worthy series from the 'Game of Thrones' creator
Can't wait until the next (and last) season of Game of Thrones? Here's some news that will hold you over: An adaptation of one of George R.R. Martin's other works is getting the television treatment—and this one has a futuristic horror story line. 
Nightflyers takes its name from Martin's 1980 novella of the same name and will be made up of 10 episodes which will air on the Syfy channel. The show will follow a crew on a spaceship, also called the Nightflyer, as it searches for a mythical alien species. The mission starts to quickly go wrong as people start dying aboard the ship.
Martin, who also appears in the first look trailer, says the show will be something like "a haunted house story on a starship," or "Psycho in space." A release date has yet to be attached to the series, but it's slated to premiere sometime this fall. 
Get your first glimpse of the series, below.