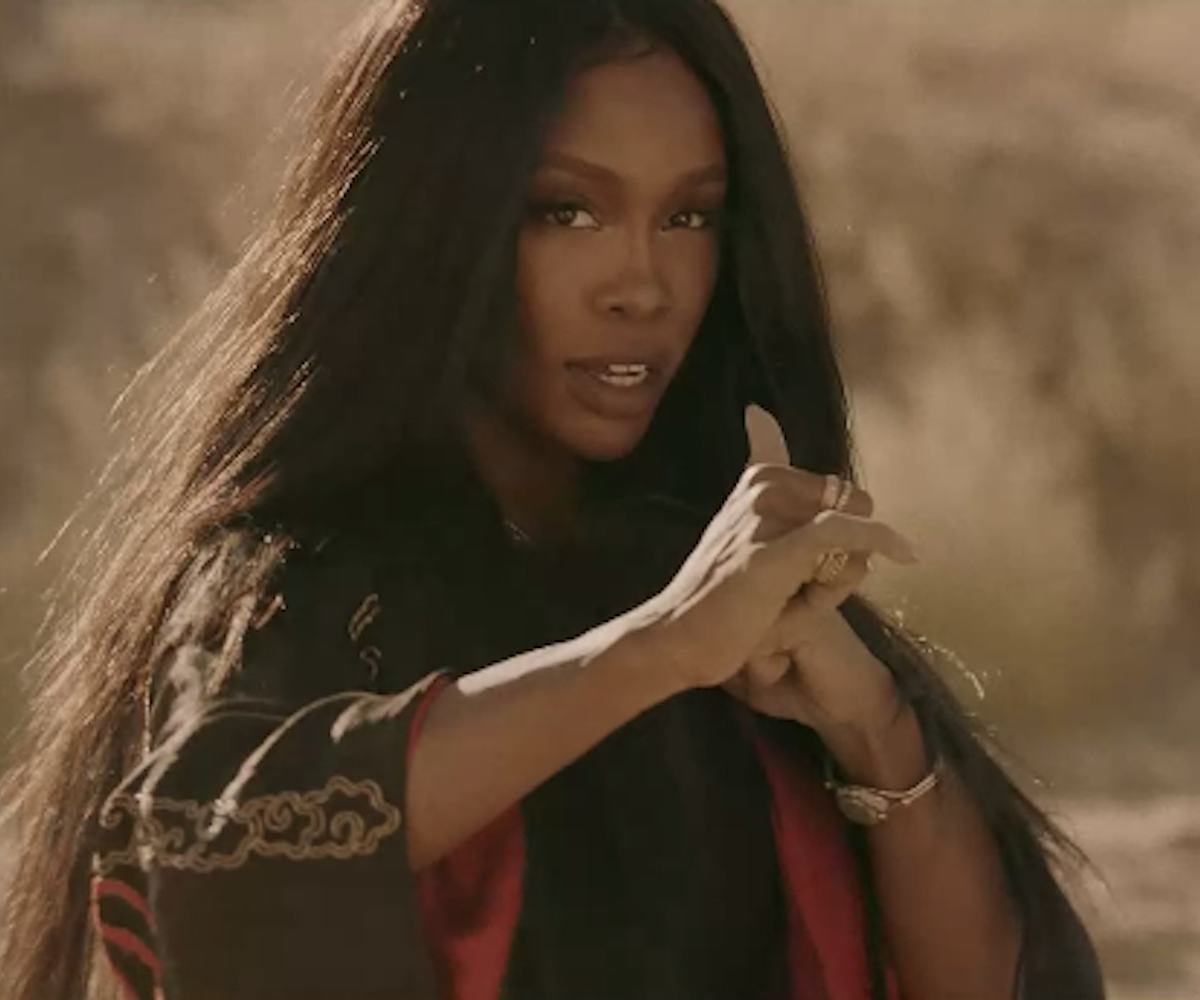 screenshot via spotify
SZA Kicks Kendrick Lamar's Ass In The "Doves In The Wind" Video
If you've got an affinity for Kendrick Lamar and karate, SZA's latest video will make you happy AF. The singer just released the visual for her single "Doves In The Wind," which features Lamar and sees the two in a series of martial arts-inspired battles.
The video, which was directed by Nabil (who also directed Lamar's "DNA" and SZA's "Supermodel" and "Love Galore"), sees SZA as Lamar's kung fu protégé. Lamar, who is in full character for his Kung Fu Kenny persona, tests SZA's abilities by sending her off to battle different sets of fighters. The two eventually face each other in the end, and just as SZA appears to be down for the count, she returns triumphantly to kick Lamar's ass. 
The video marks the second visual collaboration between the two, following the release of "All The Stars" off of the Black Panther soundtrack back in January. 
Unfortunately, the video is only exclusive to Spotify users. You can see the video here.