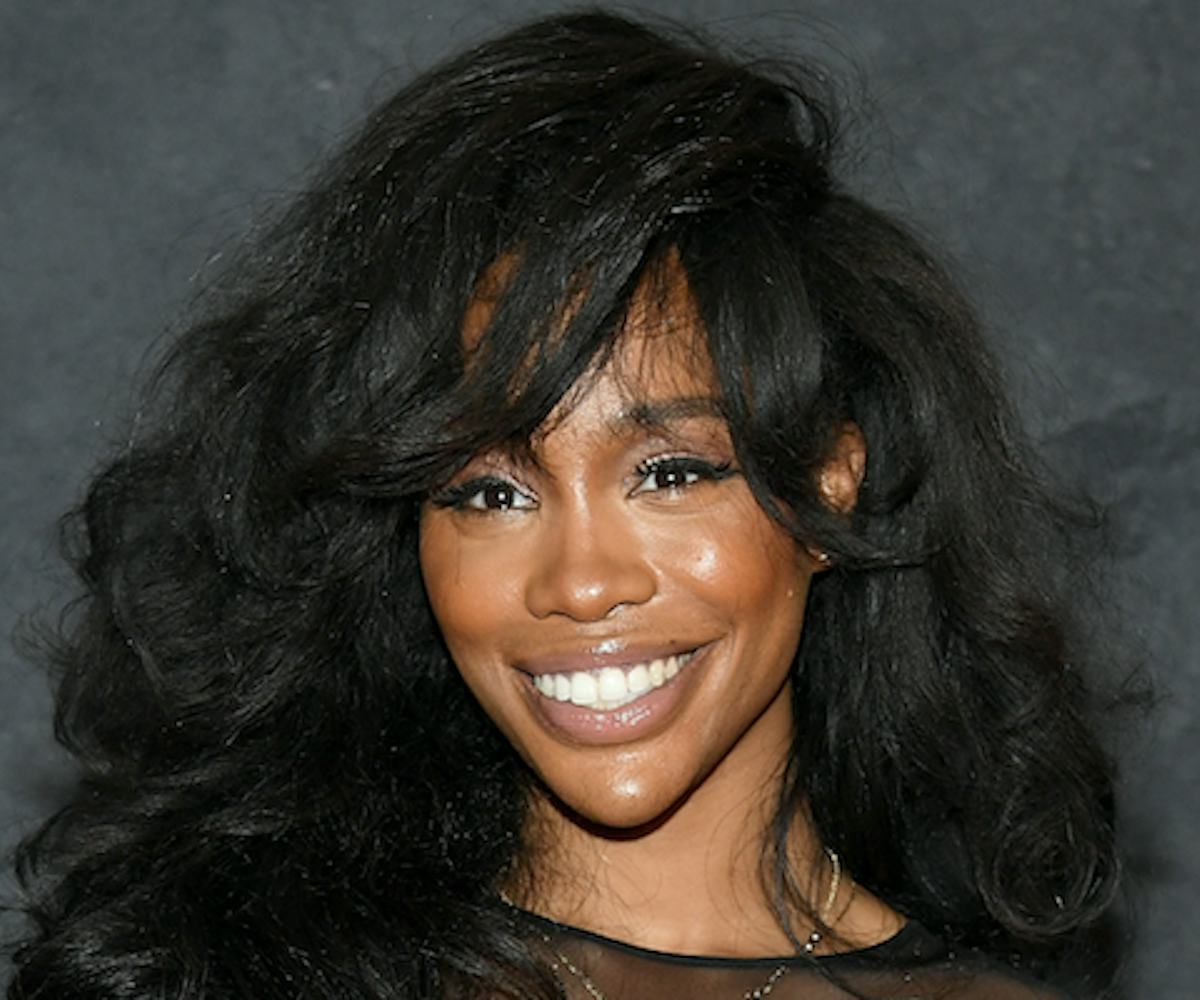 photo by Dia Dipasupil/getty images
SZA Says Her Next Album Will Be Her Last
For those who have impatiently been waiting for SZA to release the follow-up to her acclaimed debut album, Ctrl, brace yourselves. The singer is now saying that her sophomore album, whenever it arrives, may be her last.
In a new interview with Flaunt, the "Love Galore" crooner opened up about meditation, sadness, and dealing with insecurities. "I'm still miserable," she said. "My world got so much smaller so fast. I have so much to write about. I feel like I'm in a cage. I'm making the best album of my life for this next album and I know that… because it's going to be my last album."
The publication noted that the singer mentioned all of this with a grin and that she "has been known to flirt with the idea of early retirement."
Regardless of whether she was serious or not, the singer did confirm that she's in the early songwriting stage for her sophomore release. "I've been talking shit to myself on different topics every day for the last week, which is typically how I start—coming up with little catchphrases in the car on the way home, and I'll be like, 'Cute.' Then I'll be like, 'I think I'm ready to write and start recording.'" 
You can read her profile here.