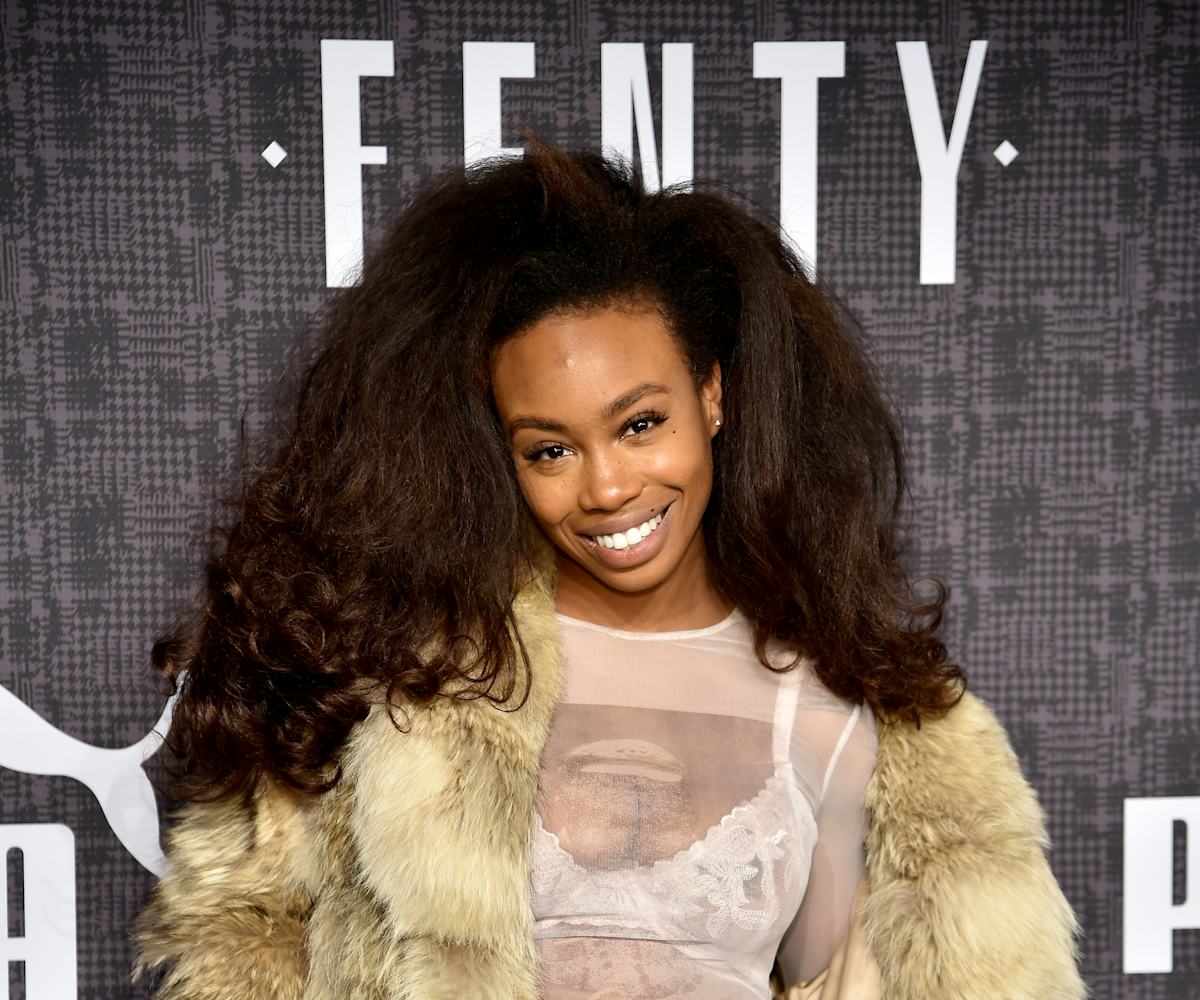 Photo by Dimitrios Kambouris/Getty Images
SZA Is Back With A New Song For Your Booty Calls
It was only about a week ago that we were hanging out with SZA and getting all the details about what she's been up to lately. That night, she told us that she would be rolling out more music soon. It's been a minute since the R&B singer-songwriter released some new material, but late last night she slid a new song on her SoundCloud page. "twoAM" is a rework of PARTYNEXTDOOR's track "Come and See Me" featuring Drake.
SZA's version is more lusty, dreamy, and inviting as she talks us through  her late-night thoughts, when a certain someone is stuck in mind, keeping her wide awake. "I might be thirsty for you, how can you blame me?" she coos on the outro.
At the end of the song, SZA playfully asks, "Do you need me?" The answer is obviously yes—we desperately need more of SZA in our lives. Still no word on the release date of her debut album on TDE, but we will continue to wait because we know it will be worth it.
Stream the smooth track, below.