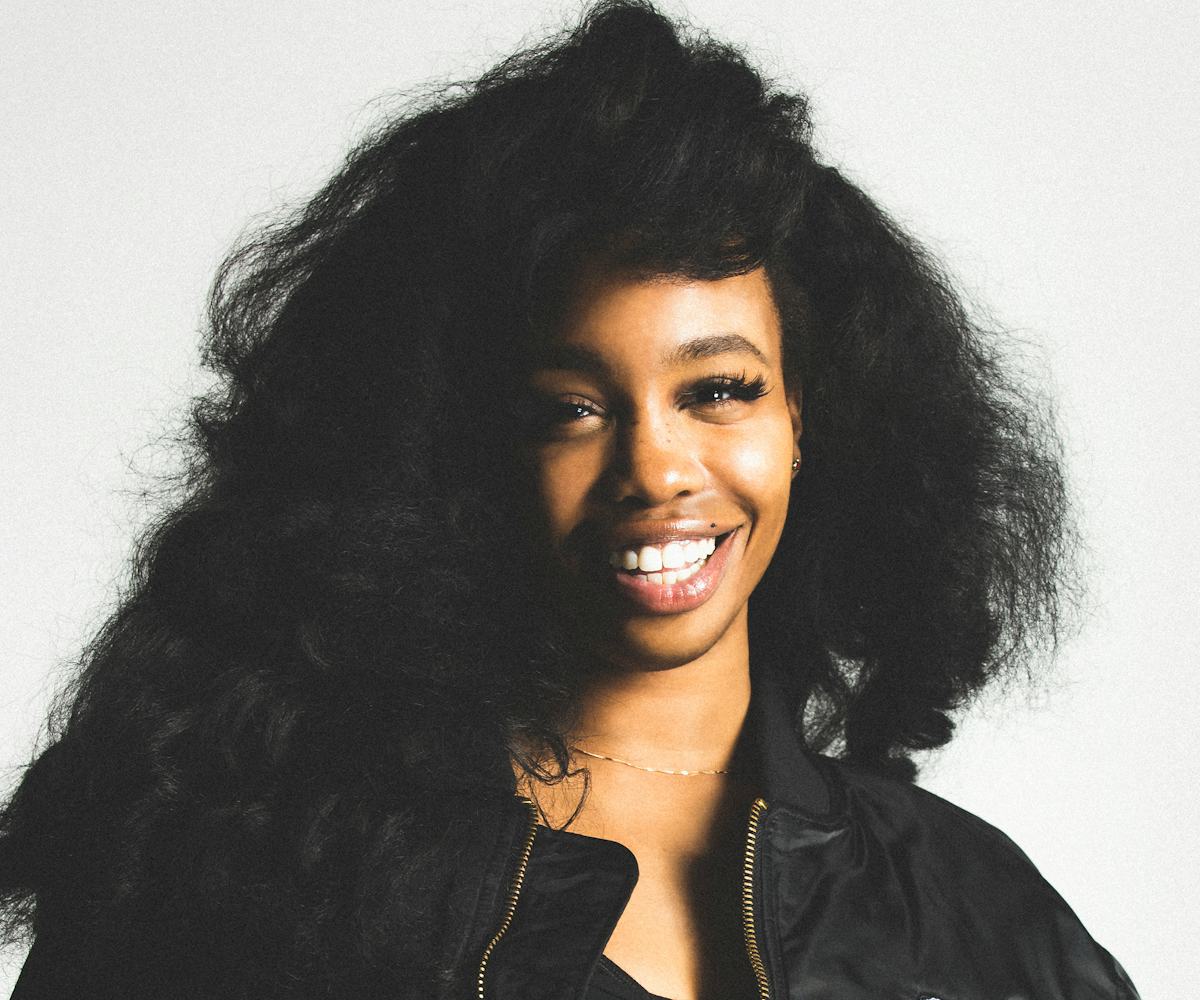 Photo courtesy of TDE
SZA Teases 'CTRL' Release With "Where The Hell Have You Been" Video
We're still stuck in limbo waiting for the release of SZA's forthcoming CTRL album, but at least she's making it worth our while. Today, the singer-songwriter casually rolled out SZACTRL.com. The interactive site is the keeper of a new video, shot and edited by Jason Chandler, Cody Jordan, James Rothman, and Fredo Tovar, called "Where The Hell Have You Been: road to Ctrl."
As you can see in the footage, the making of this album has been a long, winding journey. And if this feels like a never-ending process to us, imagine what SZA has been experiencing the entire time. Now, we no longer have to wonder what's been going because we can actually see all the steps that were taken leading up to this point, including dropping in on the local roller-skating rink, as Jersey girls do. 
Regardless of being kept in the dark about the album's release date, this is SZA's time to shine. (We're begging you TDE, let our SZA grow!) We're so close to the finish line, we can feel it in our hearts... CTRL is expected for release at some point this year—check back here for the latest updates. In the meantime, watch the entire video, below.