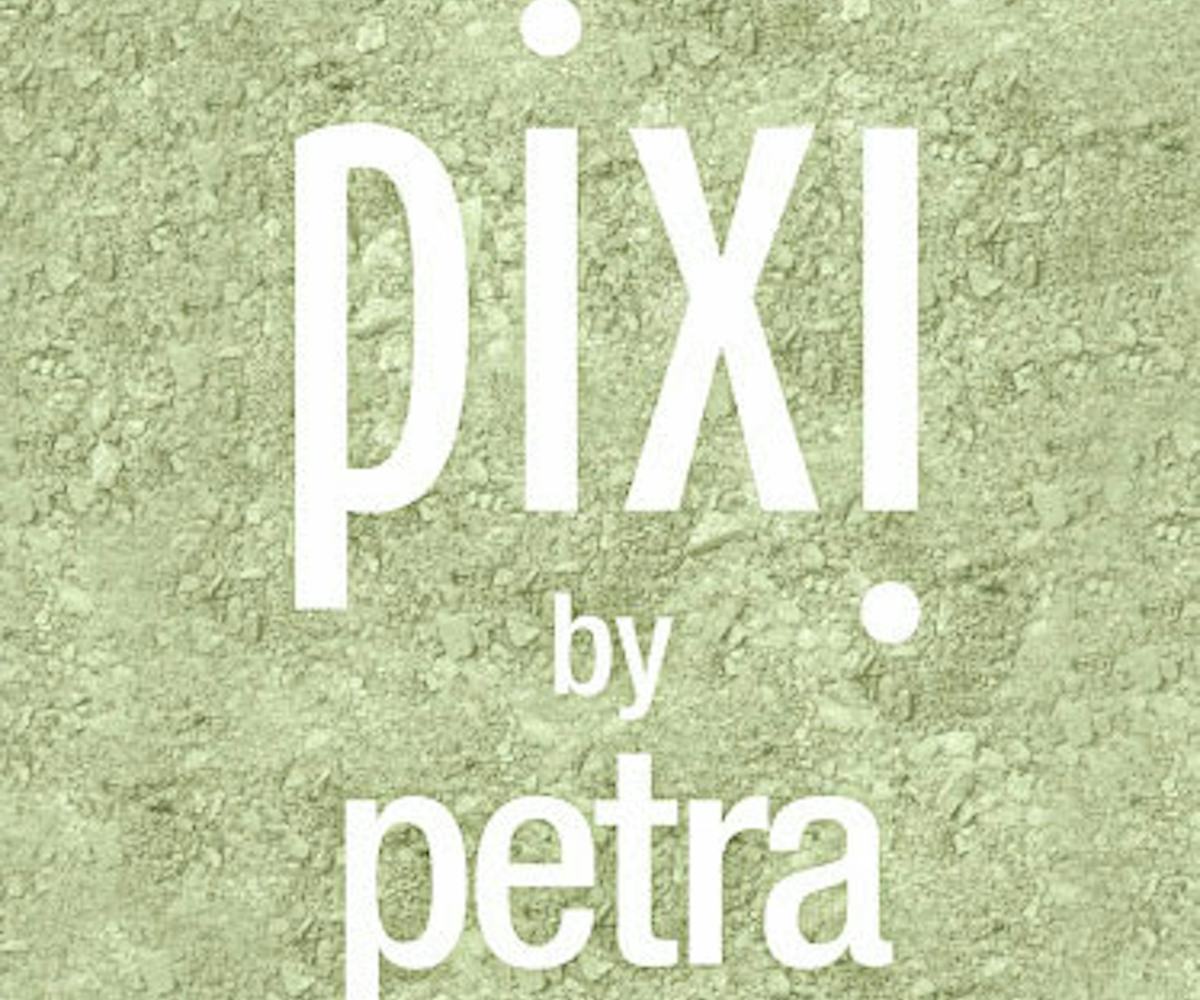 Photo courtesy of Target.
Target Just Released A New Line Of Affordable Skin Care Products
Pixi Beauty has a reputation as being one of the top makeup brands in the U.K. Founded by makeup artist and product developer Petra Strand about 10 years ago, the brand's mission has always been "to bring out the natural beauty in all women—to make women look like themselves, only better." As of January 2016, the Pixi by Petra spring collection is officially being carried at Target! Not only does this mean that everyone has better access to the brand, but we can also snag the products for more attainable prices! ($24 or less? Cha-chiiiiiiing!)
So what are you waiting for? Ready, set, indulge! Oops, you're probably wondering if this stuff actually works, huh? Pixi Beauty claims that their products will leave your skin glowing, and I can confirm that this is true because I tried all of the skin care products for an entire week. Every day, I saw an improvement in my skin. Not only did it feel softer to the touch, but it looked remarkably healthier. One of my co-workers described my face as "dewy" while my Mom remarked that my skin had never looked better. (Since she gave birth to me and has been around my face for almost 23 years, I would say that she has pretty good judgment.) It's time to treat yourself—and your skin—better than ever before!
Click through to view all of the Pixi by Petra products that I tested out in the gallery, above!
Pixi, Glow Peel Pads 60 count, $22, available at target.com.
These pads are really refreshing! I would recommend using them about once a week.
Pixi, Glow Mud Cleanser, $18, available at target.com.
It's funny because I used to hate getting mud on me when I was a kid, but now I love putting mud on my face as an adult! This cleanser is really gentle—sometimes I like to substitute it for days that I'm not applying face masks.
Pixi, Glotion Day Dew, $22, available at target.com.
Your face will instantly light up after you spread this on! No lie.
Pixi, Nourishing Sleep Mask, $22, available at target.com.
I'm a bit of a skeptic when it comes to overnight masks, but this absorbs into your pores so fast that if you were second guessing, it's too late. I think this is really nice to do on a Sunday night so you can wake up feeling fresh for the beginning of the work week!
Pixi, Moisturizing Cleansing Cloths 40 Count, $10, available at target.com.
Nothing removes makeup better for me than cloths and wipes, so I was all about this pack.
Pixi, Glow Mud Mask 1.01 Fl Oz, $22, available at target.com.
Again, I can't emphasize how much I enjoy using mud products. The size of this item is perfect if you're traveling or on-the-go because it's small enough to be tossed at the bottom of your bag without taking up too much space.
Pixi, 24 K Eye Elixir .34 Fl Oz, $22, available at target.com.
I'll be honest, I'm not entirely sure if I could see the effects for this one because I regularly apply eye creams twice a day. I stopped using everything else before testing out this line, but I can't say for sure if this did the job or not.
Pixi, Makeup Setters and Primers White 2.07 Oz, $15, available at target.com.
I didn't know that I liked face mist until I started using this product. It feels so refreshing on the skin!
Pixi, Makeup Setters and Primers Light Clear 1.18 Oz, $22, available at target.com.
None of the masks or concealers from this line ever made my skin feel dried out, but I found it necessary to apply the pure hydration gel. I try not to overwash my face in the morning, so putting this on afterward was a nice way to wake my skin up. This became my new form of foundation on days that I didn't wear makeup! 
Pixi, Beauty Sleep Cream 1.18 Oz, $24, available at target.com.
This in combination with the nourishing sleep mask had me feeling like a newborn baby. So gentle, so clean, so relaxing.
Pixi, Rose Oil Blend 1.01 Fl Oz, $24, available at target.com.
I already like using facial oils, so the fact that this contained rose made me feel like I was a thousand bucks. I honestly don't think that my skin has looked smoother. If you've been looking for something to improve the texture of your skin, this is it. (However, make sure that the ingredients don't irritate your skin!)
Pixi, Overnight Glow Serum 1.01 Fl Oz, $24, available at target.com.
I would like to think that this worked, but it's so hard to tell when you're using it in sync with the other products! This might be good to have during the summer when your face is frequently exposed to the sun.
Pixi, Hydrating Milky Serum 1.01 Fl Oz, $24, available at target.com.
This is a really great moisturizer. It's a small container, but you don't need to apply too much at once. I would just dab it on areas of my face that felt dry in the morning.