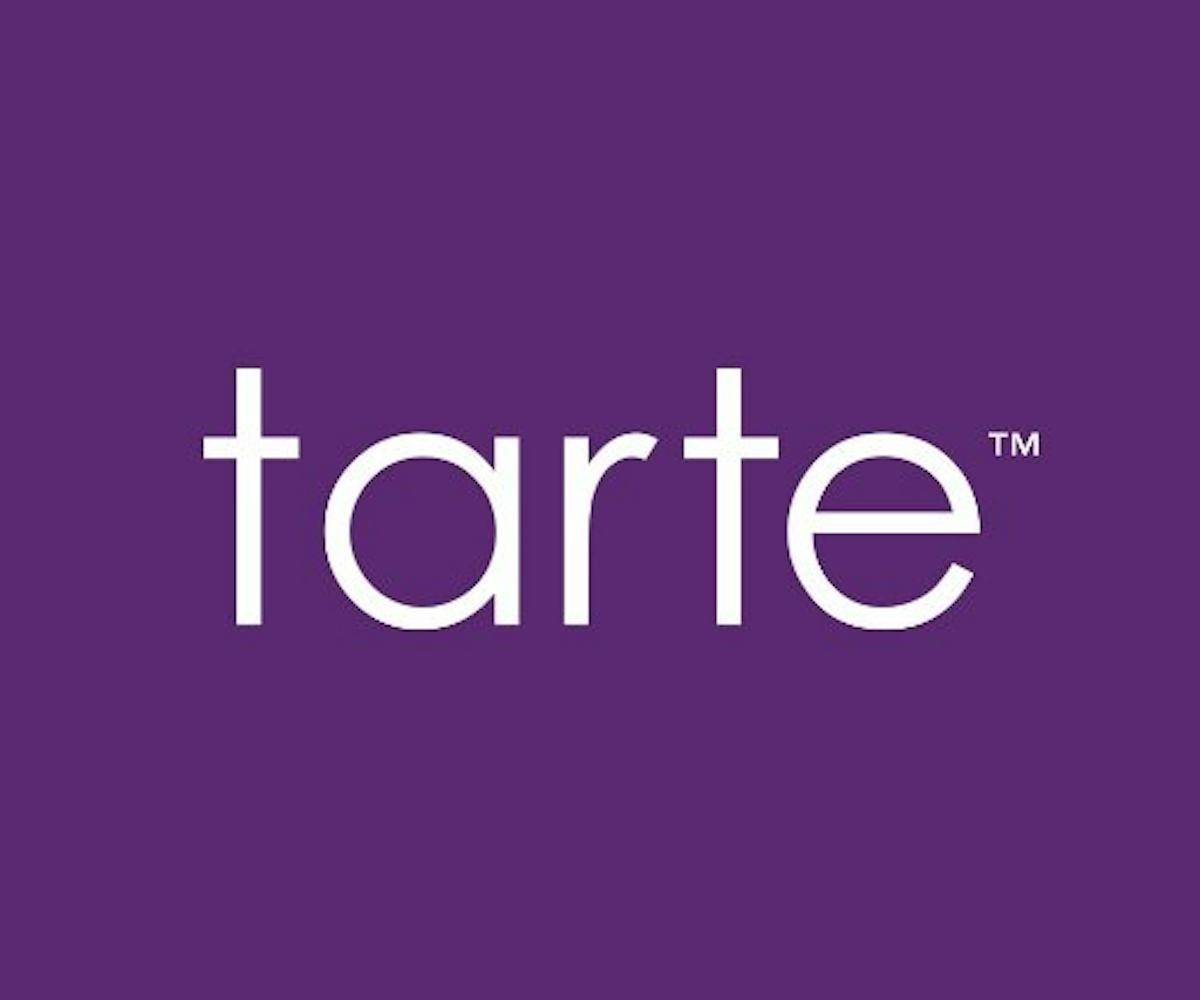 Tarte Cosmetics Just Made Your Wildest Unicorn Dreams Come True
Following the news about Lisa Frank dropping a makeup collection, we didn't think that our pre-teen hearts could possibly contain more joy. Turns out we were so wrong because Tarte Cosmetics is about to release a line of products that practically came from one of our childhood fairy tales. 
Tarte is openly teasing us with a few items from its forthcoming limited-edition Make Believe In Yourself collection. The Magic Wands Brush Set takes the shape of a majestic unicorn horn and will look perfect perched on your dresser (or wherever you like to store your beauty tools). We're already obsessed with the Eye and Cheek Palette, too, which is packed with 10 iridescent shades to choose from. Oh, and the Spellbound Glow Rainbow Highlighter is four shades of illuminated heaven. 
The best part about the line is that all of the products are cruelty-free. (Saving the environment never looked so good!) The cases are also super-cute with star designs and bejeweled exteriors, reminding us of the powerful accessory Sailor Moon would never leave home without, her compact. 
Prepare to throw all your coins at Tarte when the whole collection is up for grabs on March 15. In the meantime, take a peek at all the products in the gallery, below.
Tarte Cosmetics, Magic Wands Brush Set, $39, available at Tarte Cosmetics
Tarte Cosmetics, Make Believe In Yourself Eye & Cheek Palette, $40, available at Tarte Cosmetics
Tarte Cosmetics, Make Believe In Yourself Eye & Cheek Palette, $40, available at Tarte Cosmetics
Tarte Cosmetics, Make Believe In Yourself Eye & Cheek Palette, $40, available at Tarte Cosmetics
Tarte Cosmetics, Spellbound Glow Rainbow Highlighter, $30, available at Tarte Cosmetics
Tarte Cosmetics, Spellbound Glow Rainbow Highlighter, $30, available at Tarte Cosmetics