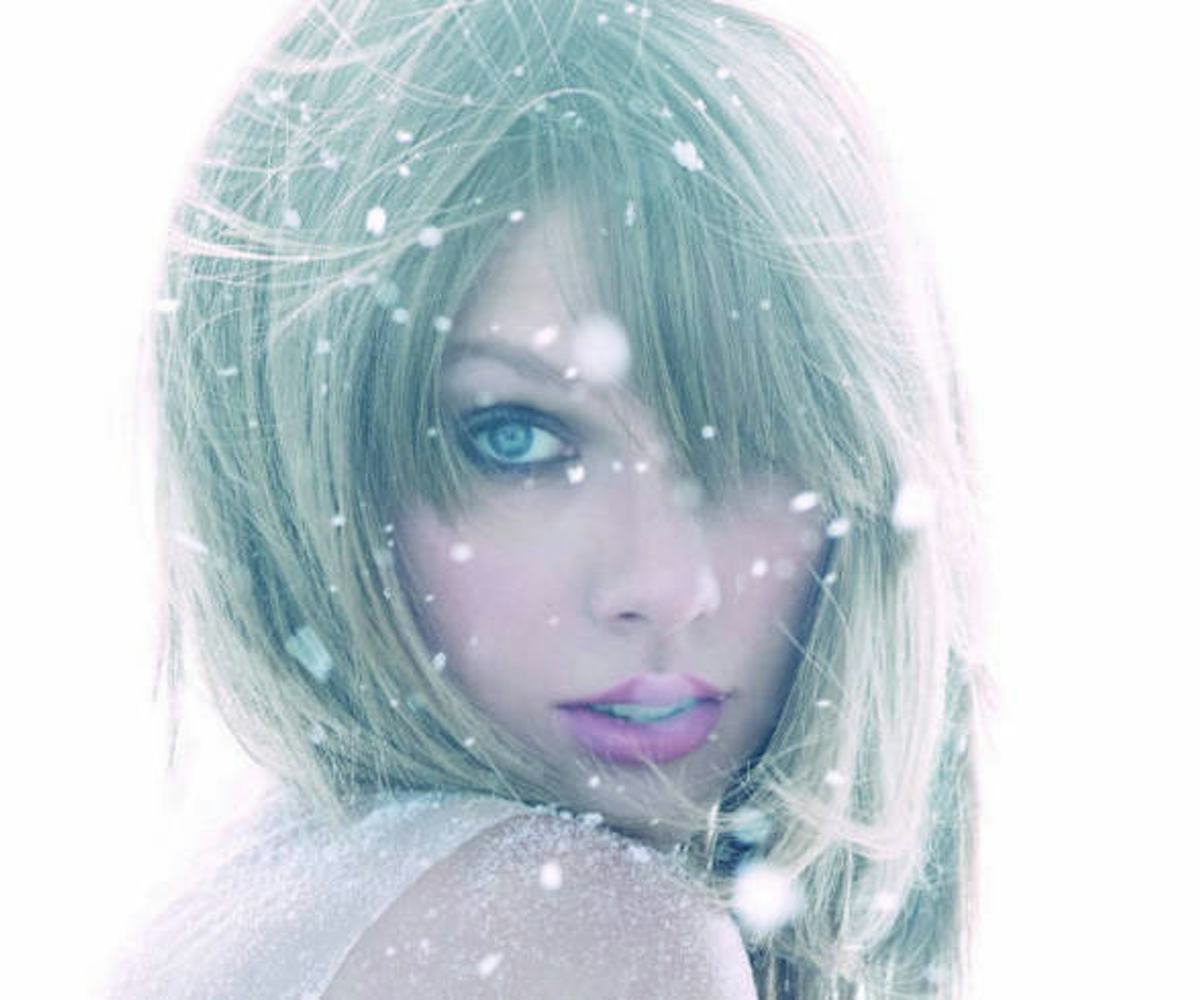 photo via cosmopolitan uk
taylor swift is the cover girl for 23 editions of 'cosmo'
Taylor Swift is out for world domination. The Southern star's new album 1989 is topping charts worldwide. Also, she literally just moved to New York and has already been made the city's Global Welcome Ambassador. Hell, every time she even mentions her cats, the internet explodes. So we guess it's not so surprising that she'd take the cover of Cosmopolitan (yet again) after this kind of crazy success—but for the month of December, Swift will be the cover girl for not one, but 23 international editions of the magazine. We're talking everywhere from France to South Africa; women of the world will actually see Swift staring back from their glossies. 
23 covers means 23 cover story interviews, and a lot of talk about being single in the city, getting set up by friends, her music and her obsessed-over street style. If we didn't already feel like we knew Taylor through the intimacy of her songs, Cosmo is about to give us a closer look into the 24-year old's world. Alongside some secrets, we'll get a look at some gorgeous images of Swift in everything from evening gowns to crop tops. 
In her cover story for Cosmopolitan UK she says, "Moving to New York is the best thing I've ever done. I never thought I'd be able to survive that city. It's so big and bright. Then I woke up one day about a year ago and it was all I could think about. I needed a new challenge and there's no bigger challenge than uprooting your life, finding new places to hang out, new friendship circles…" Although now she calls New York home, she is definitely a citizen of the world. Or at least their magazine stands.
Check out a few of the 23 covers Swift is set to grace this winter in our gallery!
Cosmopolitan, South Africa
Cosmopolitan, France
Cosmopolitan, UK
Cosmo UK cover shoot.
Cosmo UK cover shoot.
Cosmo UK cover shoot.