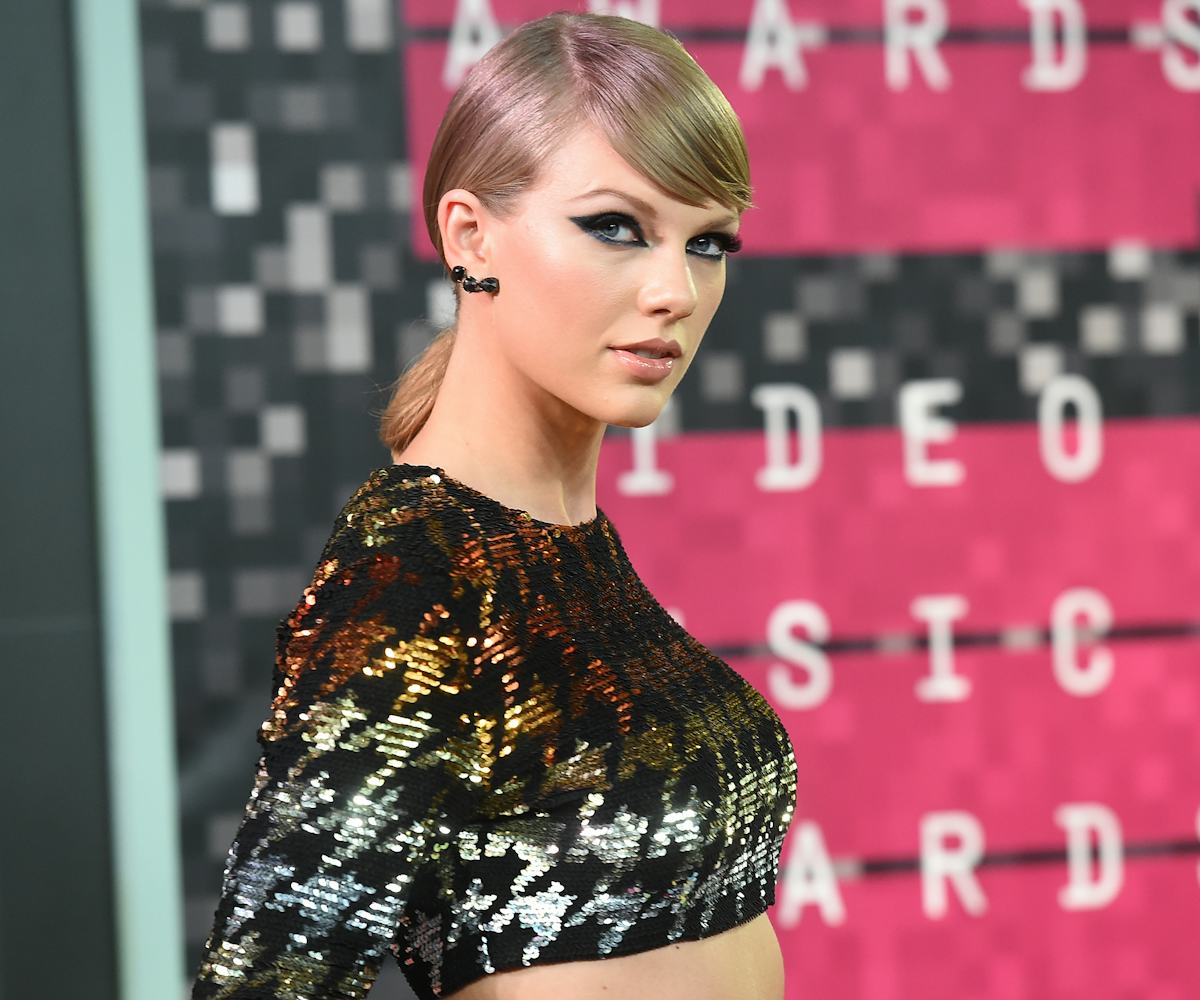 Photo by Jason Merritt/Getty Images
taylor swift adds emmy award to endless list of accomplishments
Taylor Swift's list of achievements grows by the day. There's the mega-important (seven Grammy Awards), the relatively minor but still exciting (dethroning Kim Kardashian as the most followed Instagram account ever), and the simply mind-blowing, (getting Apple to listen to her via a Tumblr post).
Adding to the list is the new Emmy Award that Swift just won for Original Interactive Program. The TV Academy shared a list of early winners today, and Swift made the cut for her AMEX Unstaged: Taylor Swift Experience, for which Swift acted as the executive producer. The project used a 360-degree camera to share the set of her music video for "Blank Space" with fans and was released shortly after the video.
We don't really know what to expect next from the 25-year-old singer. At this rate, if she wins a Tony and an Oscar, Swift could be the next star to achieve EGOT (Emmy, Grammy, Oscar, Tony). Time to brush up on those acting chops, Taylor.