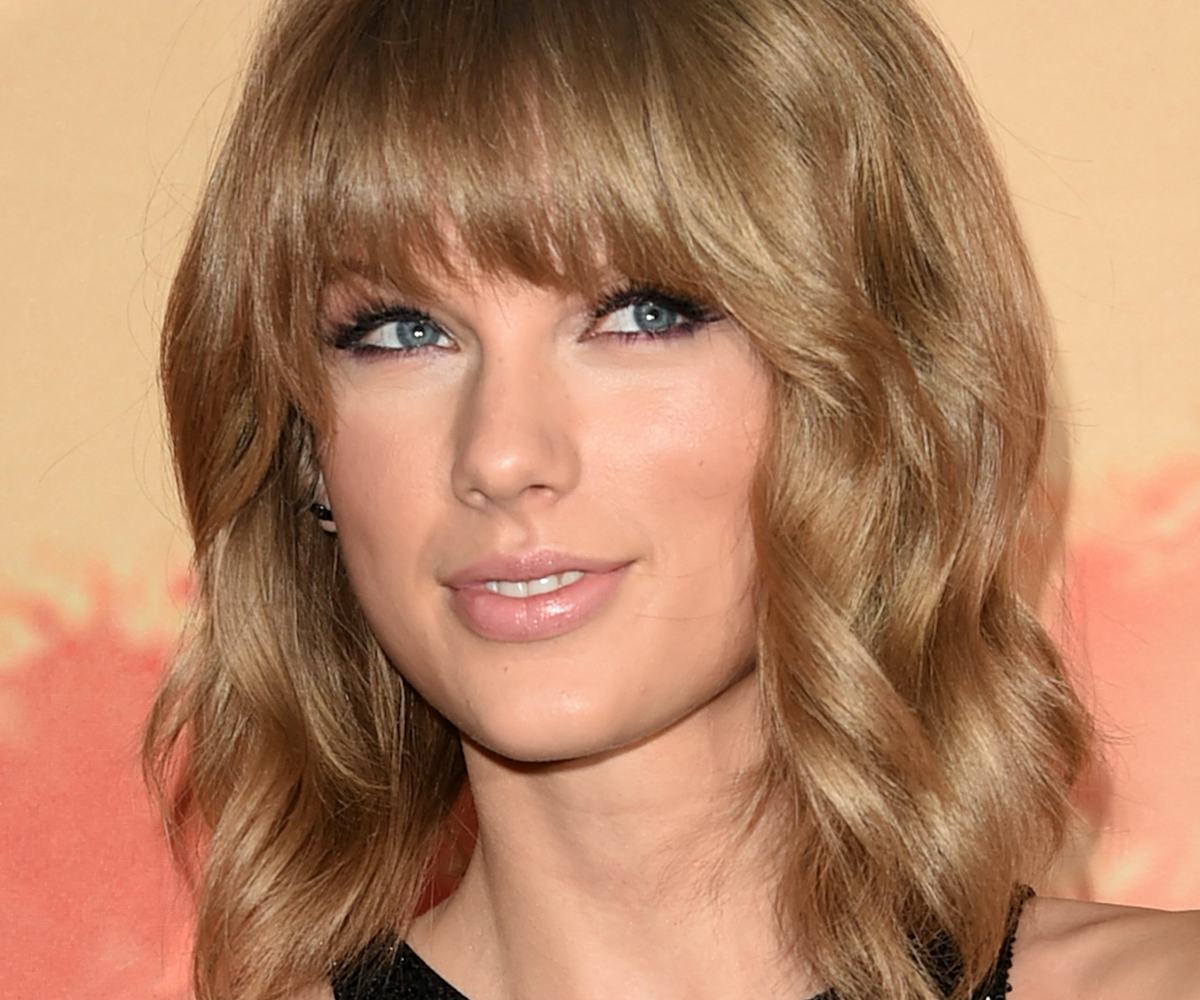 Photo by Jason Merritt/Getty Images
taylor swift can now add 'fashion adviser' to her resume
she'll never go out of style
Taylor Swift has proven that she can practically do anything. With the help of her popular Tumblr account, Swift managed to change the music industry for the better, inspire others through her viewable, public likes, and, now, offer fashion advice to her loyal fans.
A devoted fan (under the username SwiftRomantics) posted side-by-side comparison selfies in a suit with two dissimilar ties. He wrote, "So prom is on Thursday and I need to know, tie or bowtie?" 
In true Taylor fashion, she demonstrated an unswerving dedication to her fans by responding to the request in under 24 hours. So the next time you're feeling lazy, remember that you have the same amount of hours in a day that Swift does.
Swift reblogged his photo and replied, "I like the tie but honestly both are great. I just feel like you look like a 50's movie star in the bowtie, but more like a modern movie star in the tie. Depends on what vibe you're wanting to convey but I'd say the tie. Great suit btw!"
If you didn't think that was enough, Taylor then included the hashtags, "#is this a red carpet oh no wait it's prom #sorry i was confused cause your suit game is FIRE." 
We have a slight inclination that the fan will take Taylor's guidance into account as he gets ready for the big event.