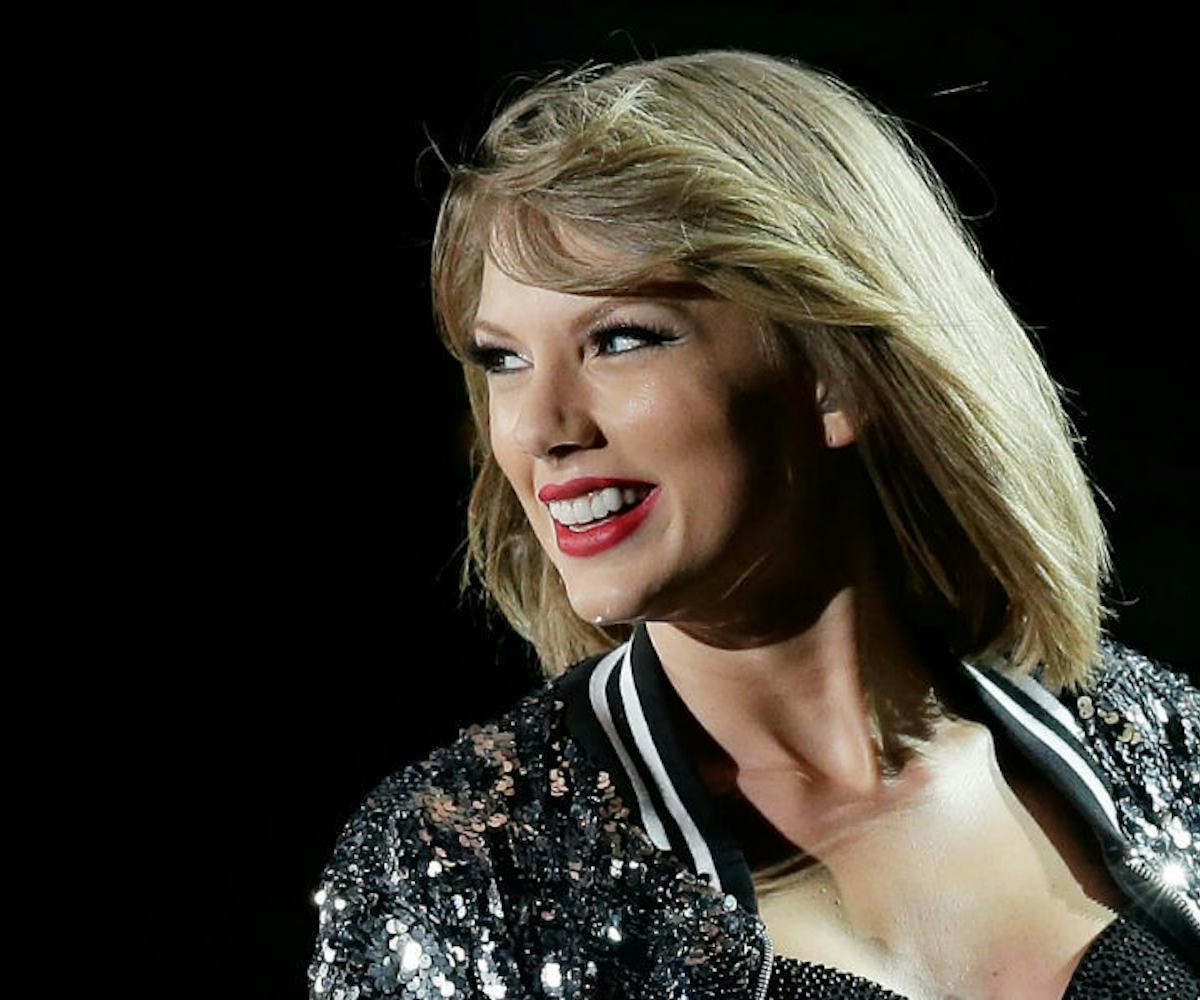 Photo by Mark Metcalfe/Getty Images.
Taylor Swift, Jennifer Hudson, And More To Star In 'Cats' Movie Adaptation
"Cats" may have left Broadway, but the story is getting a second life on the big screen.
According to Variety, the long-running play will be turned into a movie starring Jennifer Hudson, Taylor Swift, James Corden, and Ian McKellen. Award-winning director Tom Hooper is set to direct the film. He's also the guy behind the divisive, but successful, 2012 film rendition of Les Misérables, so he kind of knows what he's doing when it comes to this adaptation thing.
Hudson is reportedly set to play Grizabella, the "glamour cat" best known for singing the iconic song "Memory." It's unclear who Swift, Corden, and McKellen will be playing, but we're sure Swift and her love of cats won't be upstaged. 
Fans know that the singer has long been a feline fan. She currently has two Scottish Fold cats, Olivia Benson and Meredith Grey, and she previously owned two Siamese-tabby mixes. The only role more appropriate for the pop star would be one where she plays a snake.  
Production will begin in London later this year. Get ready to pounce (sorry) on the film once it comes out.