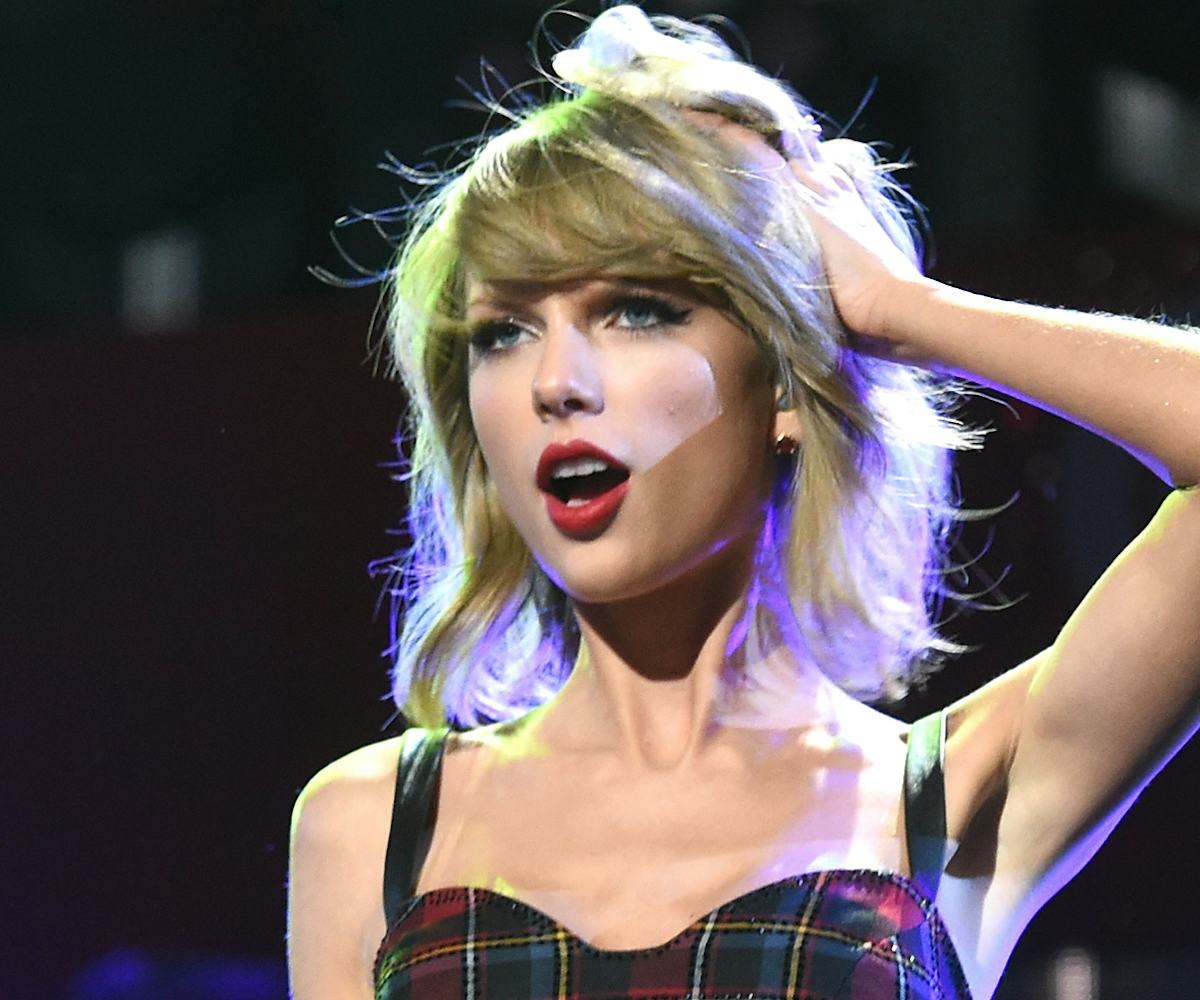 Photo By Jamie McCarthy/Getty Images For iHeartMedia.
Taylor Swift Fans Spam Kim Kardashian On National Snake Day
Last year, Taylor Swift fans reclaimed National Snake Day. This year? They've gone one step further, and into full troll mode.
Yesterday, on the second anniversary of National Snake Day, Swifties spammed Kardashian's Instagram with their now-signature snake emoji. For good measure, some also included the rat emoji, since "snakes eat rats."
Not only that, but the hashtag #KimApologizetoTaylor began trending on Twitter, with many calling for Kardashian to apologize to Swift for "shaming" her online.
Other Swifties began using the more triumphant #TaylorSwiftWonParty tag, posting it alongside photos of Swift's sold-out stadium tour. 
This latest development comes two years after Kim Kardashian leaked an alleged phone call between Swift and Kanye West, which appeared to contradict Swift's condemnation of West's line about her in "Famous." In addition to posting the call to her Snapchat, Kardashian also posted a shady tweet about it being "National Snake Day"—a move that solidified Swift as a "snake" in pop culture. However, with her latest album Reputation, it seems safe to say that Swift has embraced the snake as her new signature. Is it time to move on yet?