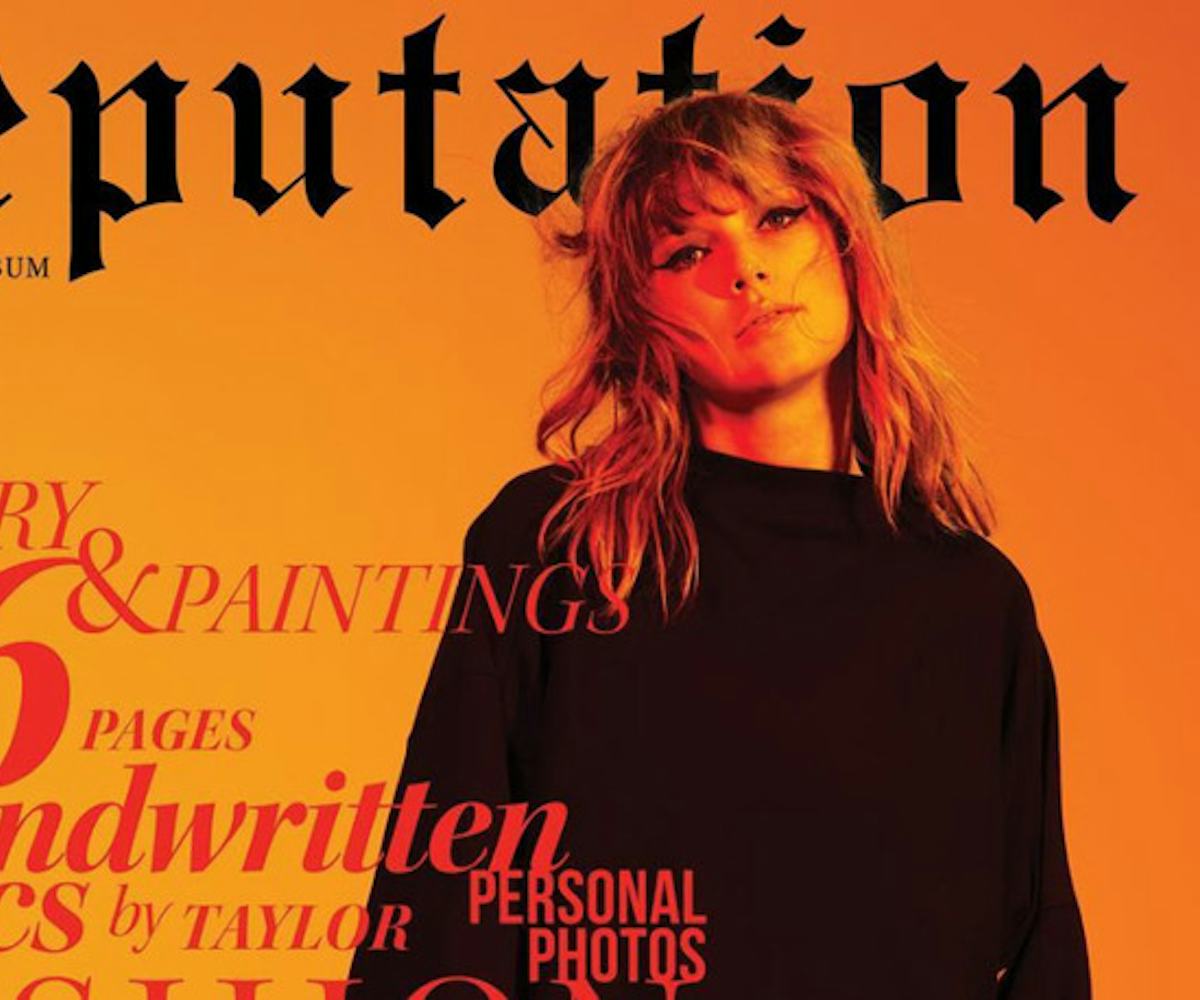 Image via Intagram/@TaylorSwift
Are You Ready For More Of Taylor Swift's New Album?
She just released her next single
Taylor Swift just released her new song "Ready for It," off of her album Reputation, but you may have already heard it. The singer partnered with EPSN and ABC to promote the new track, first previewing it during the Alabama-FSU football game on Saturday night.
"Let the games begin," she sings, a fitting refrain for a college football ad. 
ABC also used the new song in an ad for their fall lineup. 
And the pop star herself promoted the song on Instagram Sunday morning.  "A second glance into #reputation...ready for it?" she wrote. 
This latest song is more upbeat and less sadistic than Swift's first single, "Look What You Made Me Do." She also attempts to rap, kind of? It's interesting. 
You can listen to the full song below.