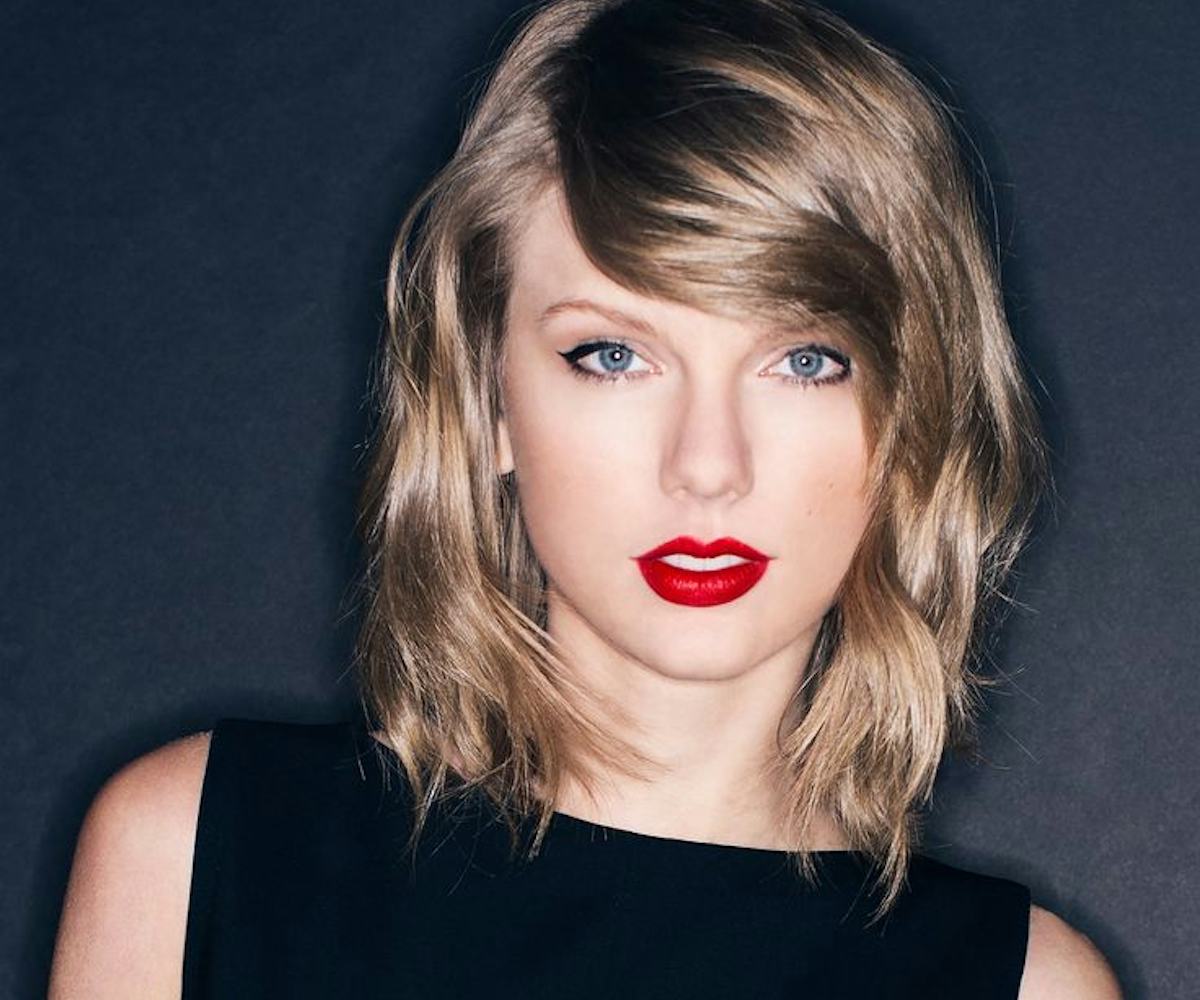 Photo via The Hollywood Reporter
Taylor Swift Paid Tribute To The Victims Of Orlando
Taylor Swift has finally said her piece about the Orlando shooting, in an Instagram post dedicated to the 49 victims. Swift posted a photo of a handwritten note that included the names of all those who lost their lives at Pulse nightclub last week, when gunman Omar Mateen opened fire in what would become the deadliest mass shooting in U.S. history. "As you bury your loved ones this week, please know that there are millions of us sending you love and our deepest sympathy in the face of this unthinkable and devastating tragedy," Swift wrote.
The gesture was a long overdue one from Swift, whose tumultuous love life has taken center state as of late, after her relationship with Calvin Harris ended suddenly last week. Swift then made headlines again as photos surfaced of her and new beau Tom Hiddleston on a romantic getaway. And, while the hunger for news about Swift's love life is understandable, it's important to remember that Swift is at her best when she makes a connection with her fans, and to people that look to her for light in times of darkness.
Swift becomes the latest in a long list of celebrities to address the shooting. Among those were Lady Gaga, who gave a tearful speech outside Los Angeles' City Hall, and Melissa Etheridge and Christina Aguilera, both of whom released songs in honor of the victims. 
Check out Swift's own tribute, below.