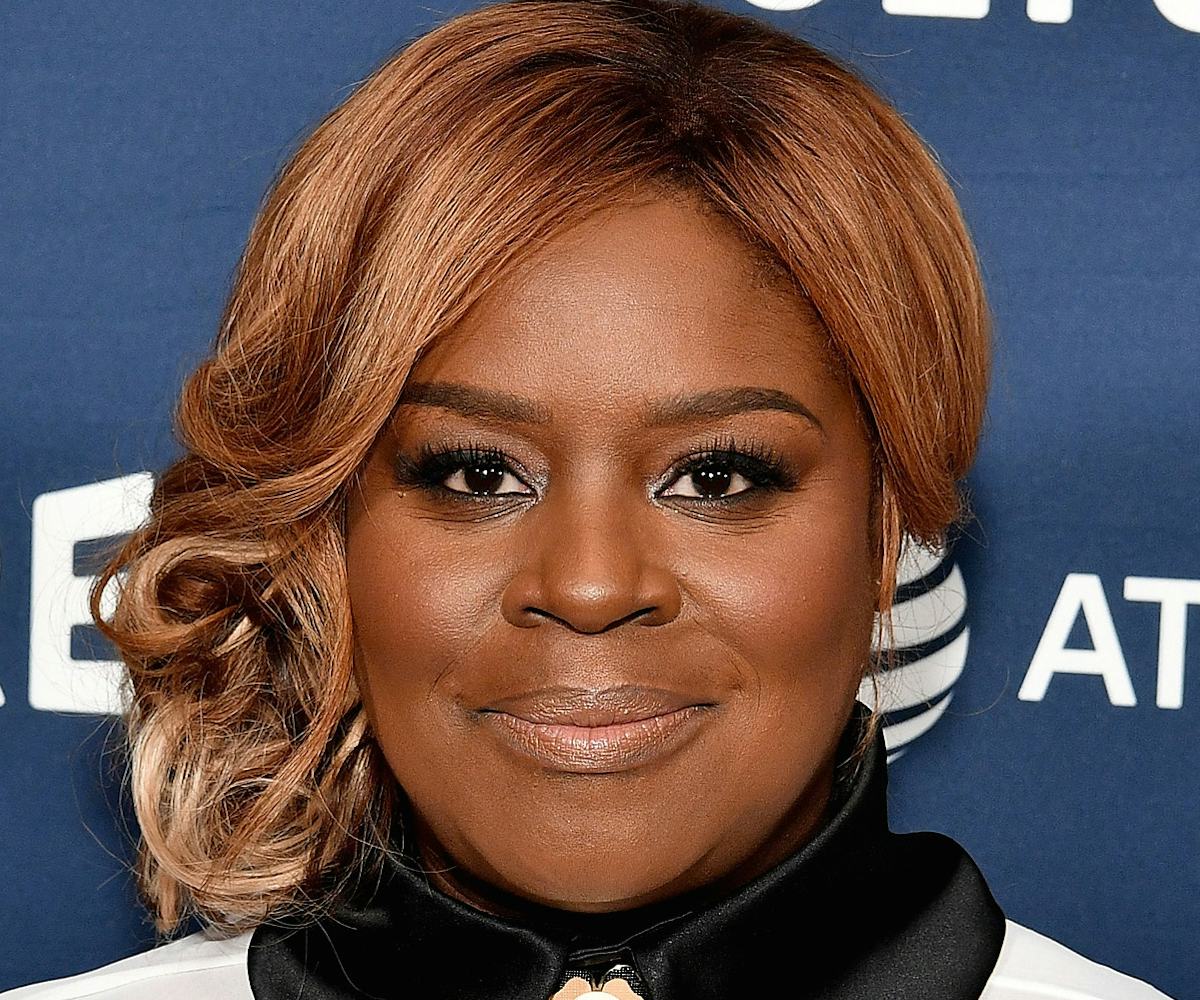 Photo by Dia Dipasupil/Getty Images
Retta Says Taylor Swift Tried To Cut Her In Bathroom Line Once
And she was not here for it
No one's cutting in front of Retta in the bathroom line—not even Taylor Swift.
Ahead of the release of her new memoir So Close to Being the Shit, Y'all Don't Even Know, the Parks and Recreation star spoke to Vulture about some of her most hilarious celebrity experiences—including one brief interaction with Swift.
According to Retta, she was waiting in the bathroom line during the 2014 Golden Globes when Swift breezed past her.
"We're standing there forever in line, standing in line, moving up, moving up, and I was next," she said. "I was looking off to the left, and I see Taylor walk past. I yelled, 'Taylor!' She turns around and was like, 'Oh, were you next?'"
Retta claims she wasn't having it though, apparently telling Swift, "'Was I? We was standing in this together for like 15 minutes. Bitch, you know I was next,'" before walking straight past her into the bathroom. 
That said, Retta said it was difficult convincing the publishing house lawyers to let her include that particular anecdote.
"The lawyer was like okay, how can we work this because [Swift] may be like, 'That never fucking happened,'" Retta said. "It did because I told the story the minute I came out of the bathroom, and I've been telling it ever since. It was pretty fucking funny to me. I was thinking I'll be in her songs next."
Read Retta's interview in full here.