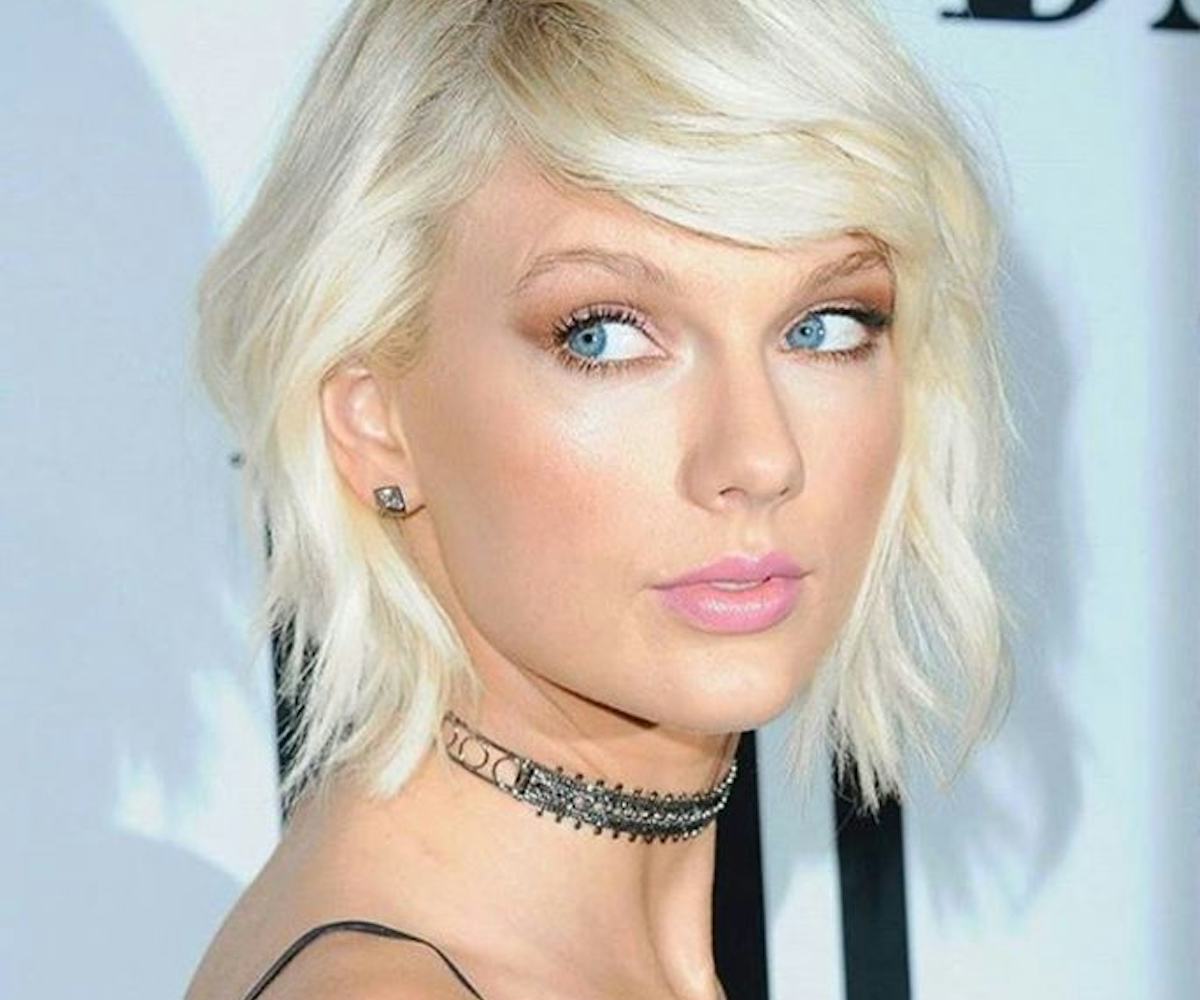 photo via instagram.com/taylorswift
Is Taylor Swift About To Announce A New Album?
According to the omnipresent powers that make up Taylor Swift's dedicated fans, their idol is gearing up for a major musical return. The pop superstar sent Twitter into a frenzy after fans discovered that many of her social media accounts, including Twitter, Instagram, Facebook, and Tumblr pages, were missing profile photos and content. Her official website has also gone completely black.
Swift has been quiet on social media for the past few months, making a very small return to Tumblr after winning her groping case against DJ David Mueller by liking one user's post about her victory. But according to Swifties, this noted silence means something bigger: a new album is underway. Hollywood Reporter news host, writer, and producer Tiffany Taylor pointed out that the singer went rogue online because she's about to announce her sixth album, considering that today marks the three-year anniversary since Swift's announced her last album, 1989. 
Fans from all over began to post alerts and memes, predicting the musical return of Swift. 
The assumption is far from a reach, considering Swift is known to put out records every two years since the release of her debut self-titled record in 2006. No representatives of Swift's have commented on a pending announcement, but we know whatever it is, it's going to be something big.