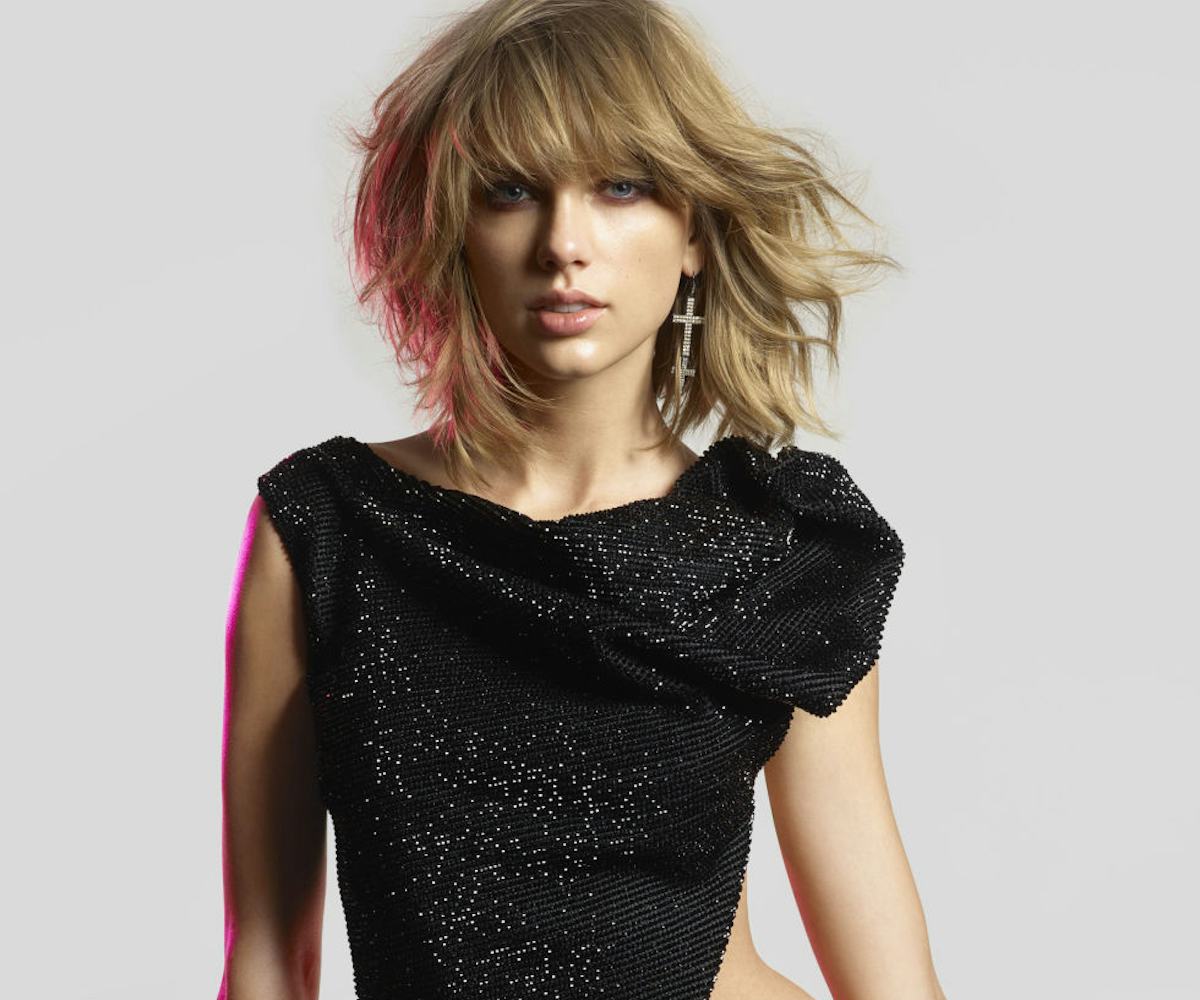 Photo by Michael Thompson
taylor swift and tavi have a heart-to-heart
in the latest issue of 'ELLE'
Taylor Swift's inner circle is one of the coolest crews around, so it's no wonder why most people would practically do anything to hang with her posse for an evening of girl talk and bonding. But alas, joining Swift's girl gang is not the easiest feat in the world. Luckily, we can all live vicariously through Tavi Gevinson's heart-to-heart interview with Swift in the lastest issue of ELLE.
This isn't the first time that Gevinson has discussed her close friend at length. In fact, she even jokes that she has "littered—excuse me, adorned—the Internet with Taylor Swift analyses" since she was 14 years old. In this convo, Swift and Gevinson dish on romance, songwriting, and lessons learned from their mutual friend Lena Dunham. At her boldest yet, Swift has proven that she is so much more than a pop star in a princess dress—and she's one of the best friends a girl can have.
Read the full piece at ELLE and flip through the gallery to read our favorite quotes from the interview, including some advice on how to get over heartbreak.
(via ELLE)