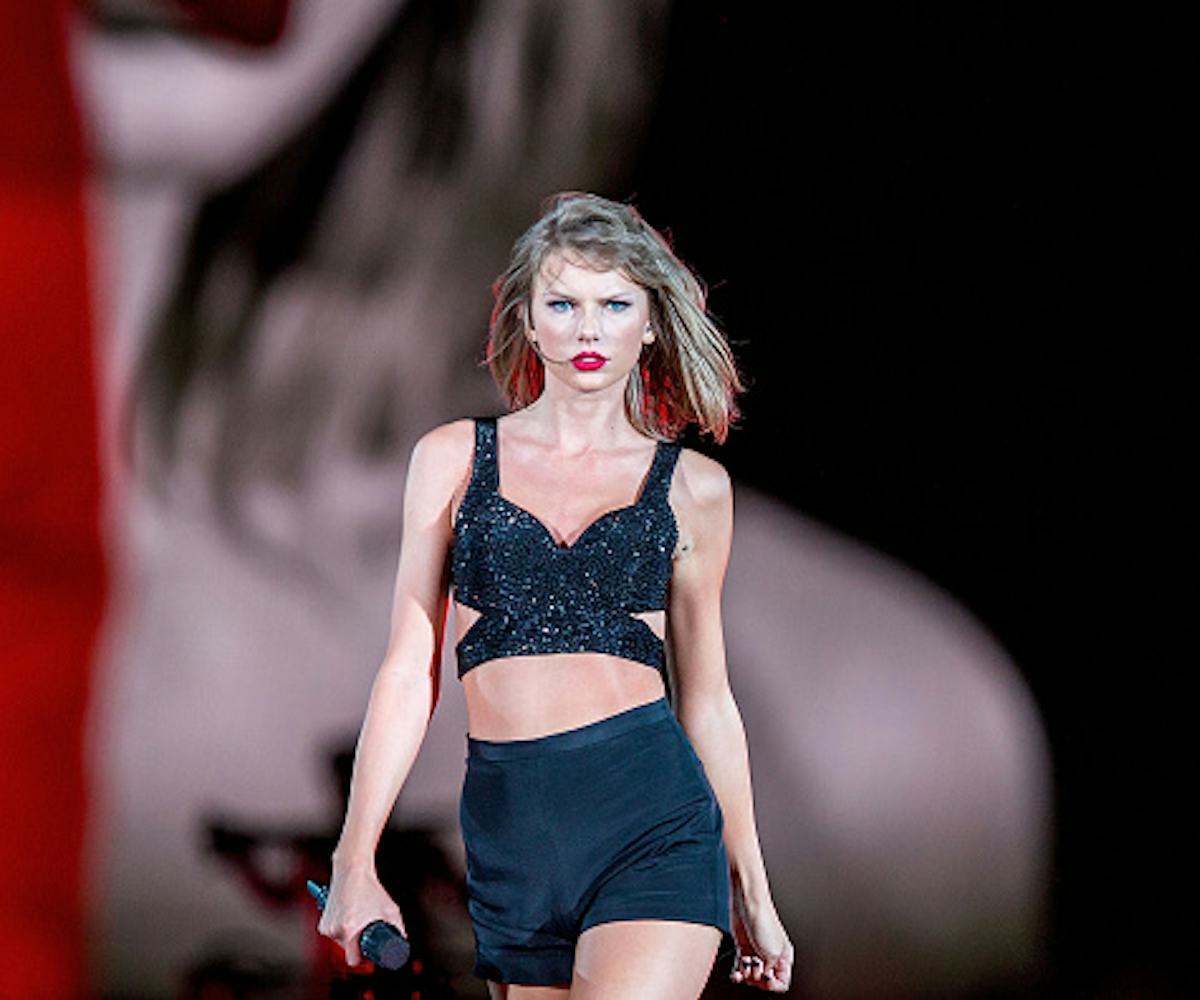 photo courtesy of getty images/suzi pratt
watch an autistic 7-year-old flawlessly cover tswift
of course, taylor made his dreams come true
Whether she's attending proms and bridal showers, celebrating engagements, or making hospital visits, it's clear that Taylor Swift is committed to going the extra mile for her fans. And 7-year-old Jacob Velazquez is no exception.
The Swift superfan, who was diagnosed with Autism when he was four years old, possesses an incredible gift. After he and advocacy group Autism Speaks posted a piano cover of a plethora of Taylor's melodies as a medley to YouTube (which, by the way, was played entirely from his mind after a listen), Swift caught wind of the tribute and replied with a sweet message of her own.
In a tweet, she invited him to meet her at one of her shows. Hopefully Jacob will get to make an appearance on stage, like the approximately one million other guests who have made "surprise" appearances on Taylor's 1989 World Tour.