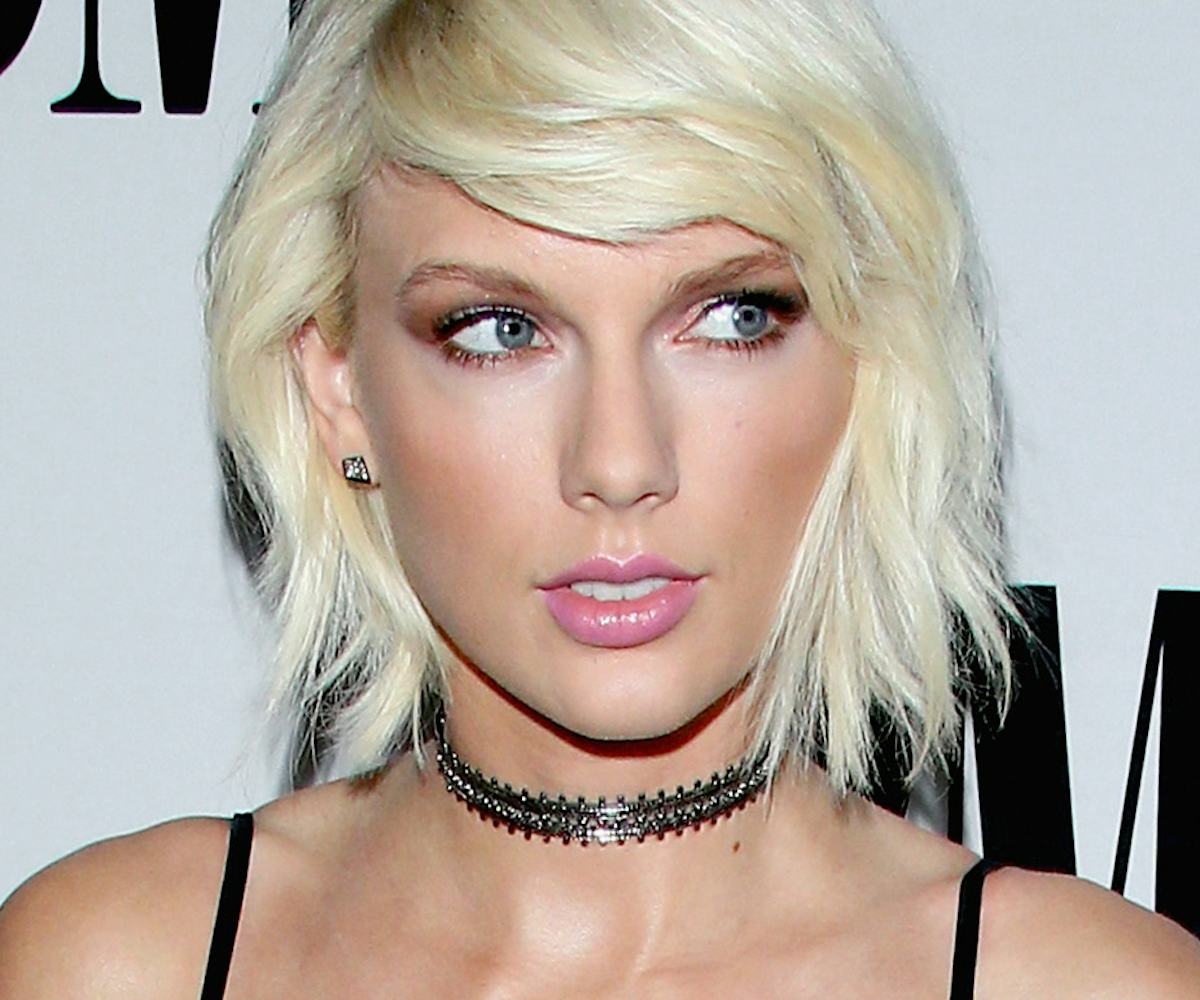 Photo courtesy of Mark Davis / Getty images
Taylor Swift + Zayn Malik Shock The World With Surprise Single "I Don't Wanna Live Forever"
From the 'Fifty Shades Darker' soundtrack
What happens when two of the biggest pop stars on the planet join forces? It looks like Taylor Swift and Zayn Malik, aka ZAYN, wanted to find out. On Thursday, the dynamic duo dropped "I Don't Wanna Live Forever," a brand-new single from the Fifty Shades Darker soundtrack. Though the hugely anticipated sequel won't be released until February of next year, you didn't think 2016 would end without at least one new Swift song, did you?
But if you're expecting Swift's trademark brand of stadium-ready power pop, well, you might be better off revisiting her 2014 juggernaut, 1989. Despite the fact that Swift wrote the track herself, "I Don't Wanna Live Forever" takes a page right out of Malik's playbook. That means the same kind of gauzy, amorphous R&B that made his solo debut, Mind of Mine, such a stark departure from his One Direction days. 
But just because Swift is paying a visit to Malik's space, don't think she didn't bring at least one guest along for the ride. Jack Antonoff, who helped craft some of 1989's biggest hits, co-wrote the song with Swift, and produced it, too.
Both Swift and Malik took to social media to announce their new song, which is currently available for purchase on iTunes. And while this may not be the album many of Swift's fans were expecting this year, it certainly bodes well for 2017. Listen to "I Don't Wanna Live Forever," below.