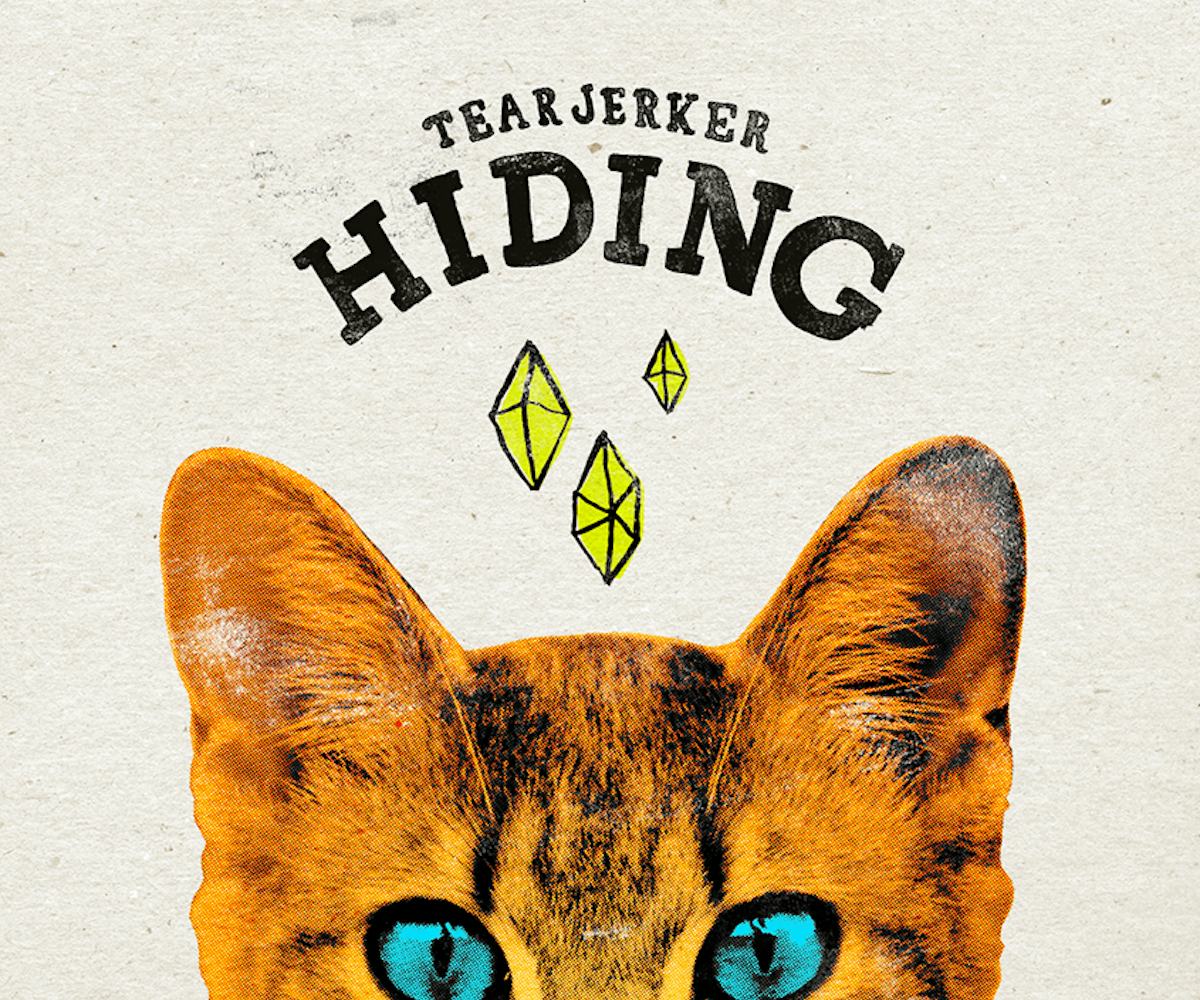 song premiere: tearjerker
listen to "another moon" off their upcoming ep!
It's pretty appropriate that we're premiere Tearjerker's latest track, "Another Moon," on the day of a full moon. With blissed-out melodies and plenty of feedback loops, the song feels like a dreamy chant--totally authentic and exactly the thing you'd want playing on repeat for a full moon celebration or a chill car ride up the PCH. 
The rad tune comes off the Toronto three-piece's upcoming EP, Hiding--you can listen to "You Can" off the EP here--which they are releasing on iTunes, as well as as a limited edition cassette tape and limited edition vinyl pressing on May 20th. (Yes, they do have the coolest DIY projects out there.) So if you need a new band to groove out to and obsess over, we just found them. 
Listen to "Another Moon" below, and we promise you'll be hooked.