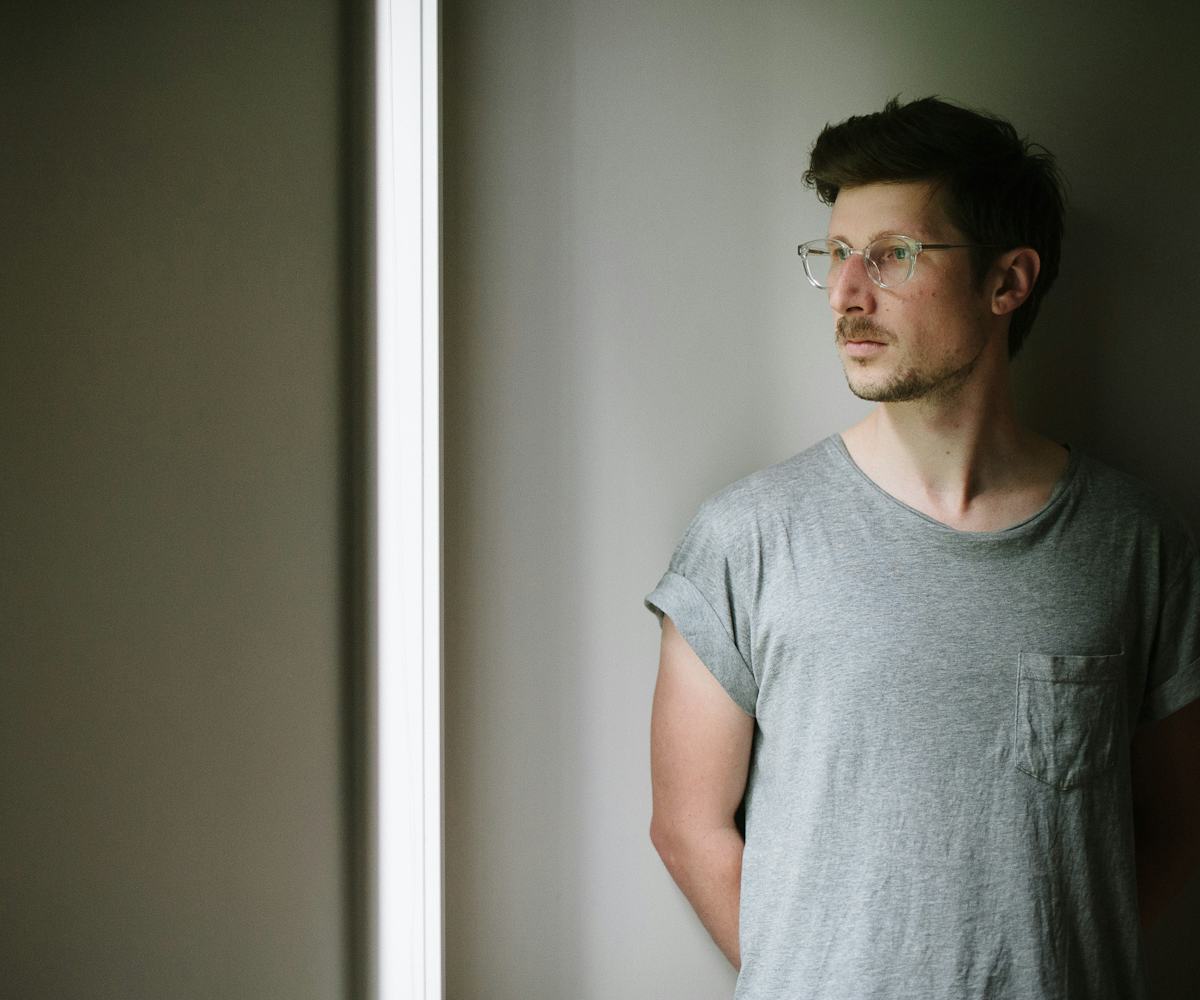 Teen Daze's New Single "Cycle" Is Healing, Comforting Pop
Get ready to break the Cycle
In 2015's Morning World, Teen Daze displayed a knack vibrant indie-pop, channeling both intimacy and energy with airy vocals and luminous production. On his forthcoming album, Themes of Dying Earth, Teen Daze, whose real name is Jamison Isaak, takes his songwriting one step further, an evolution that can be heard on the album's new single "Cycle," which we're premiering right here. 
A structured yet syncopated melodic base meets free-flowing vocals that, in opposition to the song's title, moves with unpredictability. As the track continues and the soft vocals amplify, the continuous repetition of "breaks the cycle" becomes something of a mantra, as Teen Daze manages to produce not only sound, but emotion.
That emotional was no accident, as Isaak created the song at a time of crisis. "When I came home from my last North American tour I was completely burned out," he told us. "I didn't know if I had it in me to keep doing Teen Daze. I had a bit of a breakdown. I lay awake, falling deeper down the cycle of bad thoughts, feeling crushed by the stresses of what another five weeks of shows would undoubtedly bring. While the majority of Themes For Dying Earth looks outward, I knew I had to start by looking inward. I wanted to let the people who deal with anxiety and depression, many to a much worse degree than I do, know that they're not alone."
Themes For Dying Earth comes out in February, and you can listen to "Cycle" below.