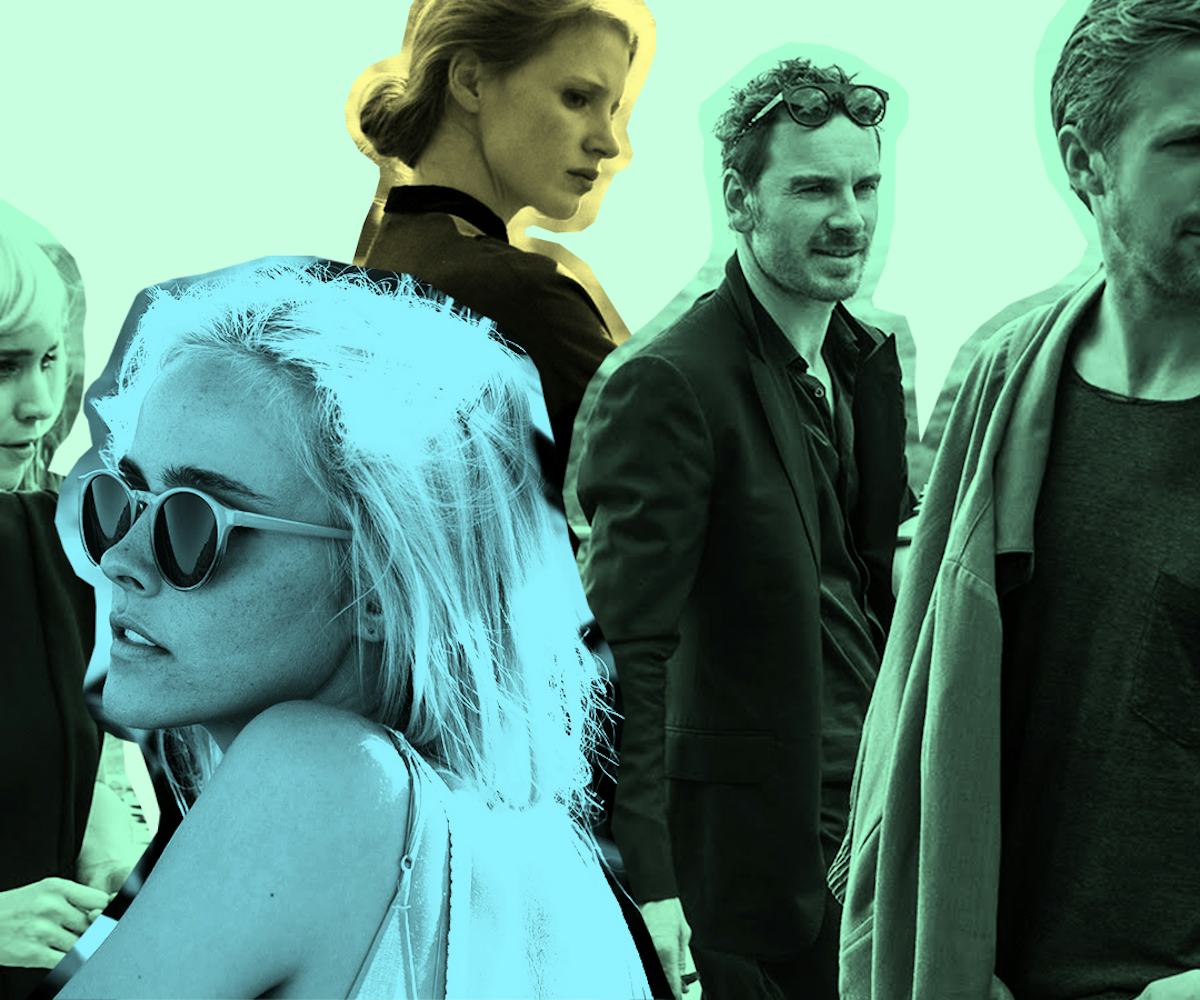 Photo by Broad Green Pictuer; Fox Searchlight Pictures
What On Earth Is Terrence Malick Trying To Say?
Live, laugh, love from 'Song to Song'
The search to define Terrence Malick is akin to the search for a proper, universal definition of love. The notoriously private director doesn't just make movies, he makes sweeping visual epics, all seeking to understand the beauty in the nuances of the interconnectedness of all things. Sound like a lot? Maybe, but it's also, oh, so compelling.
Malick's latest film, Song to Song, is the third in a recent bout of surprisingly steady releases. 2015's Knight of Cups and 2012's To the Wonder, his follow-ups to 2011's semi-autobiographical masterpiece The Tree of Life, find Malick at his most narratively experimental, muted, and quasi-profound. For Malick, this release schedule is startling considering it took him a decade to debut The Tree of Life after 2005's The New World and nearly two decades between 1978's Days of Heaven and 1998's The Thin Red Line. Now, the artist is more present than ever—both literally and figuratively. Malick's canon from the '00s reads like a man hell-bent on one thing: Where can hope be found in our high-pressure world? Is it enough to simply make art and, as Rooney Mara's character Faye in Song to Song does, "live life from song to song"? 
Of course, the answer to that is no. There will always be consequences; this reality is key to Malick's narratives. Every action has a reaction. Michael Fassbender's gargantuan lifestyle as high-power music publicist Cook in Song to Song might not want to think so, but Malick turns Cook's effort to avoid his fate into a stunning dance. This type of romanticism is lofty; there is beauty in personal emptiness. The ennui that fuels Faye's seemingly unfulfilled life does not inspire pity; it's rendered in such a way that inspires curiosity. Malick isn't simply out to tell his story, but also to help us find ways to tell our own. This is very much the case for all of his recent movies, as Malick understands that audiences are ultimately looking for themselves in a film's characters; the director exploited this fact in The Tree of Life and finds steadier footing in Song to Song.
"If you try to make things happen, they start to feel presented," Malick said during a very rare public appearance at SXSW. "It starts to feel like theater, which is wonderful in its own right. But you don't want the movies to be like theater." Indeed, the Malickian universe of late runs on memory over storyboarding; time is non-linear. It's easy to lose your sense of story development in films like Song to Song or Knight of Cups, but then again, it's easy to not be able to recall every detail of a life event. Malick makes movies that transport the viewer and asks them to confront their mortality. Because life is stressful, and escaping it sounds like a dream, but by doing so, do you risk not even living at all? Malick provides extended trips (Song to Song is nearly three hours) outside of the daily stressors because they are vital and they are necessary. They're a reminder of our impermanence and, therefore, the importance of building bonds between one another, which, ultimately, is a quest for that elusive phenomenon known as love and all its humbling, life-affirming qualities.