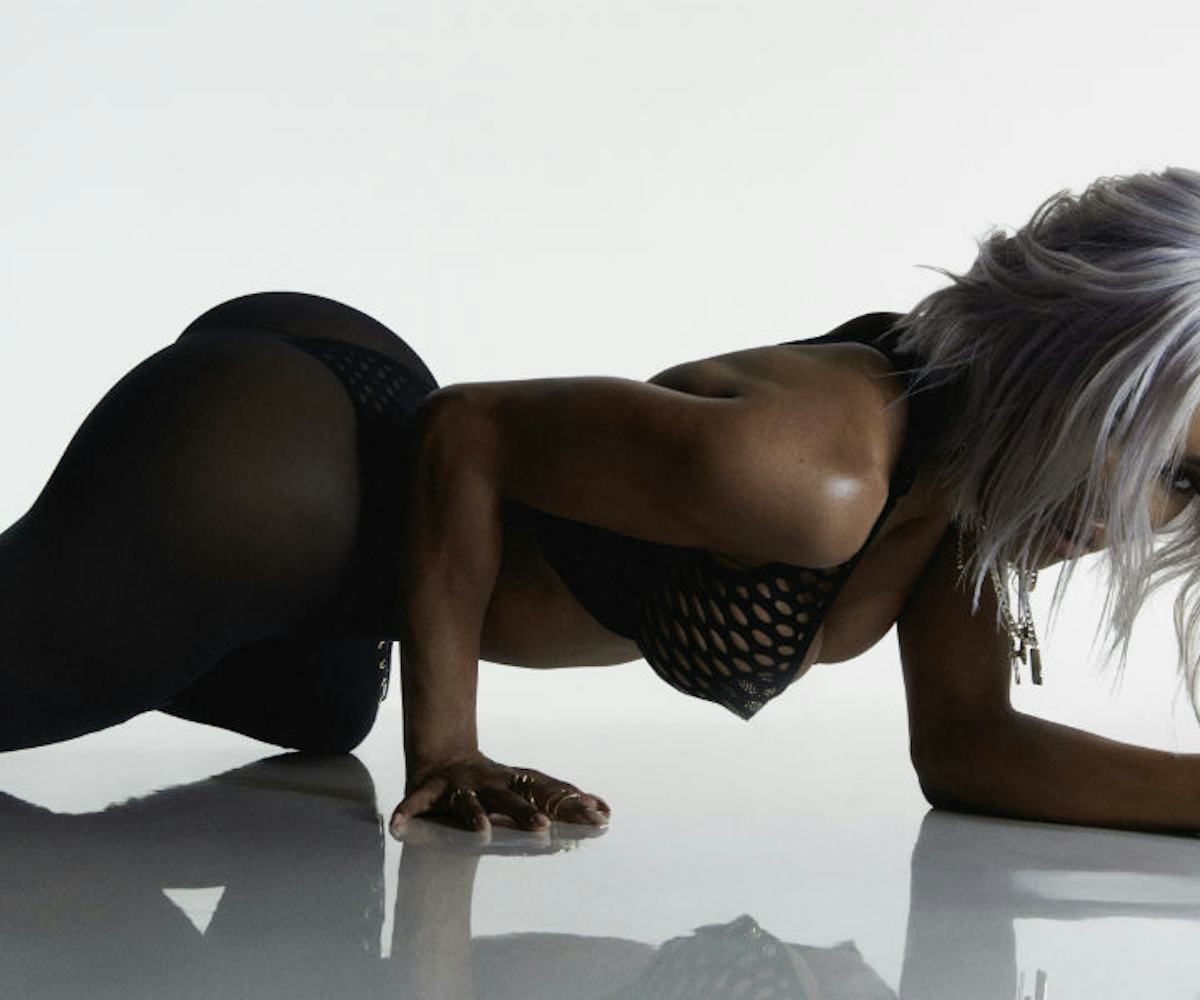 Photo Courtesy of Agent Provocateur.
See Teyana Taylor Freestyling In Agent Provocateur's Spicy New Campaign
Luxury lingerie brand Agent Provocateur has tapped Teyana Taylor to star in its latest campaign.
The new collection, called "The Power of Provocateur," is meant to spotlight "the unbeatable confidence it gives to women," so it's really no surprise that the brand chose Taylor to front it. The multihyphenate exudes the kind of strength and self-assurance (hello, did you see the way she took down Jeremih??) that most women search for their whole lives. "I love the way that they keep their vision of what is sexy in a very modern way," Taylor said in a statement. "I feel blessed to be following in the footsteps of previous campaign stars like Kate Moss and Naomi Campbell. Each of us have interpreted what it is to feel sexy in AP in our own way."
And while the pictures are slinky and, yes, sexy, the video is our favorite. Think: D'Angelo "Untitled (How Does It Feel)"-levels of hot. Taylor says that she freestyled her own dance moves for the project and credits her fitness program Fade2Fit for her unreal body. "And definitely chasing my baby Junie also keeps me in shape!" Just like that, we have baby fever!
Check out the campaign images ahead.