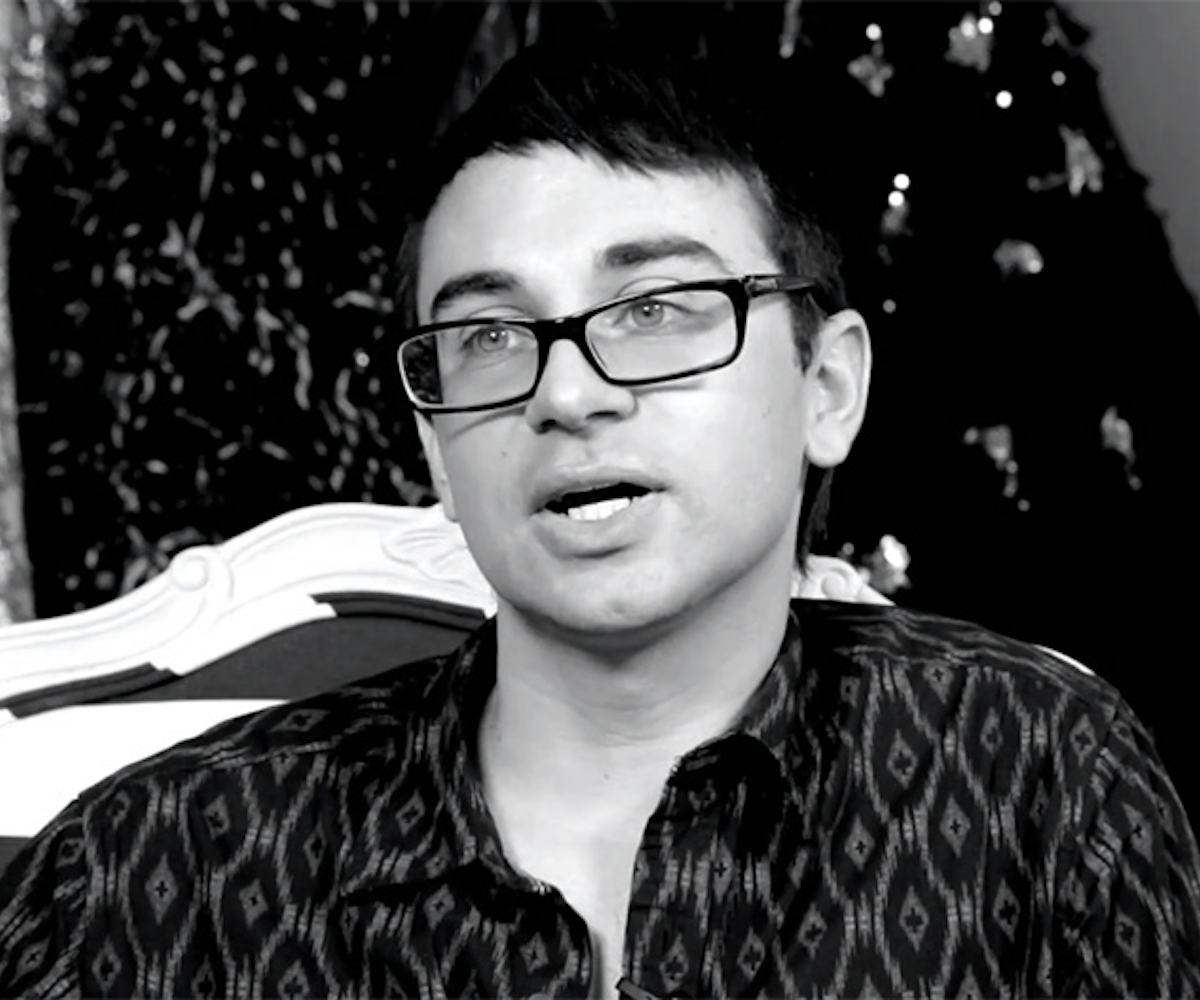 what celebrities do new york's biggest designers get starstruck over?
the next installment to our 'that moment' video series
In life—now, forgive the Carrie Bradshaw moment—there comes a time when everything just sort of clicks. Some have called it the "A-ha moment," while others might yell "Eureka!" We're simply calling it "That Moment." Over the next week, we'll be exploring, questioning, and finding inspiration in other fashion designers' moments of clarity. Episode one dealt with that creative one; episode two dealt with the films that inspired designers to create works of art; episode three, the most creatively challenging moments; and this episode, episode four, goes into those starstruck moments. Yes, even celebrities freak out over other celebrities (some hide it better than others). As evident by the following creatives, mistakes and detours are normal—if not expected. But they all lead and prepare us for—wait for it—that moment. See for yourself, above.
watch this next:
Directed by Joey Kuhn; Shot & Edited by Daniel Huskey.