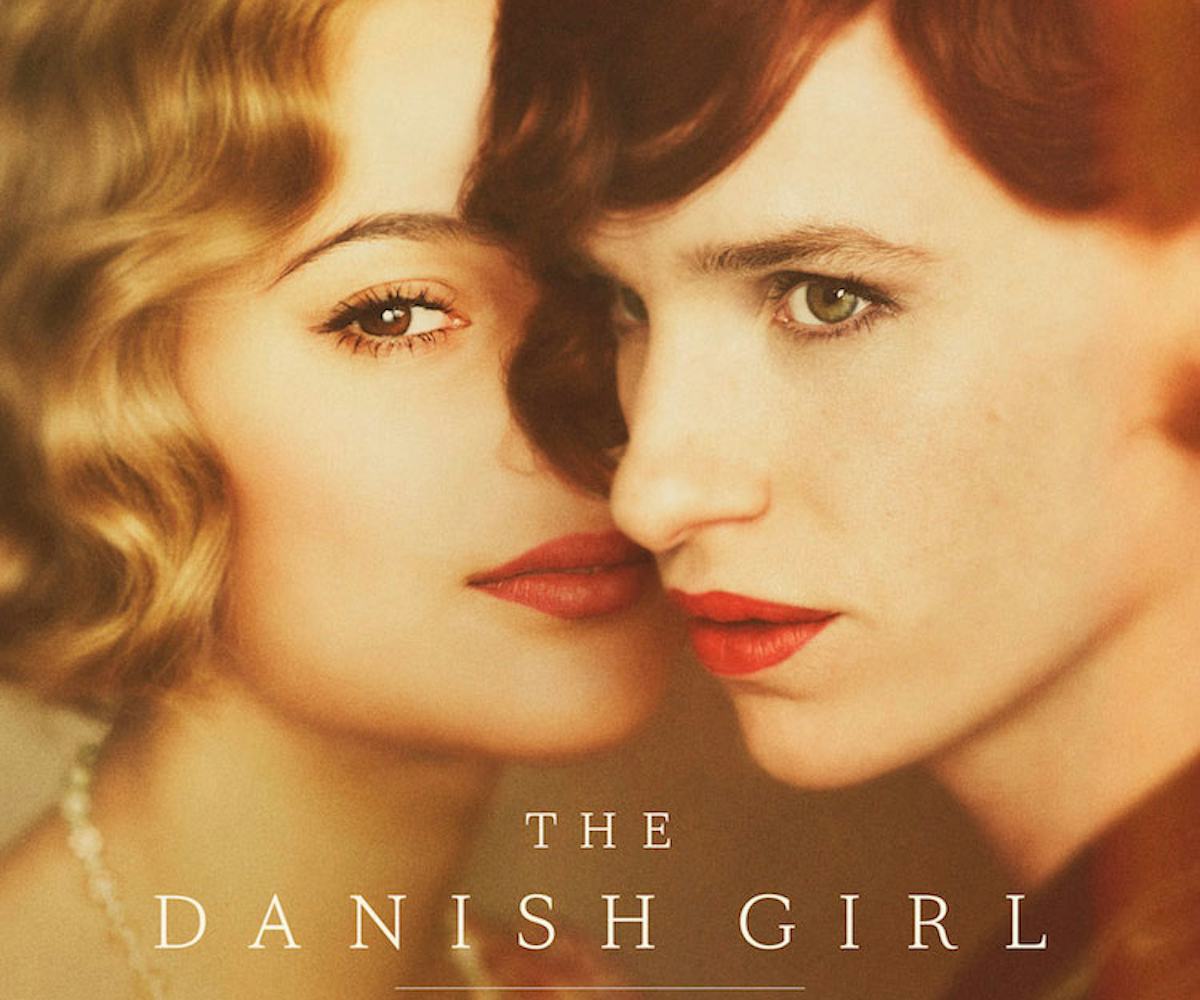 Photo via Relativity Media
Eddie Redmayne And Tom Hooper Talk About The Impact Of Transgender Stories
why 'the danish girl' is timely
Insider tip #1:
The Danish Girl'
s Eddie Redmayne and Alicia Vikander will almost certainly be going for Oscar gold come February, so update those betting slips now.
Insider tip #2: Press junkets in London are very much like that scene in Notting Hill. A recent 
Saturday
morning found us sipping tea in Claridge's, where the stars of Tom Hooper's latest drama had assembled.
Due in cinemas 
November 27
,
The Danish Girl
captures the real­-life story of Copenhagen artist Einar Wegener, one of the first people to undergo a sex­-change operation. Redmayne's transformation into the glamorous, charmingly coy Lili Elbe is dominating the early buzz, but it's his push­-pull relationship with painter wife Gerda (Alicia Vikander) that gives the film a fascinating complexity. Amber Heard and Matthias Schoenaerts appear in supporting roles.
In the video above, we chatted with Redmayne and Hooper about the trans movement, strong women in film, and, yes, Caitlyn Jenner.