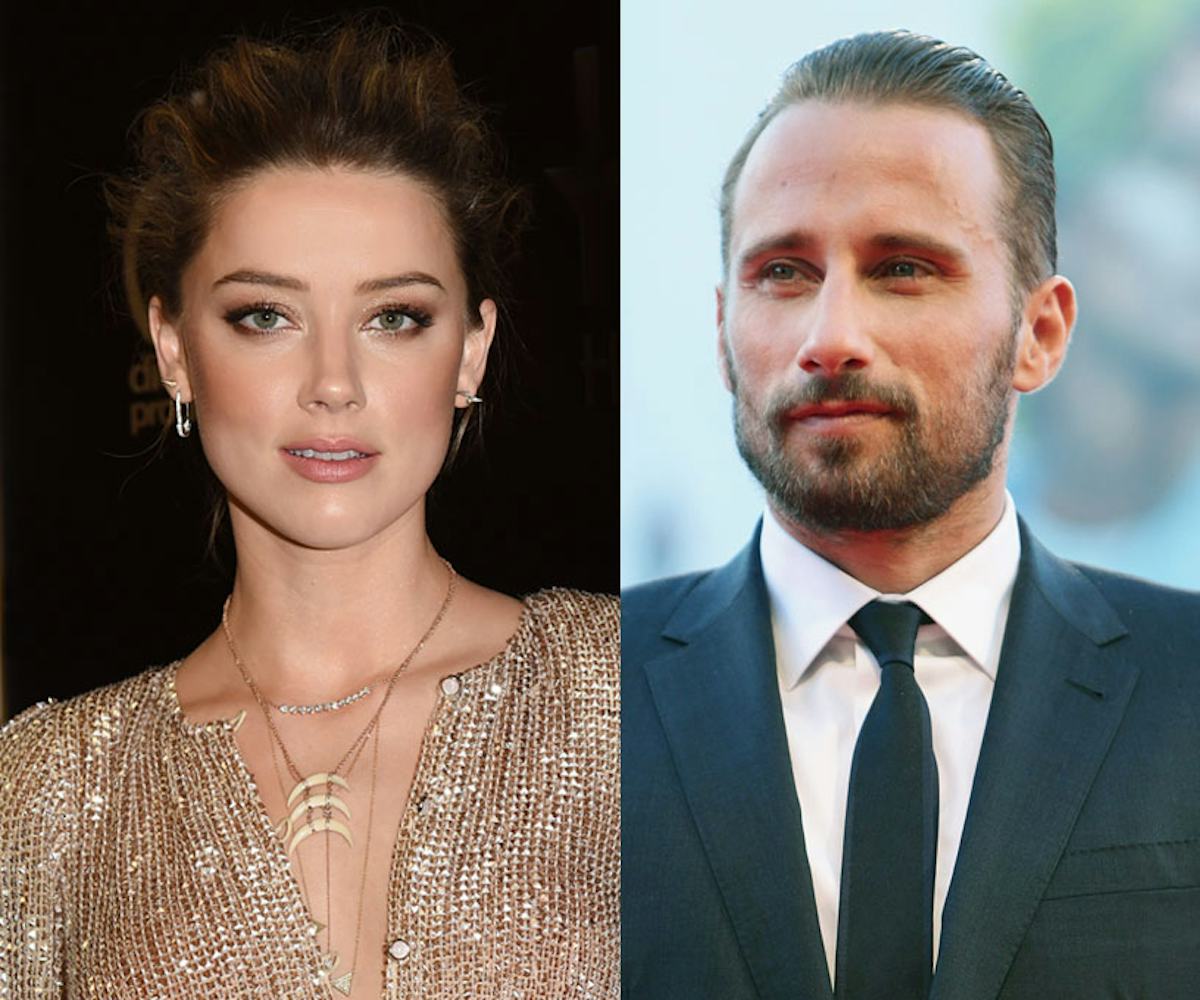 Photos by Jason Merritt and Vittorio Zunino Celotto/Getty Images
Matthias Schoenaerts And Amber Heard Talk Biopics
+ their roles in 'the danish girl'
If you've watched the trailer for The Danish Girl as many times as we have, you already know it's going to be taking home all the gold at awards ceremonies come 2016. Directed by Tom Hooper and starring Eddie Redmayne, the film follows the true story of artist Lili Elbe—one of the first recipients of gender-reassignment surgery—and her wife Gerda (Alicia Vikander). 
In the video above, we interviewed Amber Heard and Matthias Schoenaerts, who play Ulla Paulson and Hans Axgil, respectively. In addition to sharing more details about the film with us, they also talked about people they would love to play if given the opportunity to do another biopic. 
Watch our exclusive interview with Hooper and Redmayne here.