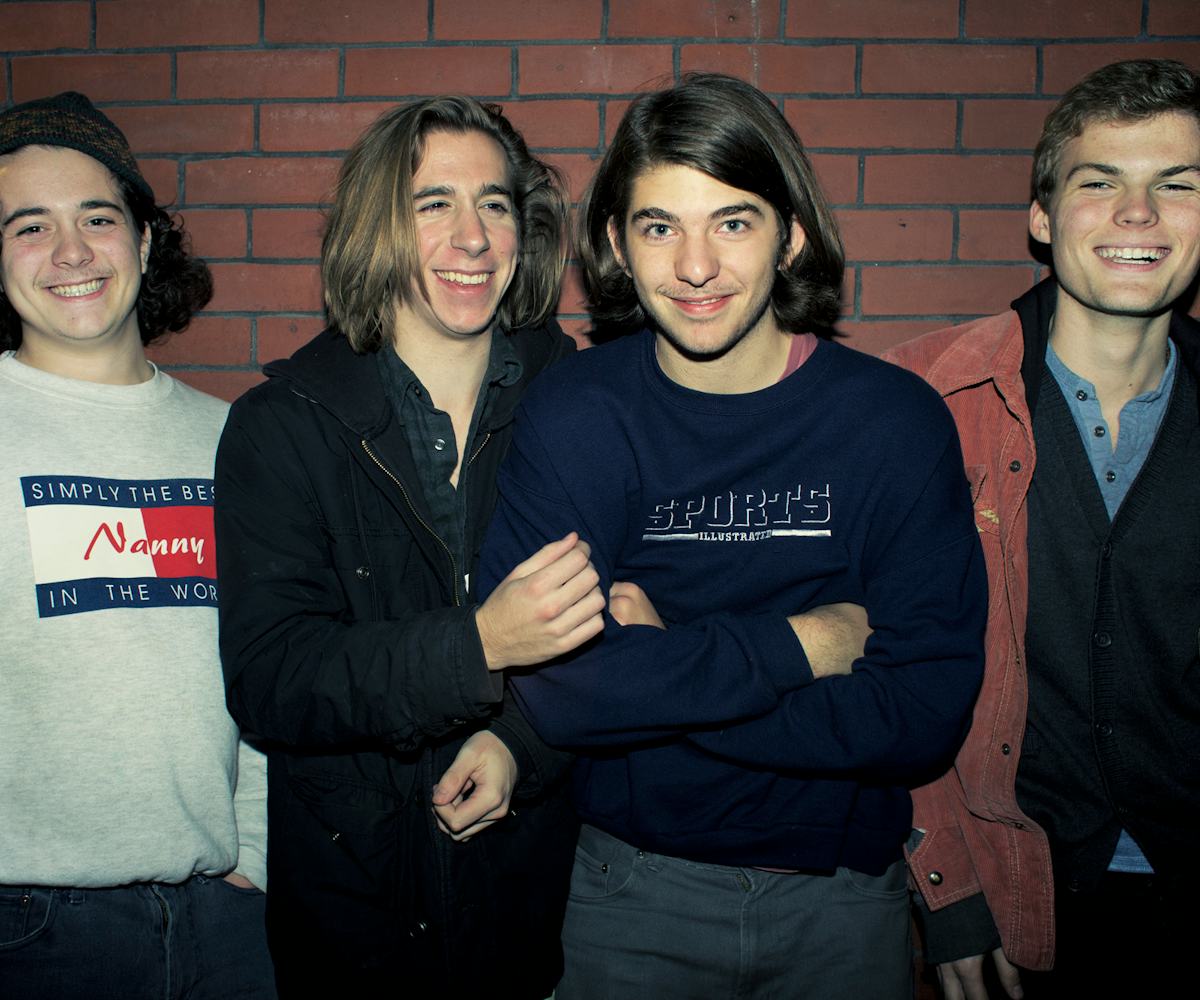 photo by caitlin mccann
band crush: the districts
where the black keys and college parties collide.
A little bit country, a little bit rock n' roll, and a whole lot of rough-and-tumble attitude: mix them in a blender and press play, and you've got our new favorite band, The Districts. The Pennsylvania fourpiece hails from the small town of Lititz, where claim to "write honest music and are passionate about doing so." We couldn't have said it better ourselves.
With intense guitar-driven tracks and twangy vocals (courtesy of lead singer Rob Grote), the Black Keys comparisons here are obvious. Same goes for Kings of Leon, Young Buffalo, or even Mumford and Sons. But listen to recent releases like "Rocking Chair" and "Funeral Beds" and you'll hear a soulful intimacy that's all their own. 
After knocking the socks off everyone at SXSW, they're finishing their debut, out this year. Bottom line? This is one of the buzziest bands around (and we're not just talking about the chorus on "Funeral Beds"), so we suggest hopping on The Districts train early and get ready to go full speed ahead.