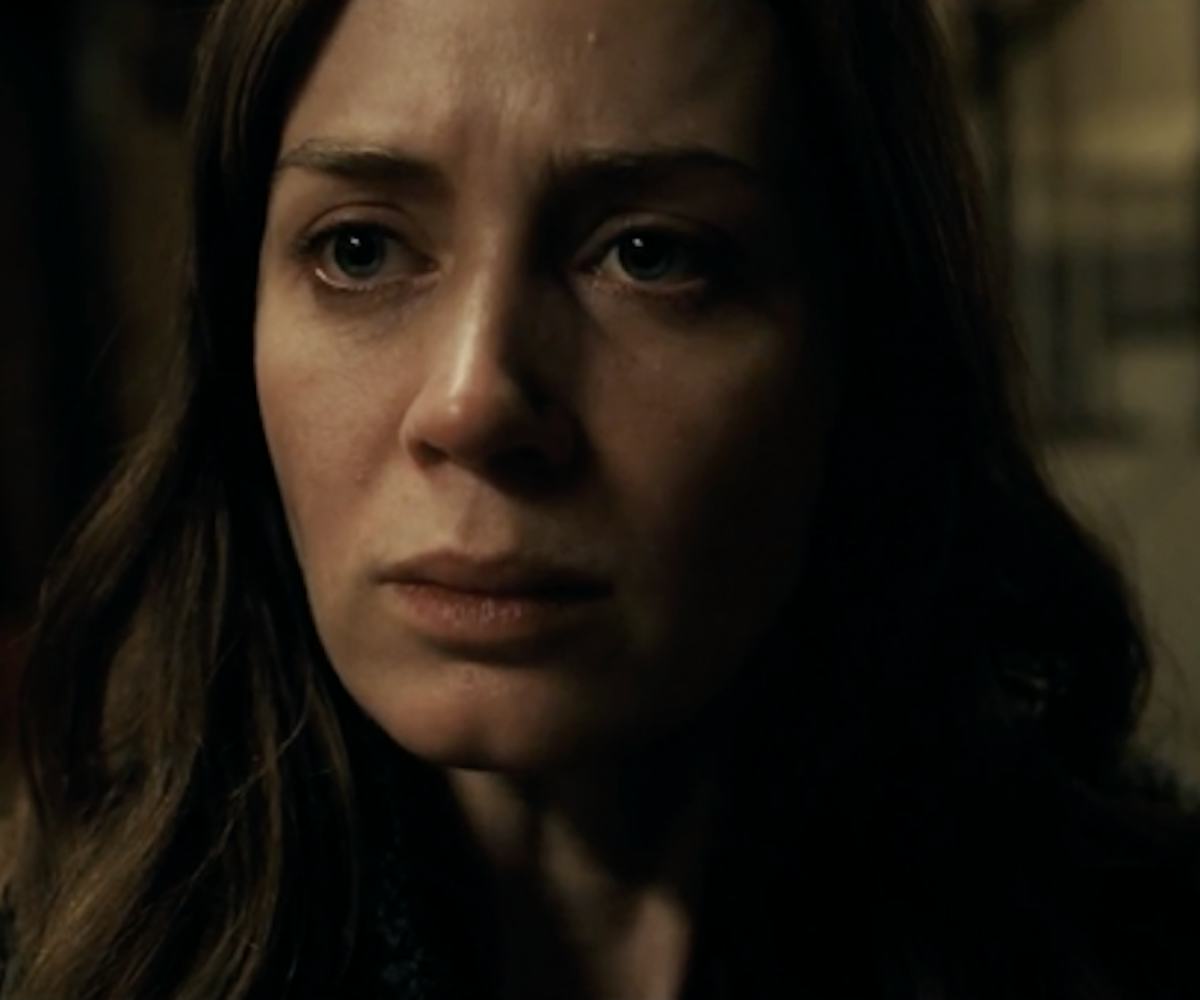 Photo courtesy of thefilmstage.com
The Trailer For 'The Girl on the Train' Has Arrived
Emily Blunt's most dramatic role yet
Film adaptations can be a hit or miss, but The Girl on the Train appears to have gotten it right. The teaser trailer for the movie based on Paula Hawkins' best-selling book leaked this morning, and videos have been floating around even after the original link, that Luke Evans accidentally shared on Twitter, was taken down. In the Tate Taylor-directed and Steven Spielberg-produced psychological thriller, viewers literally follow the journey of a woman named Rachel (Emily Blunt) as she crosses paths with Anna (Rebecca Ferguson) and Megan (Haley Bennett).
In this version, our protagonists travel to New York instead of London though. No clue as to why that was changed, but the teaser is so good that we can overlook the alteration. A super slowed-down version of Kanye West's "Heartless" plays in the background to enhance the suspense factor. One woman goes missing, two men are tangled in a web, and there's a whole lot of drama... Who knew a daily commute could lead to so much trouble? Laura Prepon, Justin Theroux, Édgar Ramírez, Lisa Kudrow, and Allison Janney also star in the film. 
The Girl on the Train is scheduled to premiere in theaters on October 7. Watch the full trailer, above.