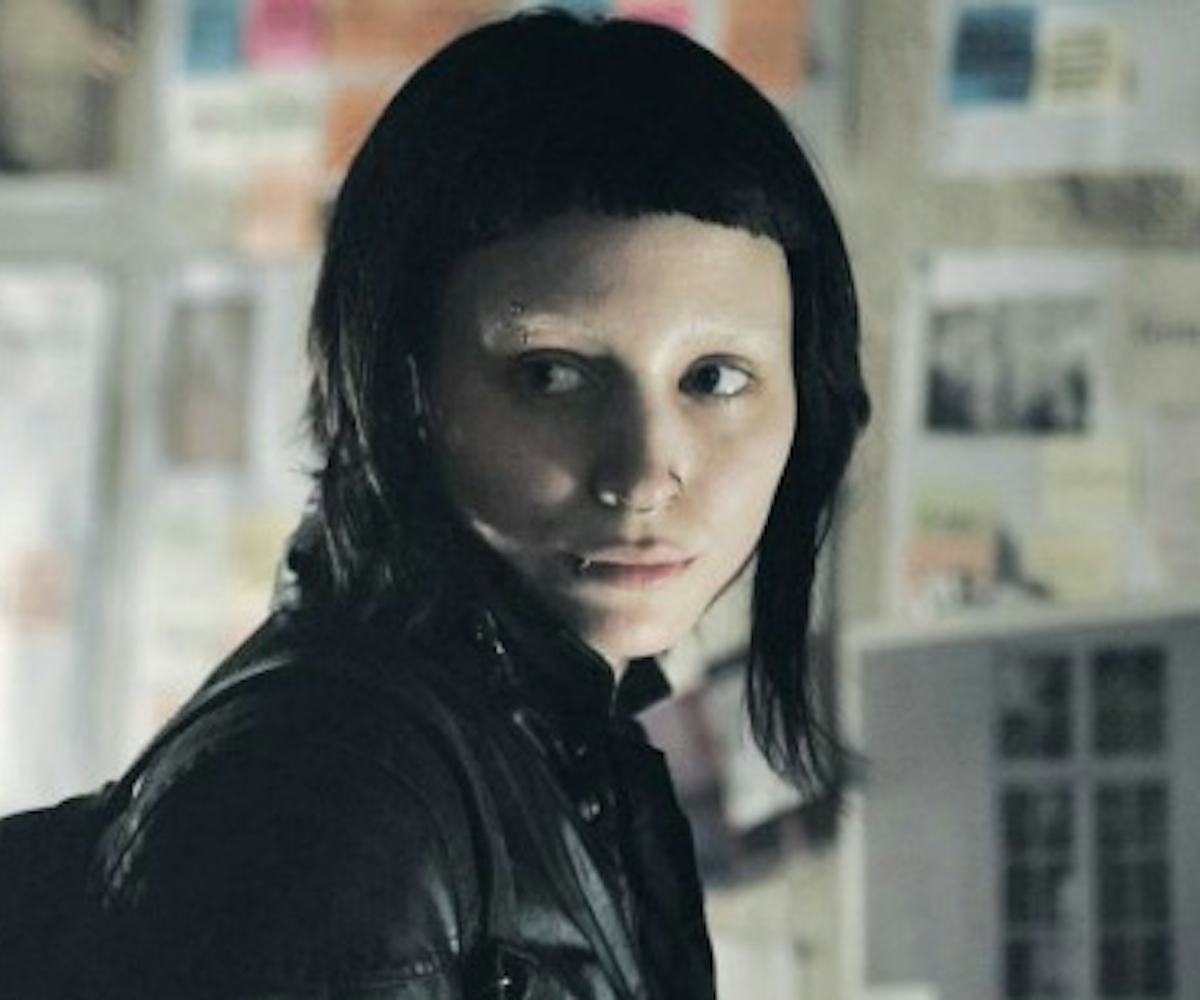 Photo courtesy of Sony
'The Girl With The Dragon Tattoo' Reboot Will Feature A New Lisbeth Salander
Rooney Mara is officially out
Fans holding out hope of one day seeing Rooney Mara reprise the role of Lisbeth Salander in a sequel to David Fincher's The Girl With The Dragon Tattoo can finally move on. According to BuzzFeed, Sony is rebooting the franchise entirely, without any of its former cast members. The studio also announced that Fincher has moved on, and will be replaced by Don't Breathe director, Fede Alvarez.
The logical move would be for Sony to adapt The Girl Who Played With Fire, the second installment in Stieg Larsson's ultra-successful Millennium Trilogy. But the novel's intricate plot is said to be difficult to adapt, which might be why the studio is skipping over it entirely. Instead, the film will use David Lagercrantz—who inherited the character of Salander after Larsson's death in 2004—for its source material.
In a statement to BuzzFeed, Alvarez said that they have a "great script," and that the next step is "finding our Lisbeth." While Alicia Vikander was once rumored as a possible replacement for Mara, the reboot is reportedly doing a "global search," for an unproven fresh-faced actress. Get your black eyeliner out, ladies, because this is the role of a lifetime.
The Girl in the Spider's Web is slated to hit theaters on October 5, 2018.