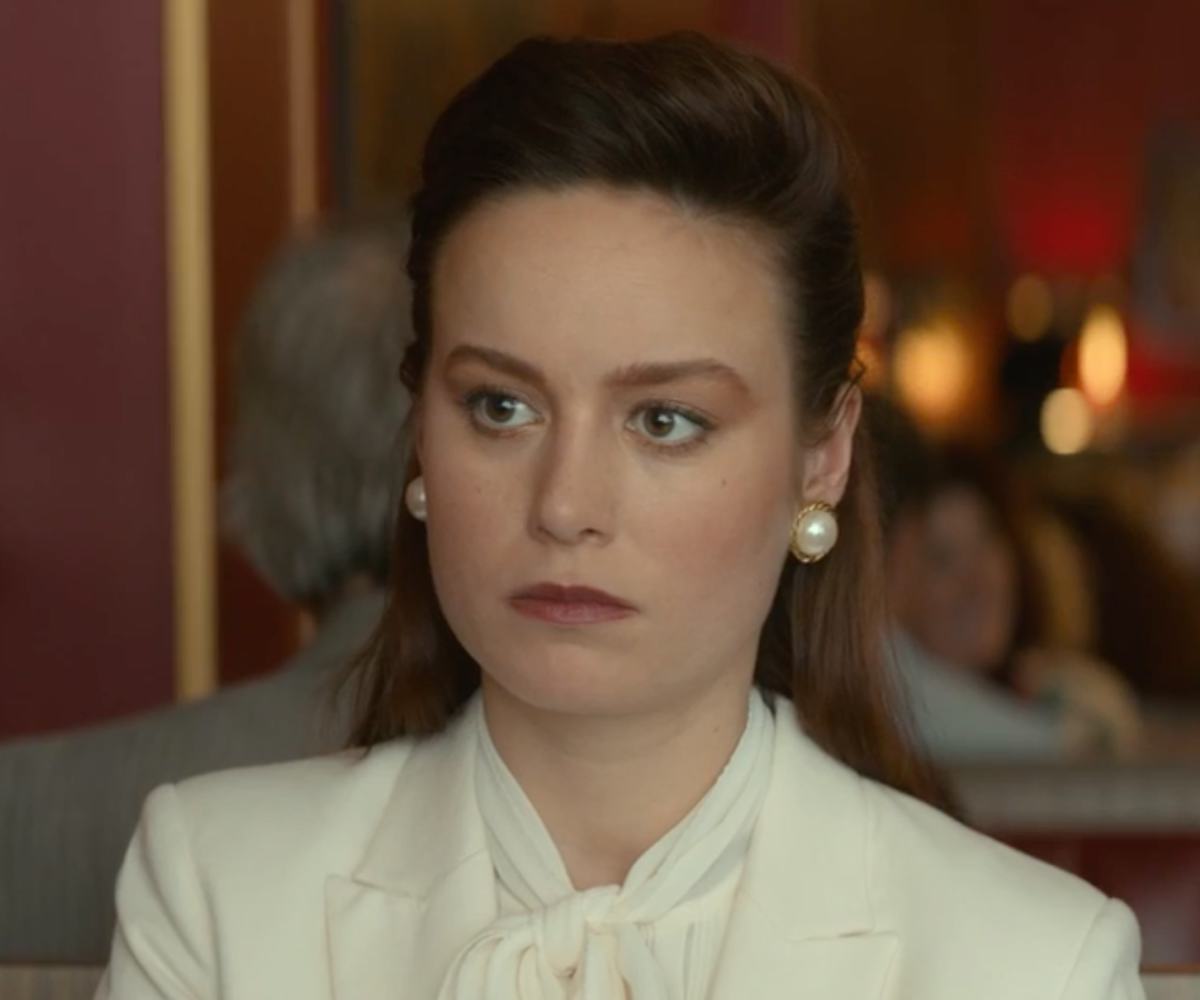 Brie Larson Brings Emotion To 'The Glass Castle' Trailer
"You were born to change the world, not just add to the noise"
Brie Larson was made for dramatic roles, and her next role in The Glass Castle cements what is definitely our very correct opinion.
The film is based on the memoir of the same name by Jeanette Walls, whom Larson will be playing on screen (she's also reuniting with Short Term 12 director, Destin Daniel Cretton, which, if you haven't seen, you should). The book follows Walls from her upbringing in poverty to her ascent as an accomplished journalist in New York. Woody Harrelson will play Walls' father, Rex, a functioning alcoholic who, when sober, turned into a charismatic man who "captured his children's imagination, teaching them physics, geology, and how to embrace life fearlessly," as a summary of the book states. Naomi Watts will play Walls' mother, Rose Mary, a free-spirited painter who resented the responsibilities of being a caretaker.
Bringing a fictional character to the big screen has its own set of responsibilities, but bringing someone's actual life to the screen is a beast entirely of its own. Walls, though, is happy with the way it turned out. "They did a spectacular job bringing to life a complicated story, there's so many nuances," she told People in an interview. "I wanted Brie Larson to play this role even before I knew who she was. She understands how to be strong and vulnerable at the same time, how you can fight and be scared at the same time."
But it's Harrelson's performance that looks to be the real scene-stealer of the film. Walls tells People: "The degree to which he captured my father was breathtaking. He did and said things that my father did and said that I hadn't told him."
The film arrives in theaters August 11.