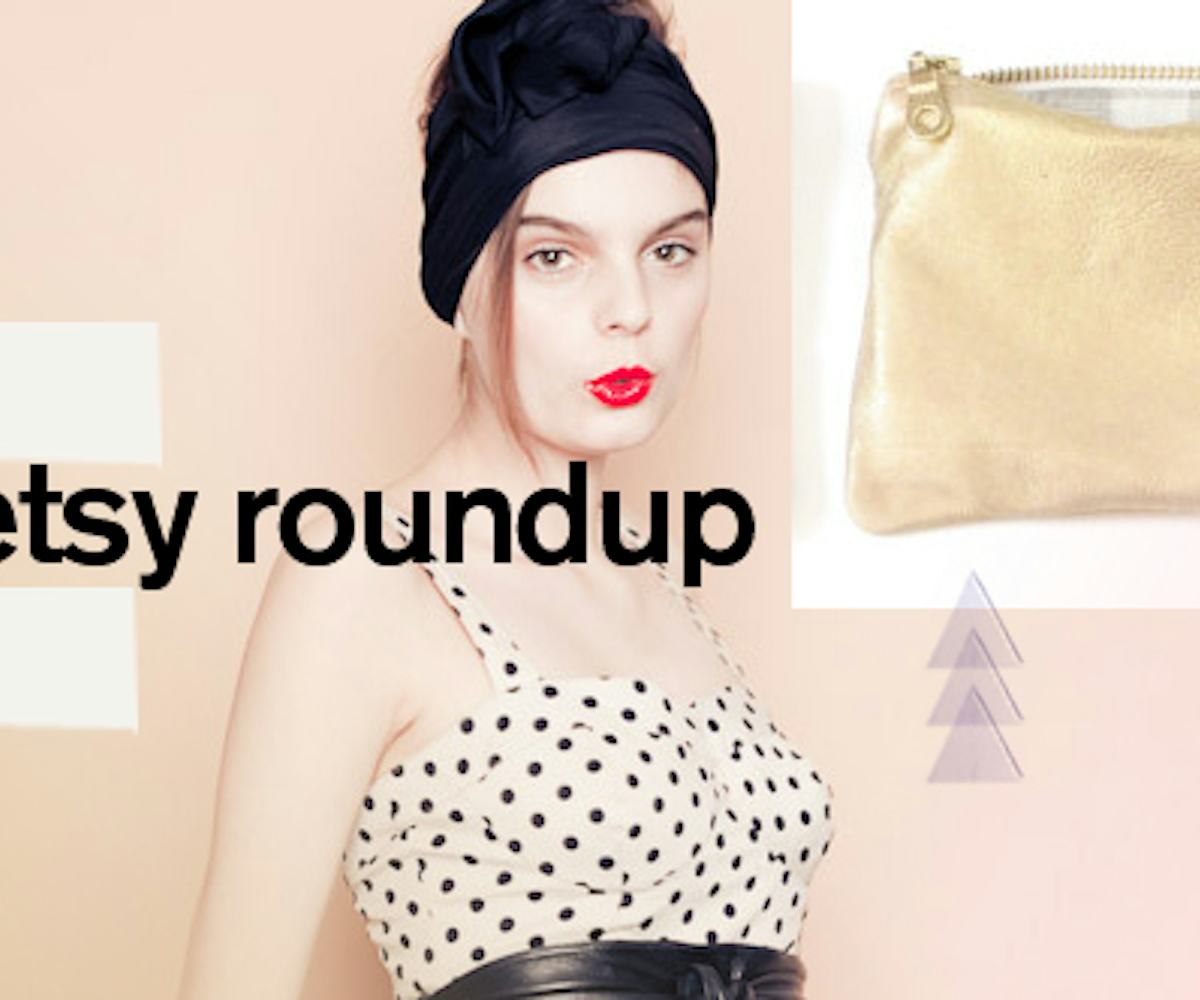 the great etsy roundup
the fifth time's definitely the charm.
Today is June 1st, which means aside from it being time to check our latest monthly horoscope, we're due for another installment of our oh-so famous Etsy Roundup.
And boy are we excited about  this one...
From shoes from Ethiopia and "Twiggy" earrings from Latvia, to silk-painted tees from Brooklyn and cowhide clutches from Boston, we've searched the online mega-store far and wide and pulled together what may just be our best roundup yet.
Check out our picks below and, yes, you can go check your horoscope after.
Eco Friendly Vegan Flats ($38)
Eco Friendly Satin Flats ($38.00)