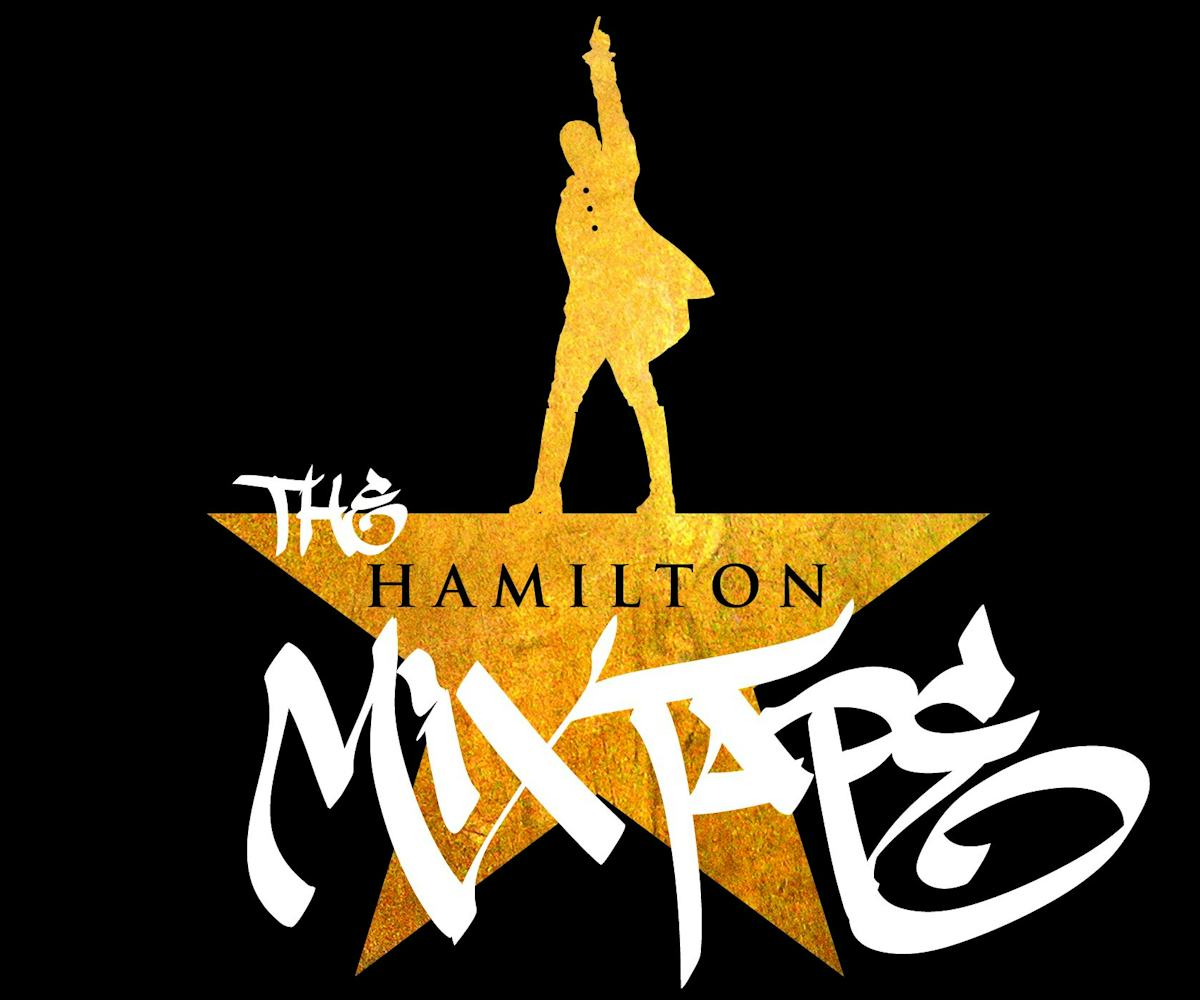 'The Hamilton Mixtape' Will Feature Sia, Alicia Keys, Chance The Rapper, And So Many More
If you're anything like the rest of America, you already know the "Hamilton" soundtrack by heart, despite (most likely) never seeing the play. Founder/star/overall adorable human Lin-Manuel Miranda announced back in March that a mixtape of said album was coming out, comprised of covers and remixes. Today, he finally released its very long, very packed tracklist.
The lineup is as eclectic as the artist pairings. Sia is on a song with Miguel and Queen Latifah. The Roots are joining forces with Ingrid Michaelson. And then there's the throwback collaboration we didn't know we needed: Ashanti and Ja Rule are teaming up for a rendition of "Helpless." Kelly Clarkson, John Legend, Chance The Rapper, Regina Spektor, Nas, Wiz Khalifa, and Jimmy Fallon are also involved. 'Tis lit.
The Hamilton Mixtape will be available for pre-order starting tomorrow and you can see the full tracklist below. Get those tabs and Spotify playlists ready.