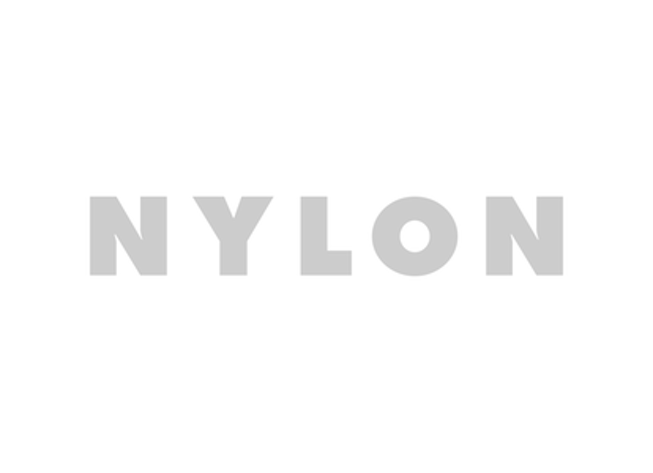 the insider: jason schwartzman
"oh my god, i've always wanted to be a private detective."
Everyone has a favorite Jason Schwartzman moment - Rushmore, Marie Antoinette, Darjeeling Limited, and now Bored To Death on HBO.
Since the show returns for a second season this month (and we really, really like it), we figured, why not put Jason Schwartzman on the NYLON Guys cover?
On being on Bored To Death"
I always thought, 'Being a private detective, that's a great thing. Putting your hand on a car with no one in it and saying, 'This engine is still hot.'"
On the new Kings of Comedy
"There are people like Judd [Apetow], or even Jonah [Hill] or Seth Rogen... they're real comedy students. They'll be talking, like on [the set of] Funny People, and be like, 'Oh my god, have you seen that guy doing that thing...' I don't want you to get the impression that I'm a nerd on the level of those guys."
On Bill Murray
"Being in his presence, there's a sense as if I was walking down the street with a quadruple black belt in karate."
Want the whole story? Get the new NYLON Guys, on stands now. (You can also subscribe, which means you don't have to leave the house for it.)