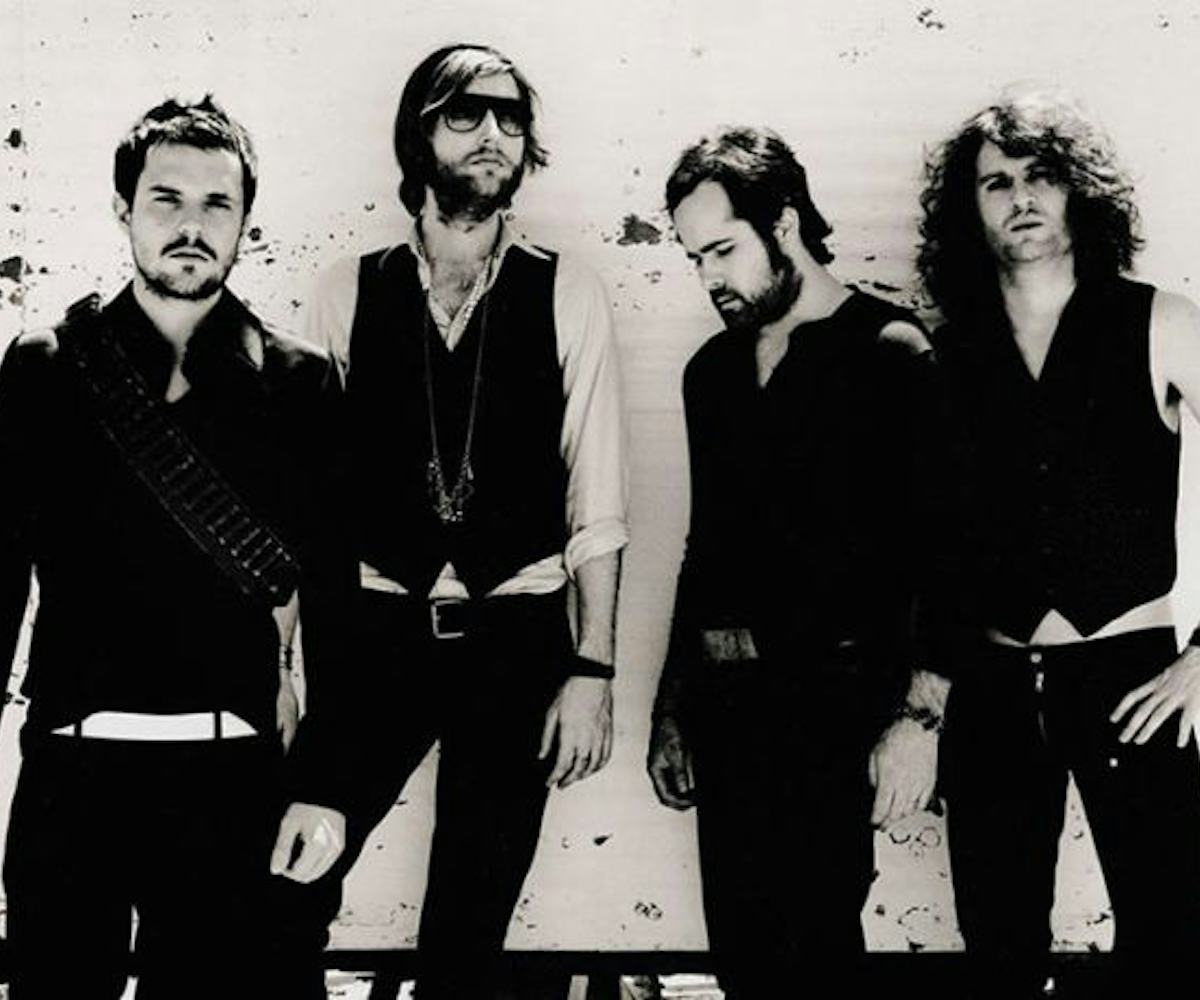 Photo courtesy of Island Records
The Killers Get Into The Christmas Spirit With Their New Album 'Don't Waste Your Wishes'
The holidays are upon us, which means it's time for gifts galore. Enter The Killers, who are continuing their decade-long tradition of releasing a new single just in time for Christmas. But that's not all. Along with their just-released cover of Bing Crosby's "I'll Be Home for Christmas," the Las Vegas rockers will also drop a brand-new compilation album featuring their 10 previous holiday singles, called Don't Waste Your Wishes, due December 9.
And since this is the season of giving, 100 percent of the album's proceeds will go to The Global Fund, in conjunction with RED, the charity co-founded by Bono, whose mission it is to eliminate AIDS in Africa once and for all.
The latest addition to The Killers' Christmas catalog is an unexpected duet featuring Brandon Flowers and his fourth grade teacher, Ned Humphrey Hanson. Jimmy Kimmel and Elton John also appear on the album, which comes a full decade after The Killers' seminal record Sam's Town.
And though it's been a whopping four years since the band released a traditional full-length album, this is no doubt the next best thing. Listen to The Killers' version of "I'll Be Home for Christmas" below, and check the entire Christmas album here.