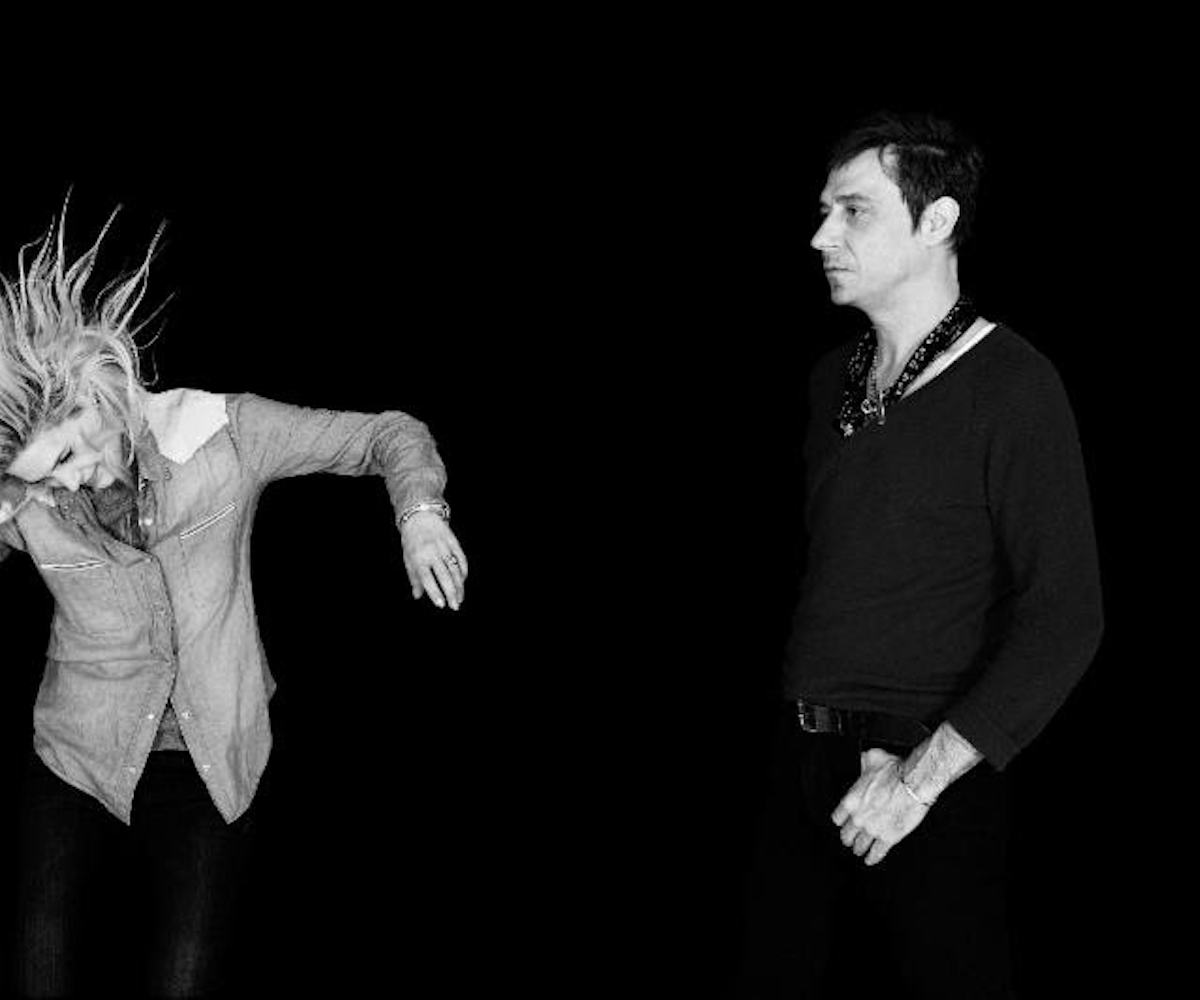 Photographed by Kenneth Cappello
The Kills Performed A Dynamic Cover of Rihanna's "Desperado"
When artists dare to cover Rihanna, we're always a little hesitant. But when The Kills take a stab at it, we know that our ears are in good hands. The indie rock duo, comprised of Jamie Hince and Alison Mosshart, recently performed a stealthy, seductive cover of Rihanna's "Desperado" during an acoustic session on SiriusXM's SiriusXMU channel. 
With its stripped-down sound and Mosshart's powerfully wavering vocals, the duo's rendition makes for a dynamic cover of Bad Gal RiRi's slow-rolling, joint-raising hit. Their version is a little less of an island breeze and more like an approaching eye of the storm. We really dig it, so you probably will too.
The Kills entire session at SiriusXMU will air tonight at 9pm EST. In the meantime, listen to the band's "Desperado" cover below. The Kills' fifth full-length album, Ash & Ice, is out now, and can be streamed in full on Spotify.