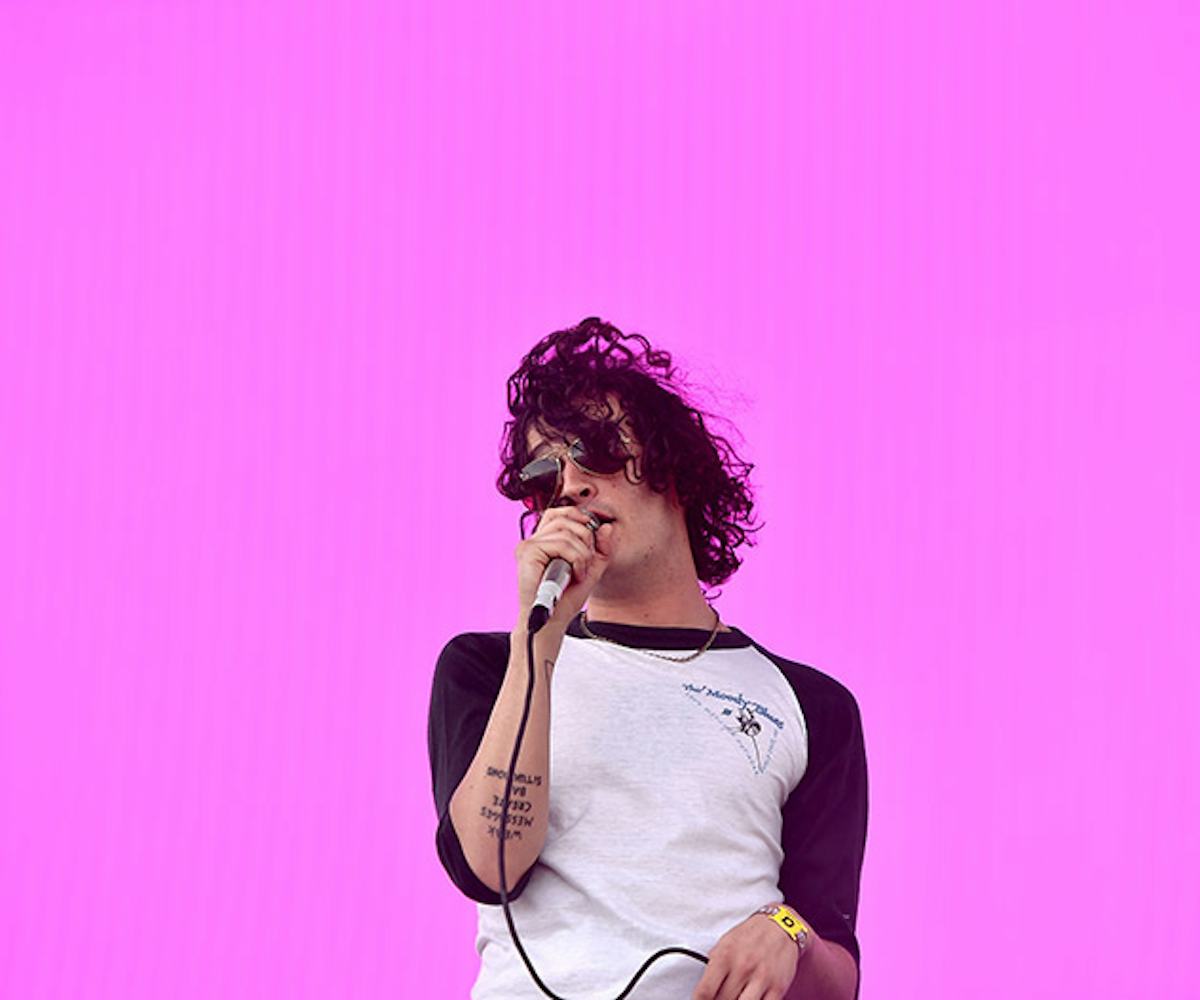 Photo by Mike Windle/Getty Images for Coachella
The Meadows Music Festival Is The Best Fest You've Never Heard Of
Because festival season just won't quit, here's another weekend-long event to sink your teeth (and funds!) into.
From the creators of New York City's now-infamous Governors Ball comes The Meadows, a two-day music and arts festival. It will take place over the first weekend of October. So, you know, it'll be cooler temperature-wise, but still cool vibe-wise. Coincidentally, Kanye West is slated to headline this year, too. (We're sending out hopes and wishes he'll debut more exclusive Pablo merch, like he did at Gov Ball this year.) Other all-star acts, like The 1975, The Weeknd, Grimes, and Chairlift, are also on the lineup. 
The Meadows will take place in Queens, New York, at Flushing Meadows-Corona Park, which hosted the 1939 and 1964 World's Fair. Aside from the music, the fest will also spotlight a curated selection of specialty cocktails and food. Expect a culinary lineup to be released soon. Until then, get pumped for this. October is about to be lit.
General admission tickets to The Meadows go on sale Thursday, June 23 at 11am EST.