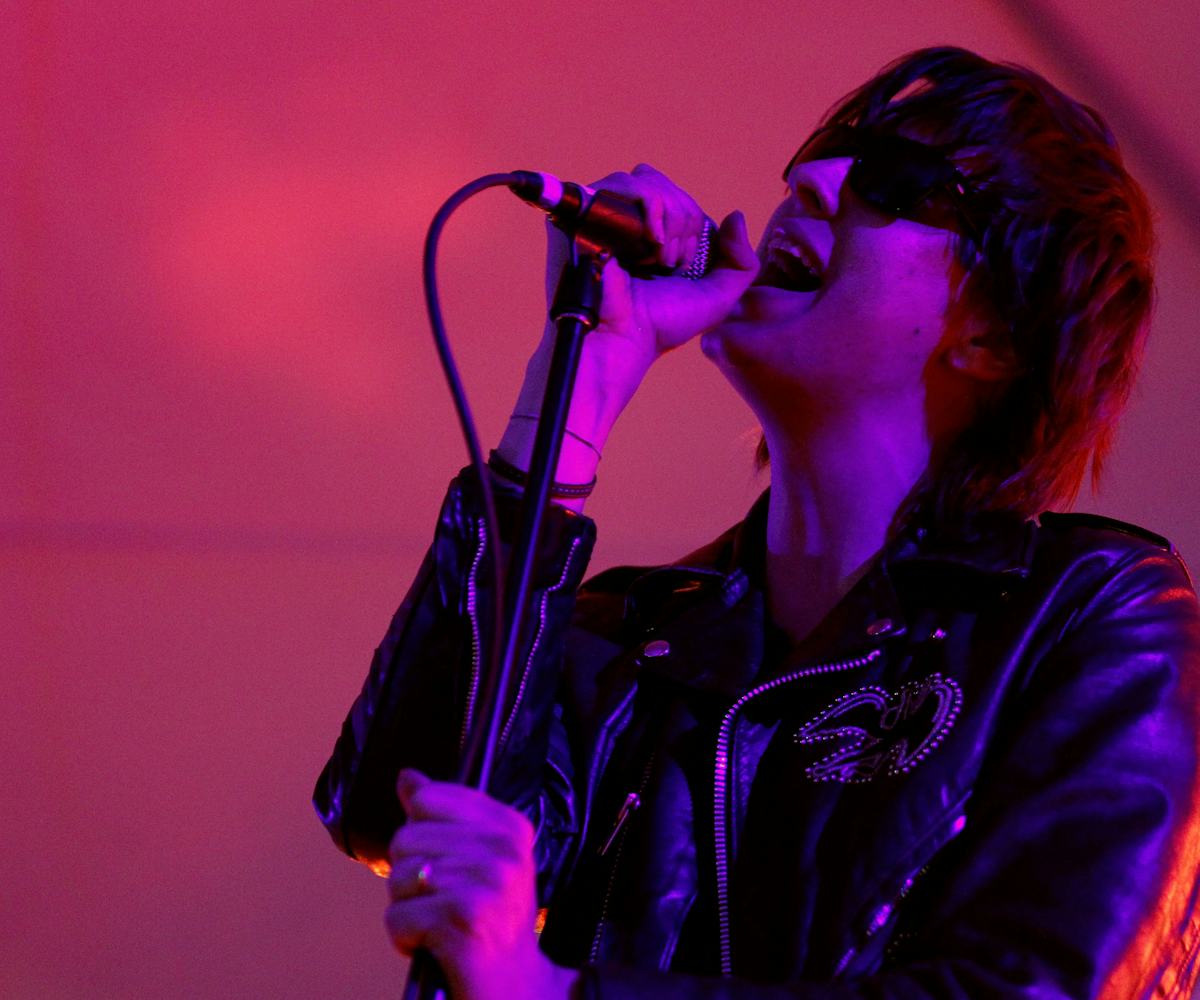 Photo by Christopher Polk / Getty images
The Strokes Covering The Clash Is Pure Rock Euphoria
The Strokes could have taken the stage at Friday night's Governors Ball in New York, played some pool, smoked some cigarettes, left, and the crowd still would have went absolutely wild. Such was the level of anticipation for the band's set, their first performance since the release of their new Future Present Past EP.
And, while the set featured countless highlights like a raucous performance of First Impressions of Earth's "Red Light," the first of its kind in six years, and an onslaught of their greatest hits, the real highlight was the band's cover of the Clash's "Clampdown."
For those of you keeping track, this isn't the first time The Strokes have put their stamp on their predecessors' London Calling classic. Back in 2004, when the band was playing Scotland's T in the Park Festival, Julian Casablancas and company unleashed a furious rendition of the song.
Unfortunately for fans hoping that it would become a regular on the band's set lists moving forward, they retired it right then and there. So, when the first chords from "Clampdown" echoed over Randall's Island Friday night, the crowd predictably lost their minds. Joe Strummer would be proud.
Watch the absolute frenzy below.