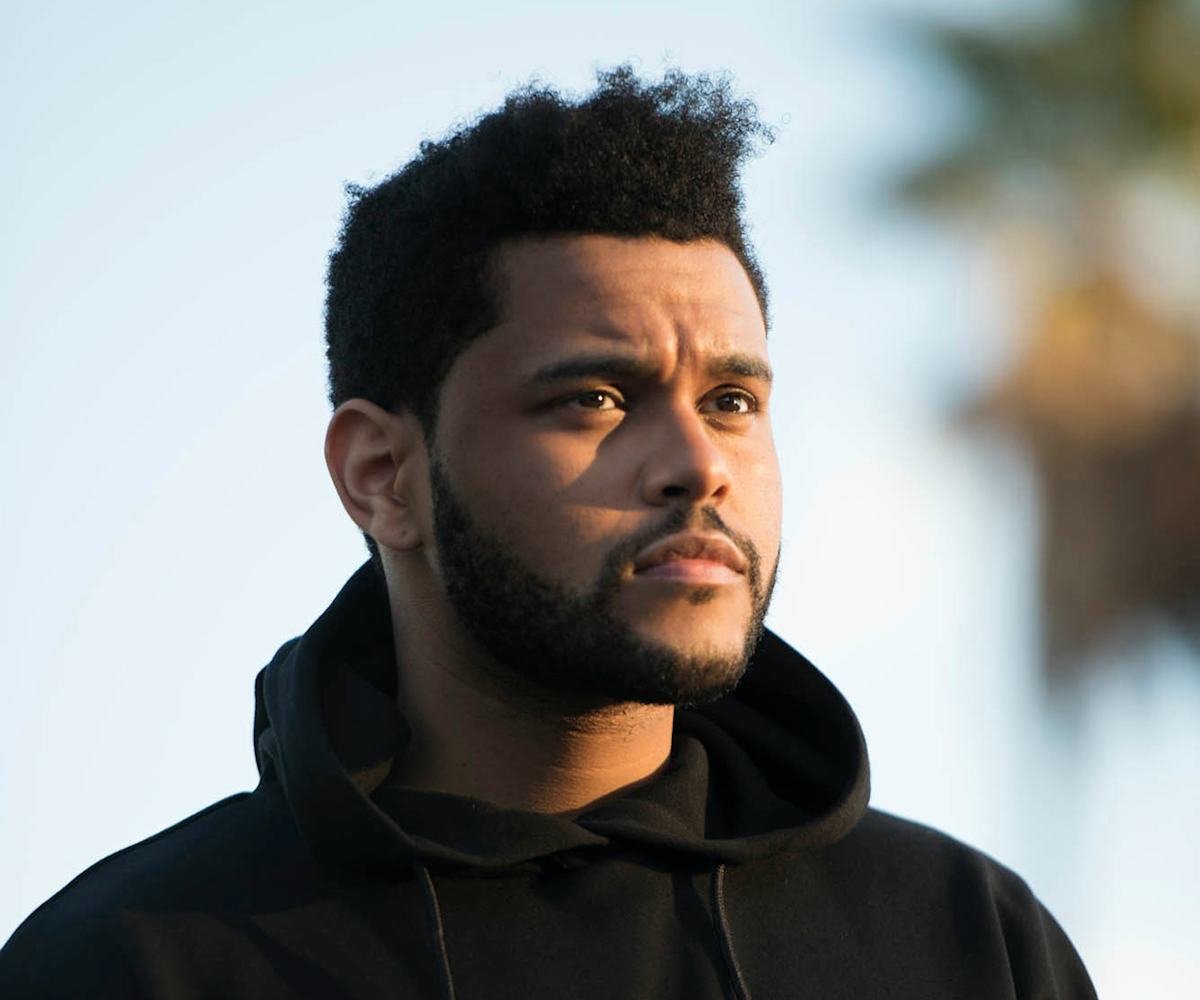 Photo courtesy of H&M
The Weeknd Is A Starboy In These Campaign Shots For H&M
The Weeknd must certainly be taking notes from ex Bella Hadid now that he's starring in his own fashion campaigns. The singer-songwriter's latest collaboration is with international retailer H&M for the Spring Icon collection. The line is complete with 25 different pieces that reflect the ever-evolving nature of fashion.
Bomber jackets have become The Weeknd's signature statement piece, so naturally, he designed his own for the capsule with an "XO" embroidered over the heart. (He's too cool to wear his heart on his sleeve.)
"For my generation, the bomber jacket is like a replacement for the suit jacket," he told Billboard. "It's a piece that men wear every day, and it's something that I would wear for any occasion, whether it's on the street or going to an awards ceremony. For me, bomber jackets are smart, but they are also street and have a lot of attitude."
The Weeknd notes how streetwear style nowadays is "inspired by a special vibe," which he makes look effortless. To ensure the quality of the collection, The Weeknd worked closely with H&M's head of menswear design, Andreas Löwenstam.
Spring Icon will be available in stores and online nationwide on March 2. For now, peep a preview in the gallery of behind-the-scenes photos.