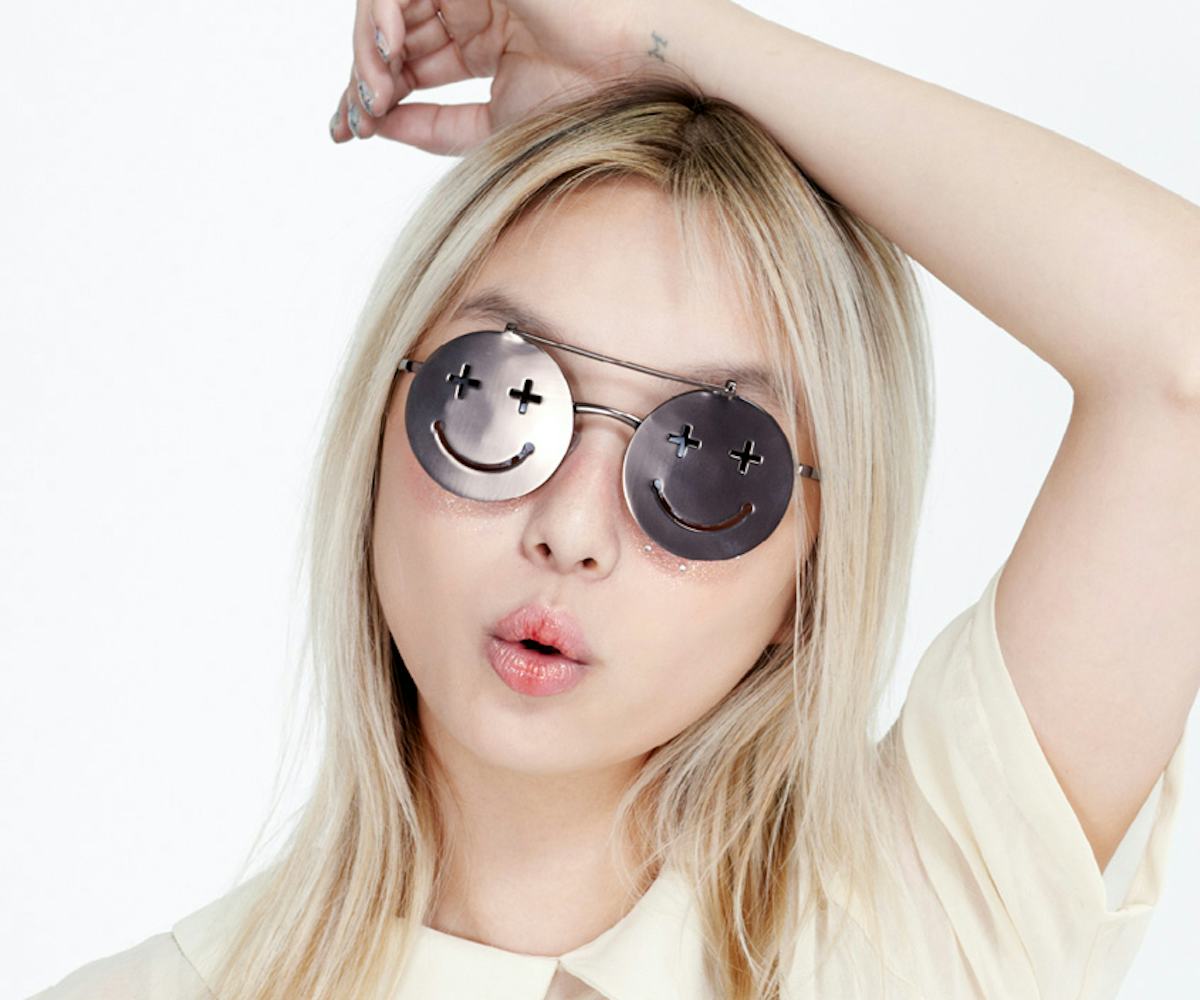 lookbook: the whitepepper
because you can never have enough unicorn clutches.
Just because the temperatures are finally cooling off, doesn't mean your wardrobe has to take a turn for the boring. Case-in-point: The Whitepepper's winter '13 lookbook that is chock full of sparkly, fuzzy, and leopard print options that are warm enough to wear on a windy day and cool enough to wear to dive bar dance offs, Saturday night shows, and the office Christmas party where you finally, finally tell your cubicle-mate that you've been crushing on him. (In my mind, all office Christmas parties are like the one in Love, Actually.)
The lookbook kicks off with a leather dress and some confetti, and then segues in to a chunky beaded cardigan, bejeweled tights, and yes a unicorn clutch bag. I repeat, a unicorn clutch bag. Later on you'll find a fuzzy black pencil skirt, a navy velvet trapeze dress, and a seriously covetable black shearling bomber jacket. What I'm saying is you will want everything. And you can have it because the majority of items in the lookbook are already on sale on The Whitepepper's site. Now all you have to do is text your friends that you can't go out tonight, or all weekend, because you're too busy online shopping. That's a real #nylongirlproblem.