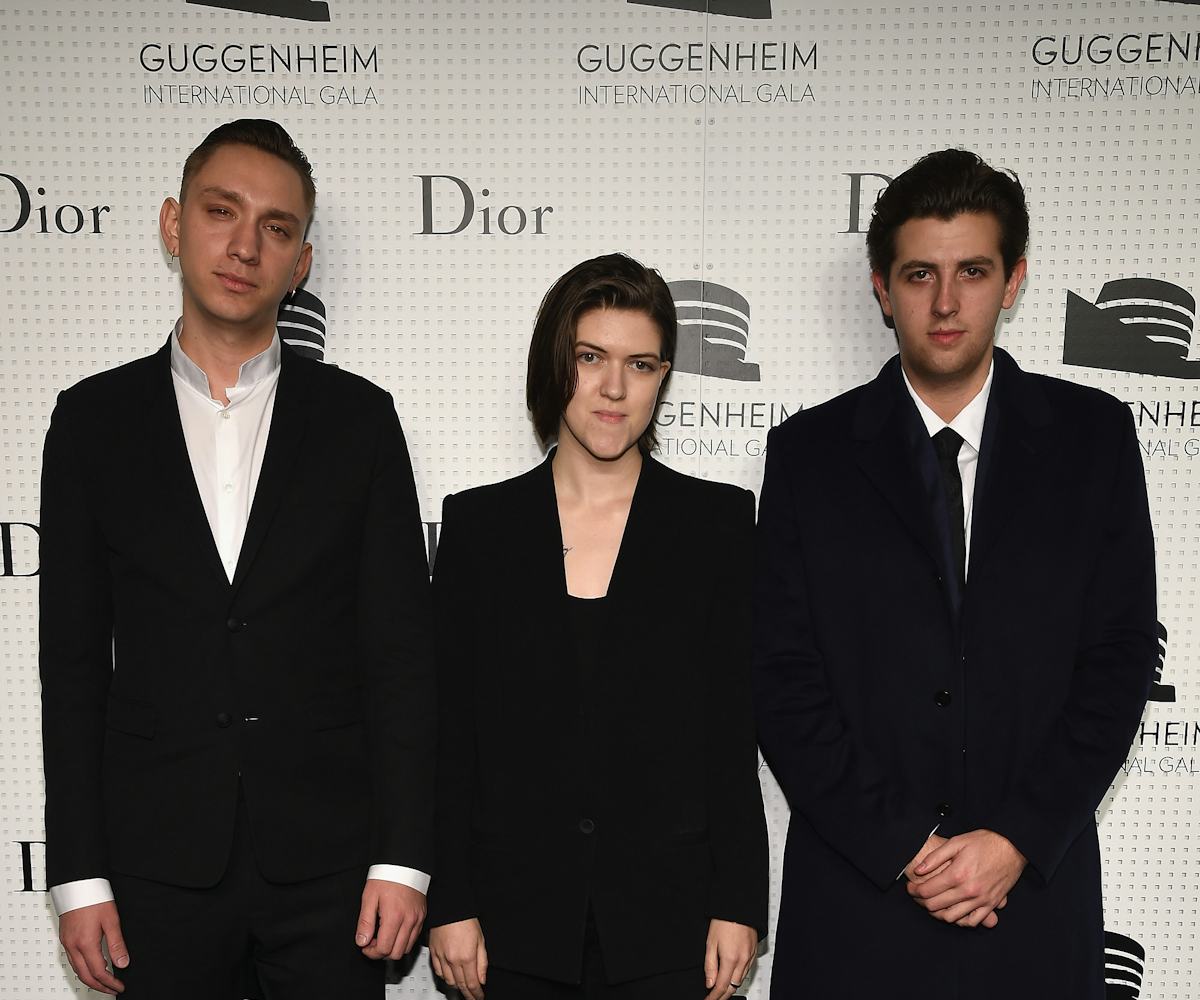 photo by dimitrios kambouris via getty images
The xx Covers Drake and Rihanna's "Too Good" And It Really Is Too Good
With the recent release of The xx's hotly anticipated new album, I See You, and news of their upcoming tour, we've been on a moody, musical cloud nine. But the band isn't finished gifting us with musical gems, covering Drake and Rihanna's hit song "Too Good" in BBC's Live Lounge, and effectively transforming the breezy pop song into a beautiful, brooding ballad.
Drake and The xx do have a long history together—Jamie xx has previously worked on Drake's "Take Care" album, and the title song, "Take Care" sampled Jamie xx's remix of "I'll Take Care of You" by Gil Scott-Heron. Rihanna, too, has sampled The xx's iconic "Intro" in one of her own songs.
We loved the dancehall-inspired original that became one of the top songs of summer 2016, and it looks like it'll face a bit of a revival as The xx's more emotional rendition will definitely be on repeat all winter long. Listen below.