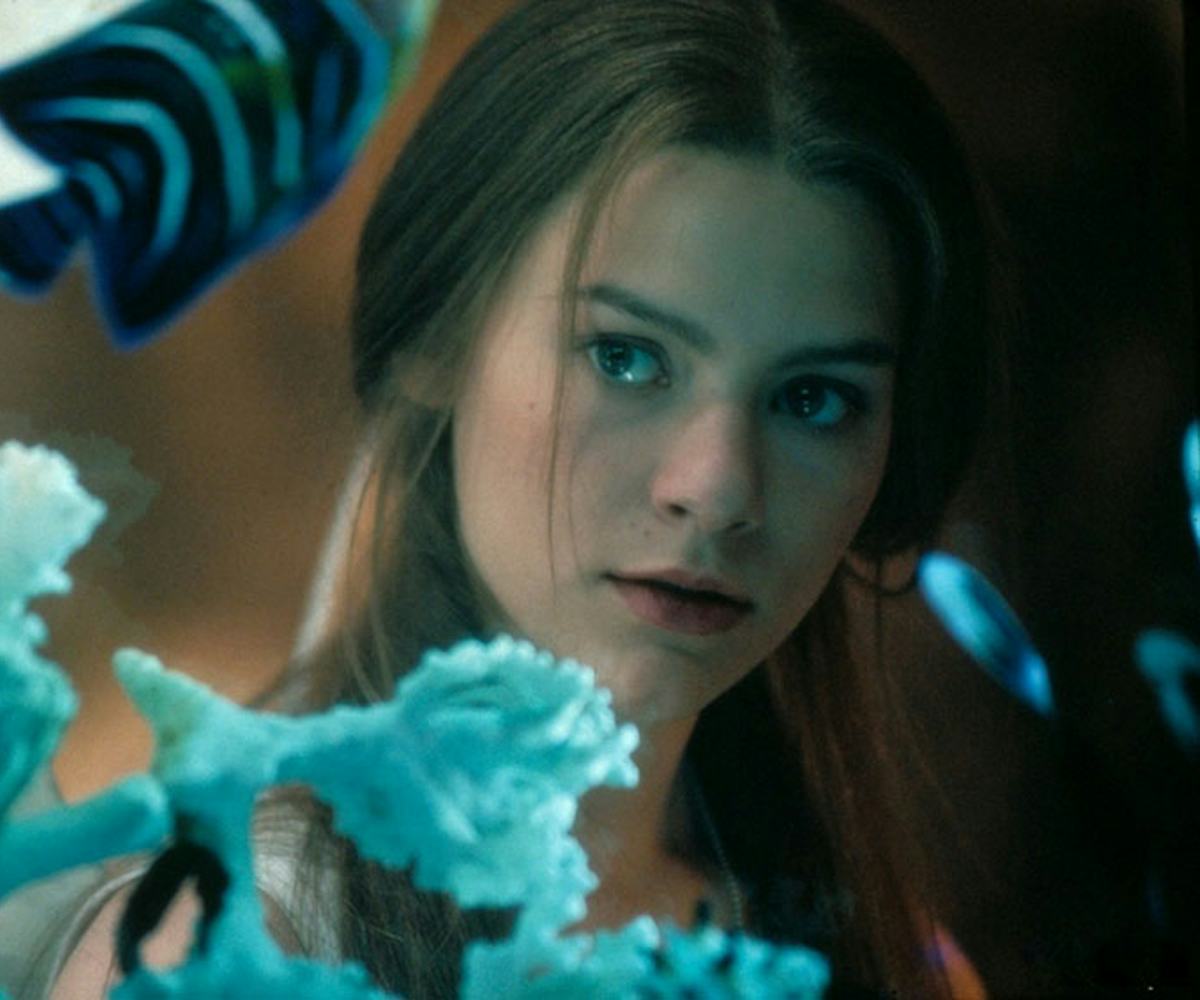 throwback thursday: romeo + juliet
i never saw true beauty 'til this night.
The new movie version of Romeo and Juliet that comes out tomorrow, starring Hailee Steinfeld  and Douglas Booth as the star-crossed lovers, has got us thinking about our other favorite take on the Shakespeare play, 1996's Romeo + Juliet directed by Baz Luhrmann. 
Starring Leonardo DiCaprio and Claire Danes as the titular couple, Luhrmann's film is a cultural masterpiece that gets mentioned in NYLON offices at least once a day, whether we're discussing the best movie soundtracks  or trying to pair films with spring '14 fashion shows. Give us a ticket to Verona Beach, and we'd happily move there. Get us a date with young Leo, and we'd freak out. Give us a silver disco dress like the one Mercutio wears at the opening party, and we'd be very happy campers. 
That's why on this Throwback Thursday, we're asking ourselves, "Wherefore art thou Romeo?" and shopping the best Capulet and Montague inspired items--not for Halloween, but for every day! Check out our Romeo + Juliet inspired picks and check back tomorrow for our review of the new movie starring Hailee Steinfeld!
Catbird Brass Arrow Ring -- $32
Alice + Olivia Glitter Dress -- $840